Blank 12oz White Insulated Paper Hot Cups
Due to current demand, we have a limit of 3 cases per order
Do away with coffee sleeves with our insulated hot cups! Featuring a strengthened double wall build, the cups keep your drink at the perfect temperature while protecting your hands from any discomfort or burns. You can also be confident that no unwelcome leaks will occur, keeping your customizable exterior design looking sharp at all times.
Cups and Lids are sold separately.
an unmatched
insulated cup

Insulated hot cups feature a double wall design that eliminates the need for double-cupping or cup sleeves and the tightly rolled rim and poly-lined interior prevent leaking, keeping your customers clean and safe. Save space and cash by ordering as little as one case of custom hot drink cups.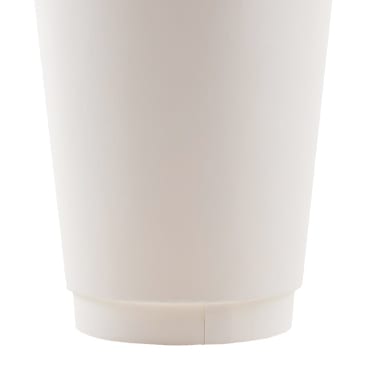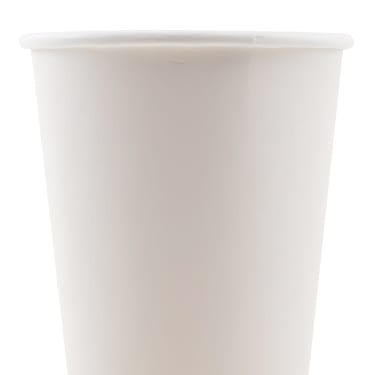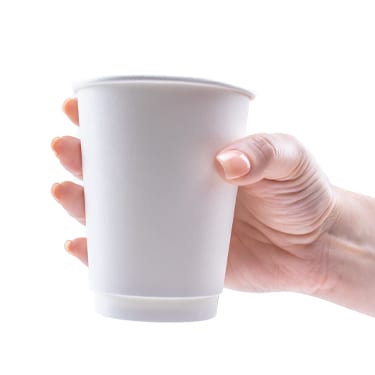 Specifications
| | |
| --- | --- |
| Weight | 21 lbs |
| Dimensions | 18 × 15 × 24 in |
| Cup Dimension | Top Diameter: 90mm, Bottom Diameter: 60mm, Height: 110mm |
| Brand | Reliance |
| Capacity | 12 oz |
| Material | Poly Lined Paper |
| Disposal | Trash |
| Packaging | 20 sleeves of 25 cups |
| Lids | BLH10-24, WHL10-24 |
hidden
Your Brand Cafe and Charity:water
Your Brand Cafe is sponsoring a water project to bring drinkable, clean water to those in need. One dollar from every custom printed case goes directly to charity:water!
Customers also purchased…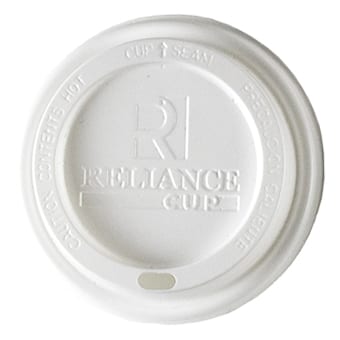 Reliance White Sipper Dome Lids for 10~24oz Paper Hot Cups
Reliance Black Sipper Dome Lids for 10~24oz Paper Hot Cups