Due to current demand, we have a limit of 5 cases per order
As one of the most widely used and versatile PET cups in our offerings, the 16 oz Plastic Cup is sure to be an ideal fit – no matter your industry. Our 16 oz PET cups are perfectly sized for most cold beverages, from iced coffee and fresh smoothies to craft beer. Order today!

Due to current demand, we have a limit of 5 cases per order
unmatched 
strength
and
clarity

Made of the most recycled plastic in the world, our 16 oz clear plastic cups offer strength and durability while remaining completely disposable and economical. A must-have in any restaurant, coffee shop, bar, or pub, these 16 oz plastic cups are premium quality and shatter-resistant. Also available in sizes ranging from 3oz to 32oz. Custom printing is available with just a 1 case minimum order.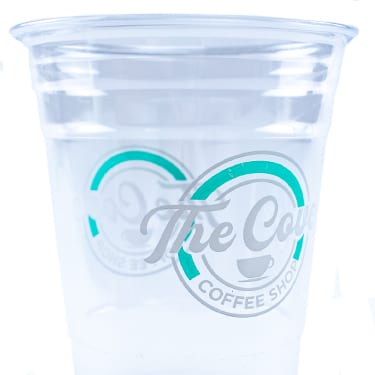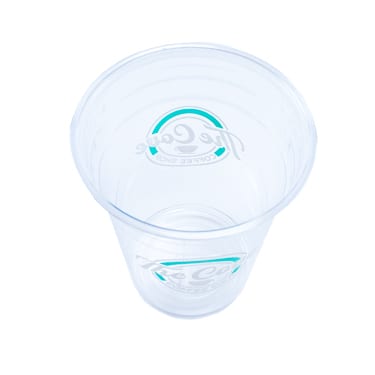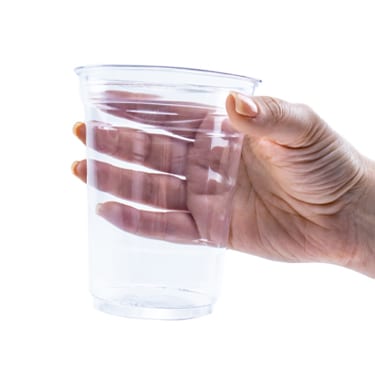 Specifications
| | |
| --- | --- |
| Weight | 34 lbs |
| Dimensions | 20 × 16 × 19 in |
| Cup Dimensions | Top Diameter: 98mm, Bottom Diameter: 62mm, Height: 120mm |
| Capacity | 16oz with Ice |
| Brand | Reliance |
| Material | PET Plastic |
| Lids | DCL12-24, FCL12-24 |
| Disposal | Recyclable |
| Packaging | 20 sleeves of 50 cups |
HIDDEN
Tips For Print - Direct Print
Vector artwork is recommended for the best quality print. Vector allows us to scale the art to best fit the product and will prevent any unintended loss of clarity or quality in the printing. Please submit your art as a vector file in one of the following formats: .AI, .EPS, or .PDF.
Providing a Solid Coated Pantone Color is recommended.
Your Brand Cafe and Charity:water
Your Brand Cafe is sponsoring a water project to bring drinkable, clean water to those in need. A portion of custom printed products sold goes directly to charity:water! Click here to learn more.
Frequently Asked Questions
HIDDEN
How big is a 16 oz plastic cup?
Our 16 oz plastic cups are 120mm or 4.72 inches tall. They have a top diameter of 98mm or 3.86 inches and a bottom diameter of 62mm or 2.44 inches. We have flat and dome lids that fit all sizes.
What does a 16 oz cup look like?
If you're wondering what a 16 oz cup looks like, we've got just the thing. Check out our selection of 16 oz plastic cups, perfect for showcasing your best drinks. Clear plastic cups are ideal for iced beverages, and our pet cups are sturdy and durable. Whatever your needs, we've got the perfect 16 oz cup for you.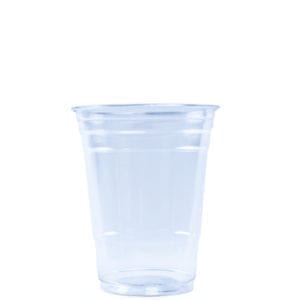 16 oz Plastic Cups with Lids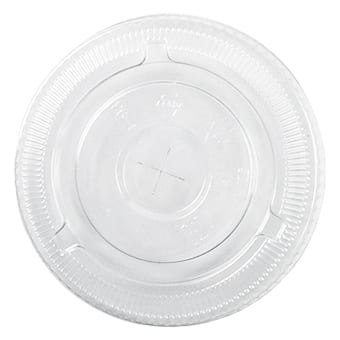 Clear Flat Lids for 12 oz to 24 oz Plastic Cups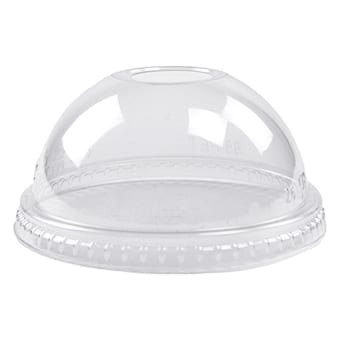 Clear Dome Lids for 12 oz to 24 oz Plastic Cups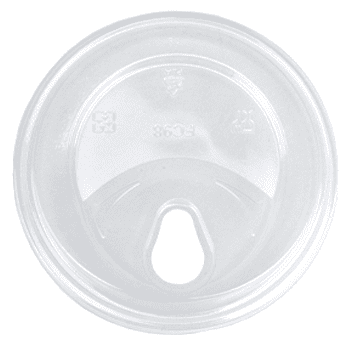 Strawless Lids for Plastic Cups