Blank 8oz White Insulated Paper Hot Cups
These 8 oz insulated paper cups are perfect for a variety of hot beverages like coffee or hot tea. The double wall design eliminates the need for double cupping or the use of a cup sleeve. This white paper cup design also retains the heat within the cup while protecting your customers from painful burns.
Cups and Lids are sold separately.
an unmatched
insulated cup

Insulated hot cups feature a double wall design that eliminates the need for double-cupping or cup sleeves and the tightly rolled rim and poly-lined interior prevent leaking, keeping your customers clean and safe. Save space and cash by ordering as little as one case of custom hot drink cups.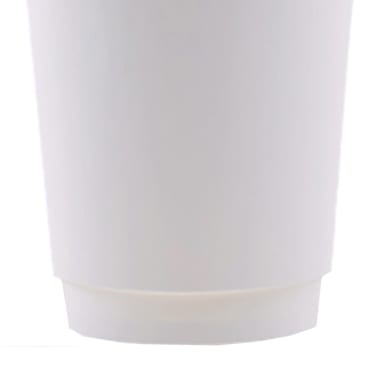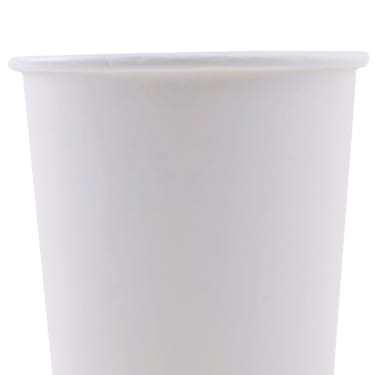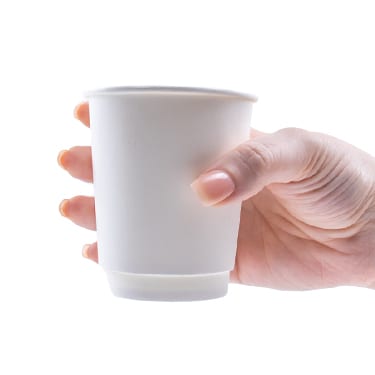 Specifications
| | |
| --- | --- |
| Weight | 16 lbs |
| Dimensions | 16 × 13 × 22 in |
| Cup Dimensions | Top Diameter: 80mm, Bottom Diameter: 56mm, Height: 91mm |
| Brand | Reliance |
| Capacity | 8 oz |
| Material | Poly Lined Paper |
| Lids | BHL08, WHL08 |
| Disposal | Trash |
| Packaging | 12 sleeves of 25 cups |
hidden
Your Brand Cafe and Charity:water
Your Brand Cafe is sponsoring a water project to bring drinkable, clean water to those in need. One dollar from every custom printed case goes directly to charity:water!
Customers also purchased…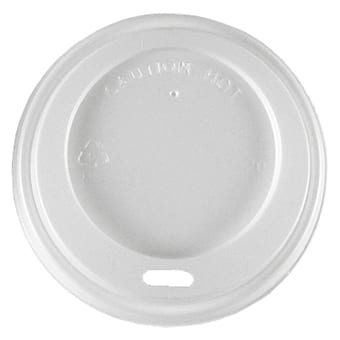 White Sipper Dome Lids for 8oz Paper Hot Cups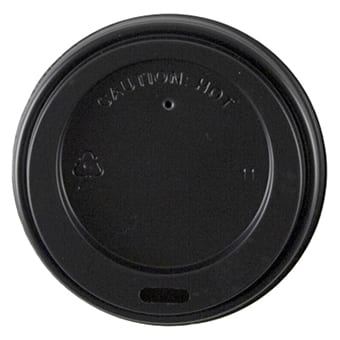 Black Sipper Dome Lids for 8oz Paper Hot Cups