Blank 20oz Kraft Insulated Paper Hot Cups
Due to current demand, we have a limit of 5 cases per order
Our 20 oz insulated hot cups combine the look of classic cafe style with unmatched quality and comfort. Featuring a poly-lined interior and an additional layer of paperboard, every cup resists leaking and protects hands from high temperatures. To top it all off, the rolled rim provides a secure and airtight fit for our corresponding lids.
Cyber Monday Sale! 10% off prices shown
an unmatched
insulated cup

Our insulated hot cups feature a double wall design that eliminates the need for double-cupping or cup sleeves and the tightly rolled rim and poly-lined interior prevent leaking, keeping your customers clean and safe. The durability and insulation are sure to make this disposable insulated cup a staple in any restaurant, church, or coffee shop. Available in sizes 8oz to 20oz.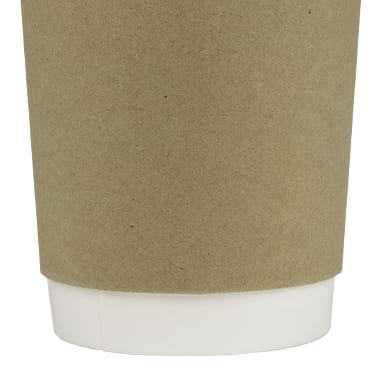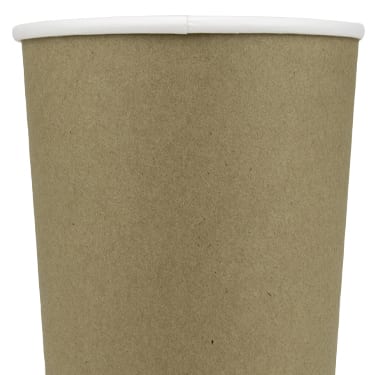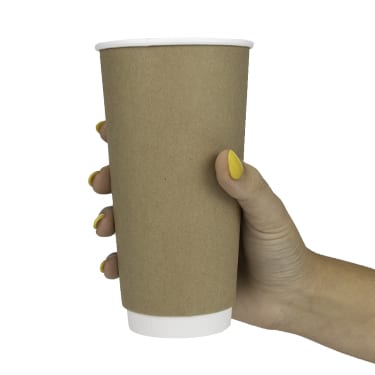 Specifications
| | |
| --- | --- |
| Weight | 20 lbs |
| Dimensions | 19 × 13 × 22 in |
| Cup Dimensions | Top Diameter: 90mm, Bottom Diameter: 60mm, Height: 158mm |
| Brand | Your Brand Cafe |
| Capacity | 20 oz |
| Material | Kraft Paper |
| Lids | BLH10-24, WHL10-24 |
| Disposal | Trash |
| Packaging | 20 sleeves of 20 cups |
hidden
Your Brand Cafe and Charity:water
Your Brand Cafe is sponsoring a water project to bring drinkable, clean water to those in need. One dollar from every custom printed case goes directly to charity:water!
Customers also purchased…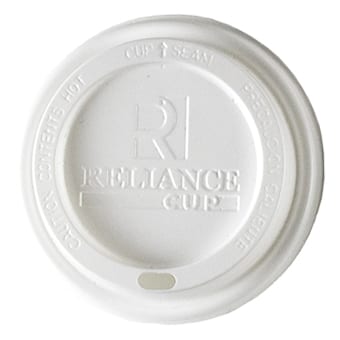 Reliance White Sipper Dome Lids for 10~24oz Paper Hot Cups
Reliance Black Sipper Dome Lids for 10~24oz Paper Hot Cups