Our new line of spring seasonal cups is the perfect way to decorate your cups. We celebrate all of the fun colors, imagery, and traditions of springtime including holidays like St. Patrick's Day and Easter. Place your company logo over any of these vibrant designs for creative advertising that will help your brand blossom!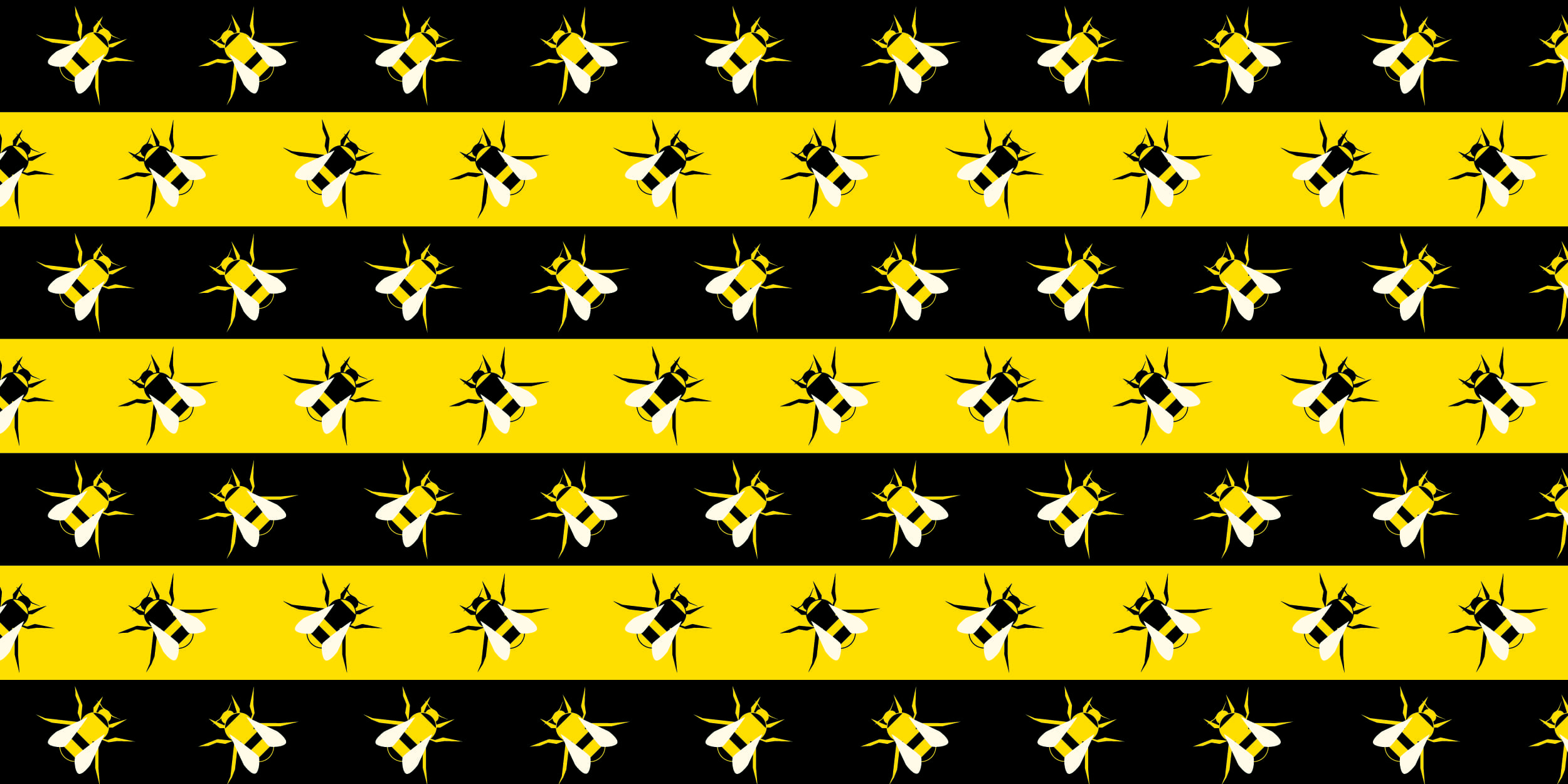 With flowers in bloom, honey bees are ready to fly! This bold black and yellow design features a cluster of bees that will surround and accentuate your company logo.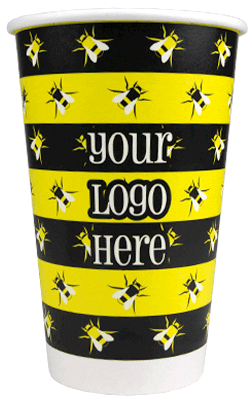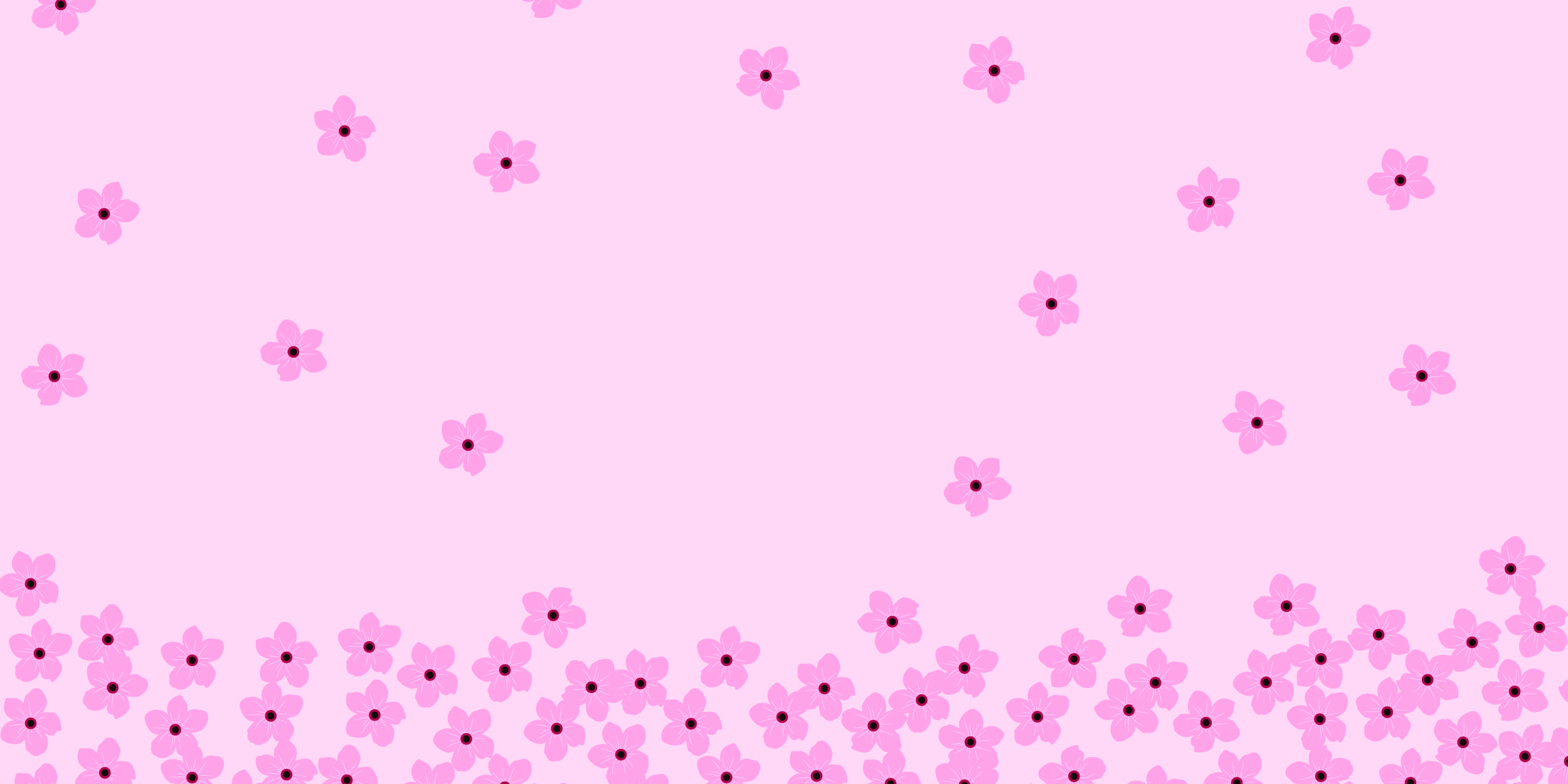 Delicately decorate every drink order with this elegant cup design that features tiny intricate flowers surrounding your brand logo.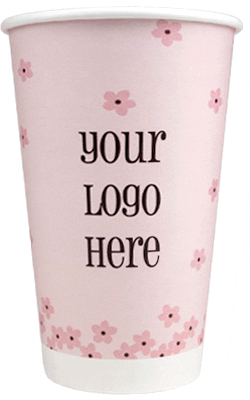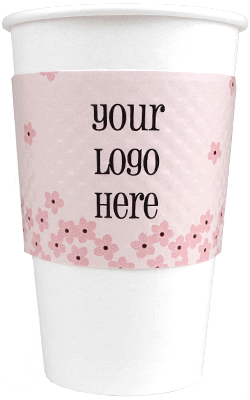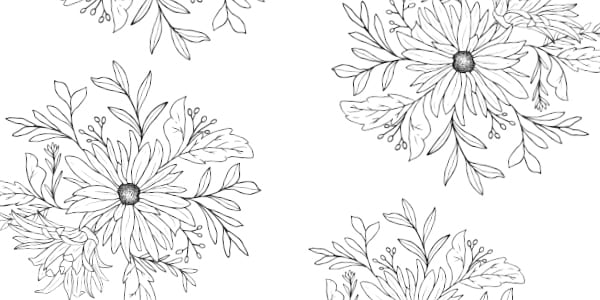 For a truly mesmerizing design, place your logo over this incredibly detailed floral design. Your customers will have their eyes glued to this one!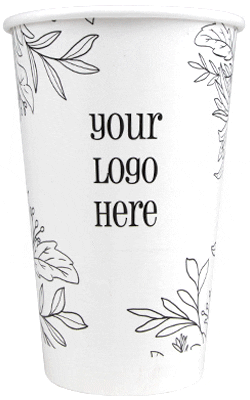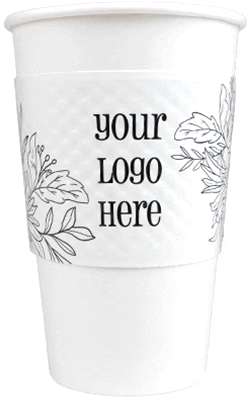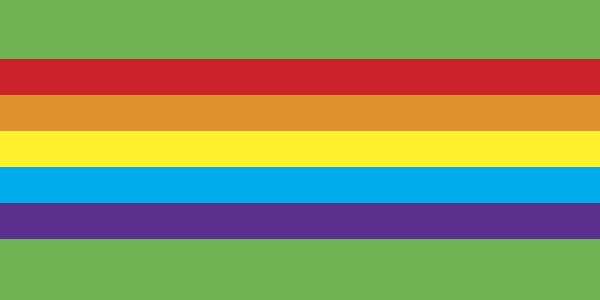 Your customers might not find gold at the end of the rainbow, but a fresh cup of your coffee is a close second. This vibrant design is a great choice for St. Patrick's Day.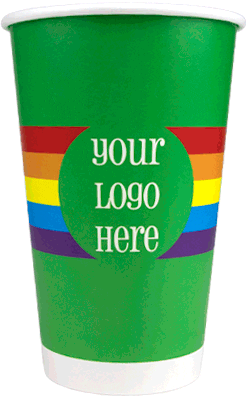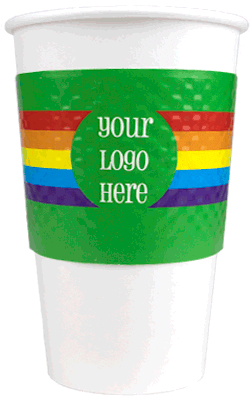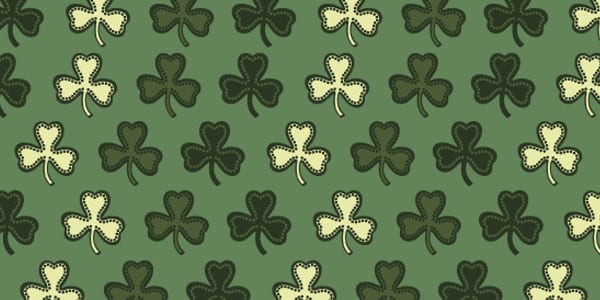 Feeling lucky? Our three-leaf clover design might just be a local favorite for your brand this spring.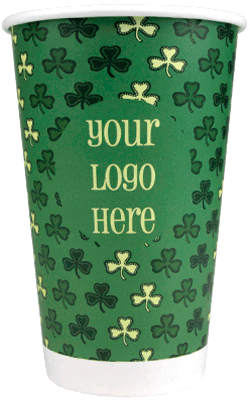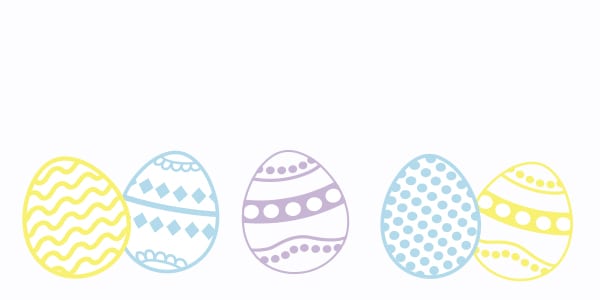 Our Easter egg design is a terrific way to celebrate one of our most popular holidays. Use them for coffee, hot chocolate, and other tasty treats that the whole family can enjoy!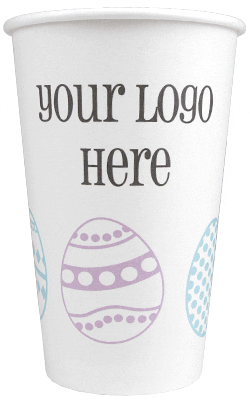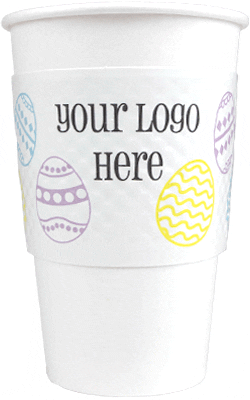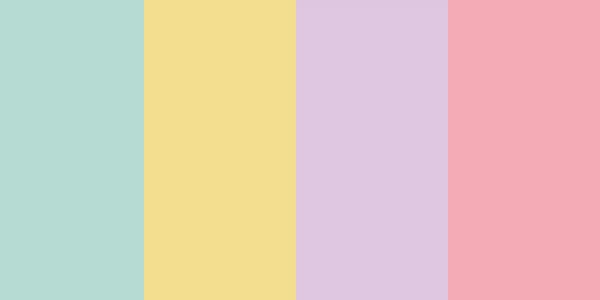 As a great choice for either your cups or coffee sleeves, this mixed four pack comes with several colors associated with springtime scenery.