There is no time of year quite like the springtime, when we shake off the snow and cold weather to welcome back nature in all its colorful glory. Our collection of spring designs feature something for everyone, including flora, fauna, and celebrations of both Easter and St. Patrick's Day!
Get out your butterfly nets and catch this vibrant new design in time for spring!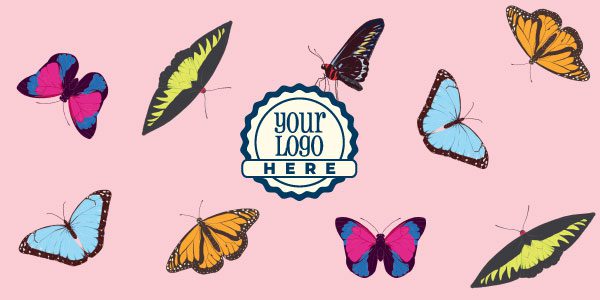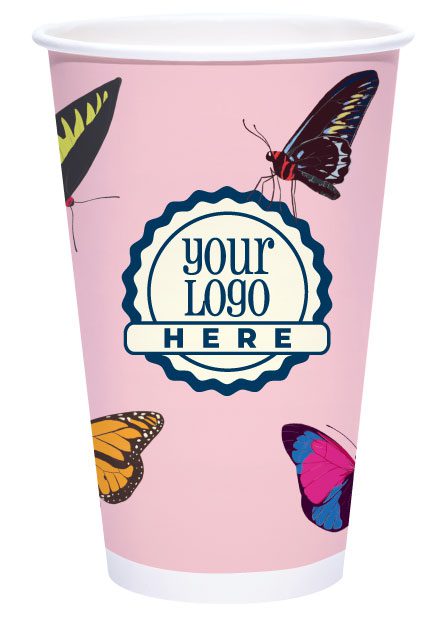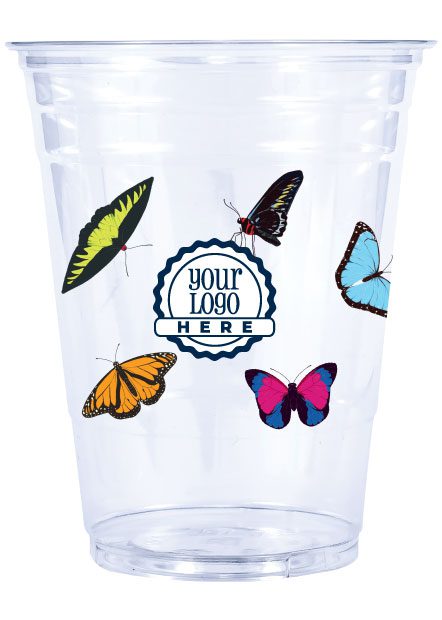 Making a memorable impression is everything in marketing. With this detailed and intricate floral design, your customers will love taking a closer look at your brand!
Note: The grey on the Clear Cup design represents white.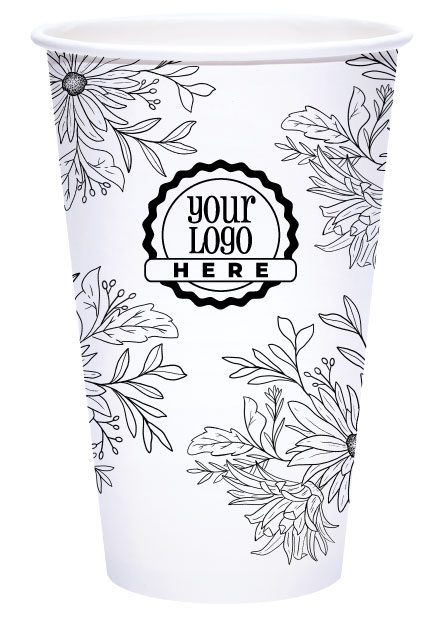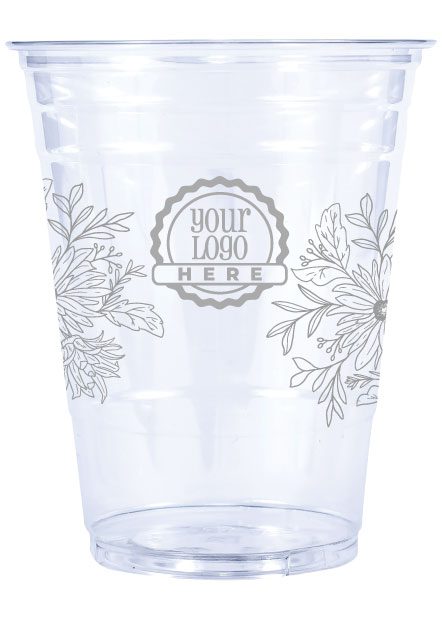 There's nothing like seeing the first hint of flora and fauna after winter. Usher in a new spring with your logo placed front and center!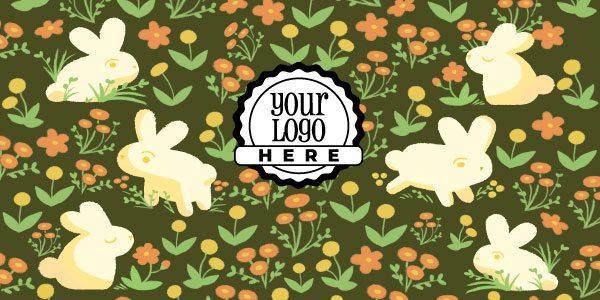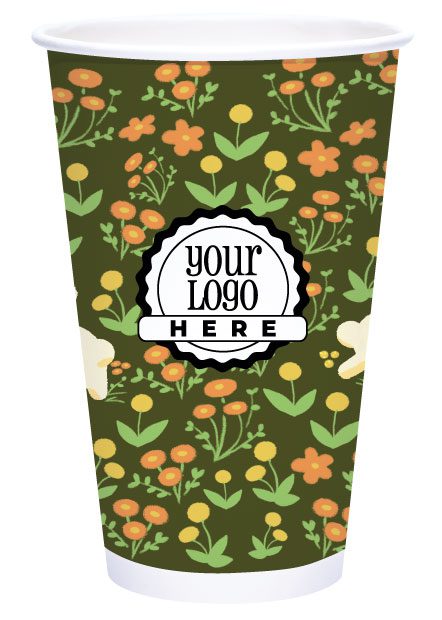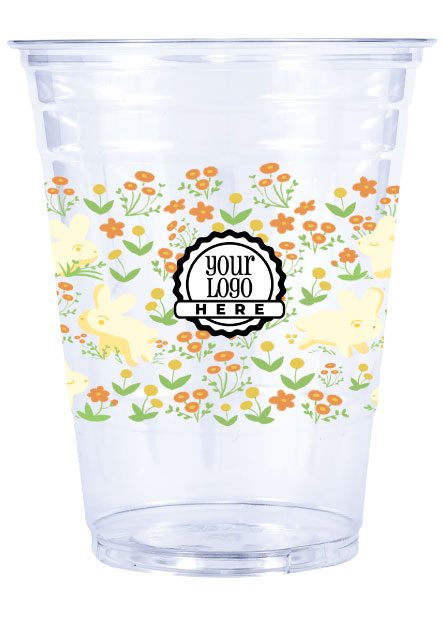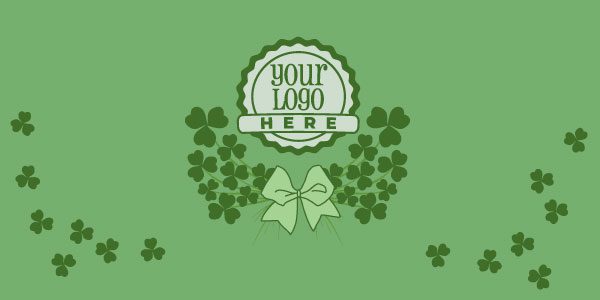 Unless you want to get pinched, make sure to dress up your cups for St. Patrick's Day!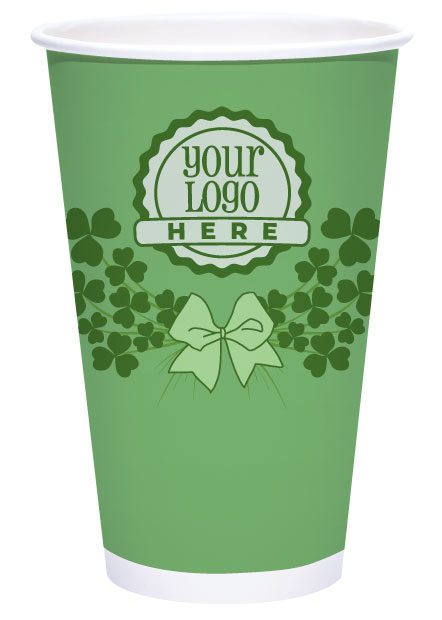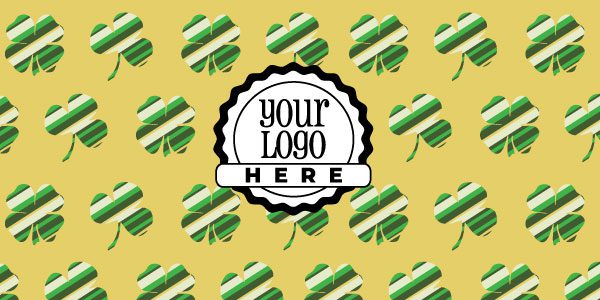 You'll be feeling lucky all season long with this festive St. Patrick's Day design!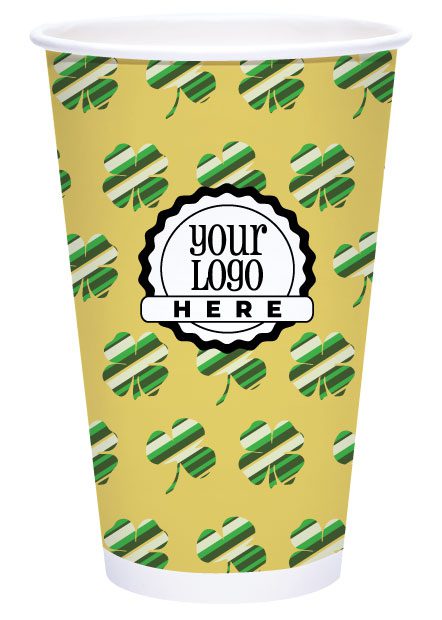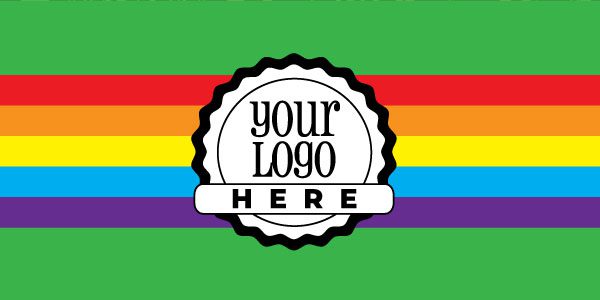 There might not be gold at the end of this rainbow, but fresh delicious coffee is a close second!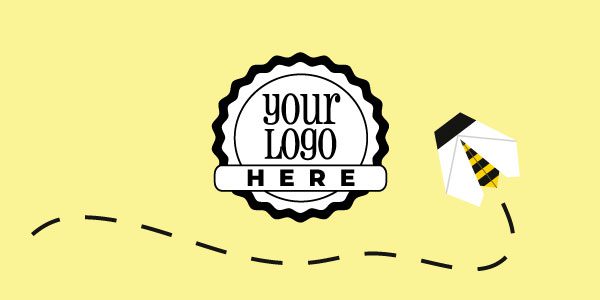 Treat all the busy bees that frequent your shop with this fun springtime design!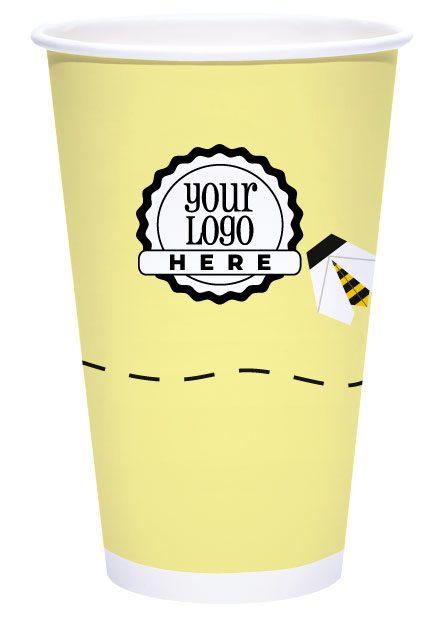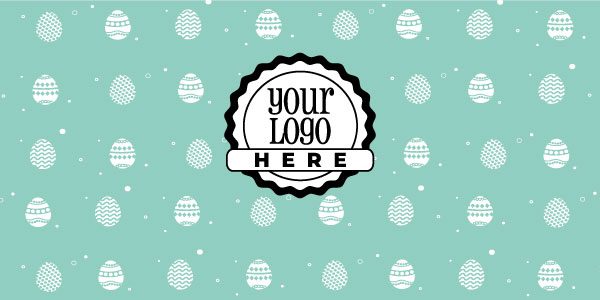 Easter is a family affair that offers fun for everyone, so serve up your best coffee, hot chocolate, and other beverages with one of our favorite designs!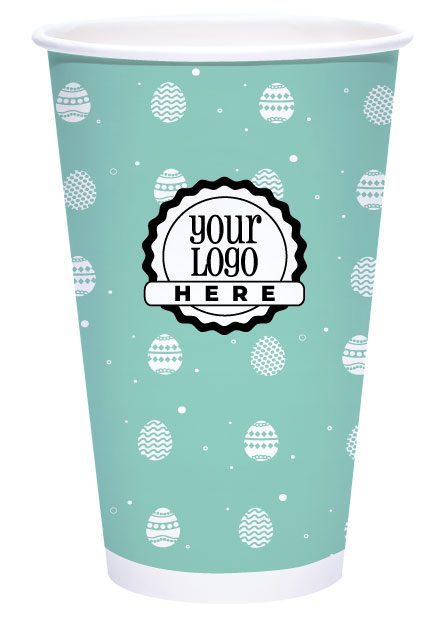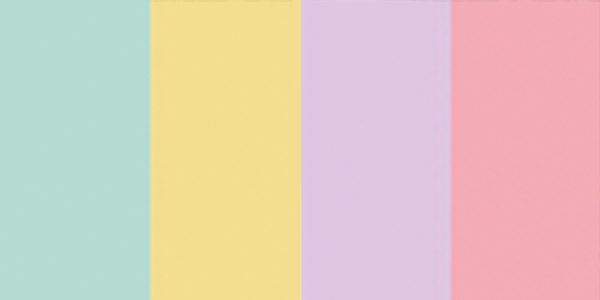 Featuring four different Easter inspired colors, these customizable cups are sure to get customers excited for the return of spring.