From the earliest memories of childhood, we've always looked forward to summer. Whether you're on a beach vacation, at a music festival, or just lounging by the pool, this time of year embodies great weather, adventure, and that carefree feeling of living in the moment. With our new collection of summer-themed designs, you can celebrate your favorite elements of summer with your customers all season long.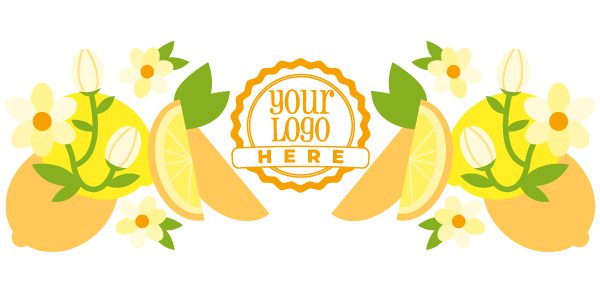 When Life Gives You Lemons
Make the best out of this bright and colorful design by customizing it with your custom logo!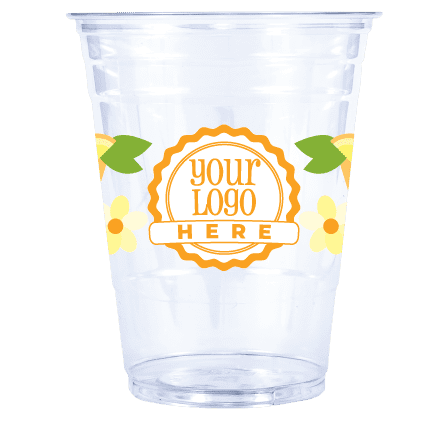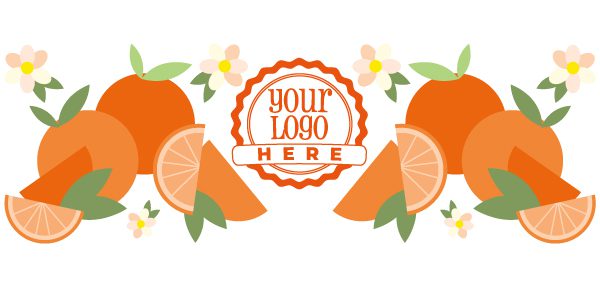 Orange you glad summer is almost here? This fun design is sure to make your brand even more appealing in the warm weather.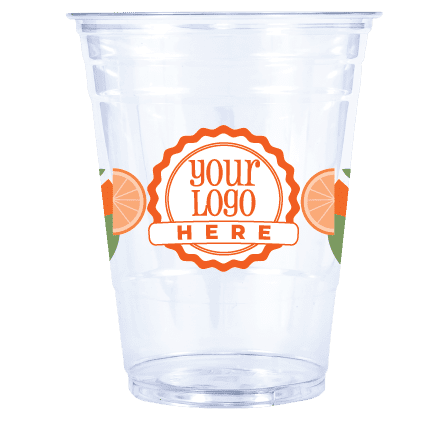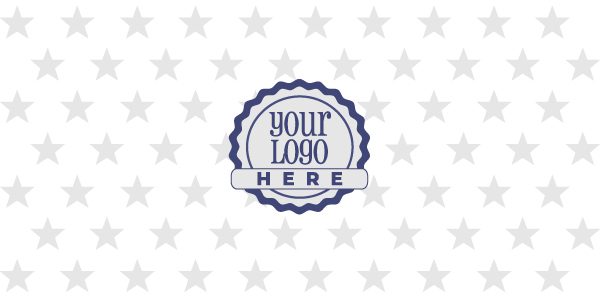 Any colorful beverage from soda to beer will accentuate your brand logo and have your customers seeing stars!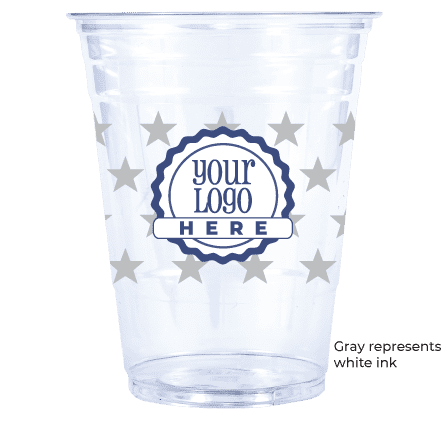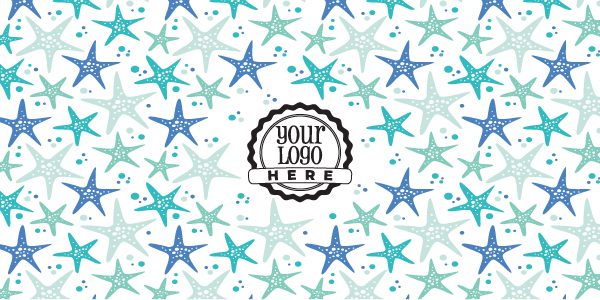 The cool blue colors of this starfish design will add extra refreshment to your most popular beverages.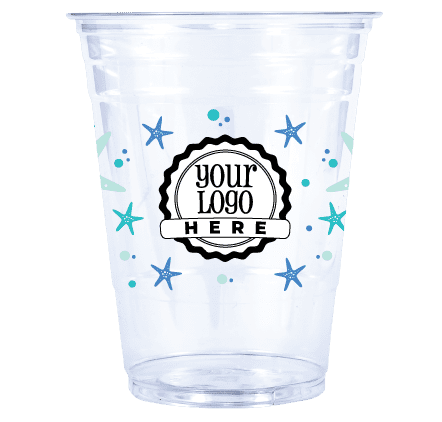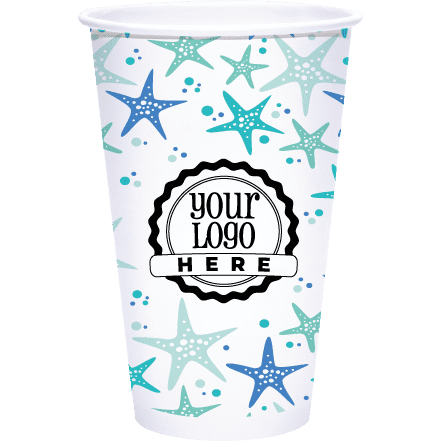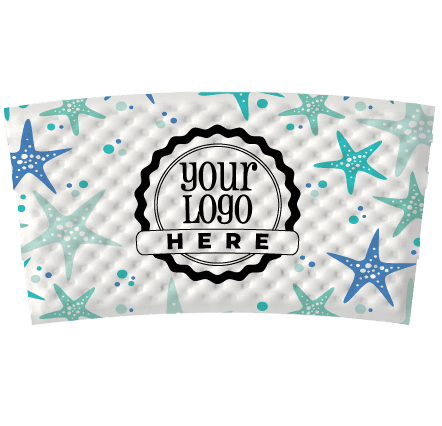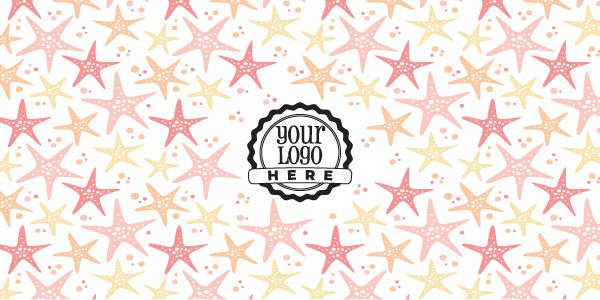 Make your brand the star of the show with this decorative design featuring brightly colored starfish.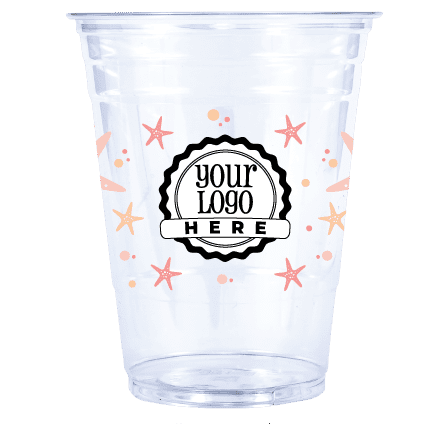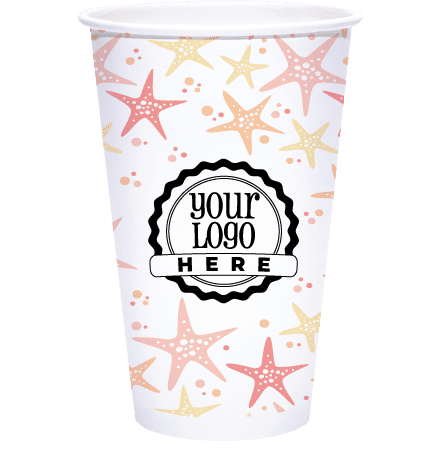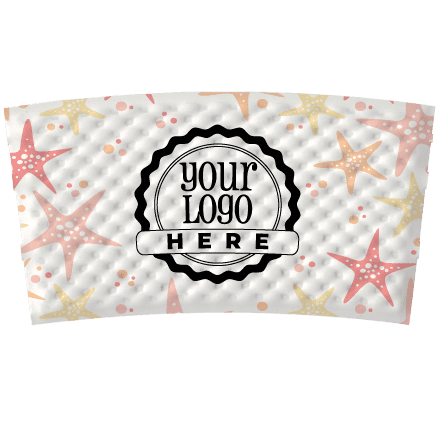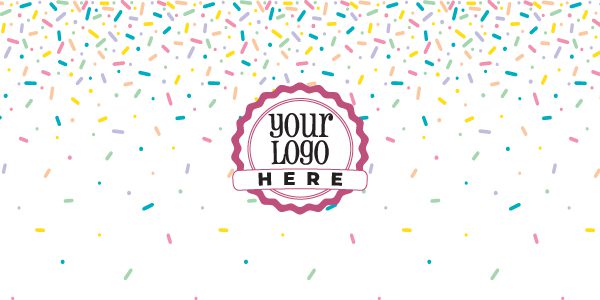 When you customize this design to feature your company logo, customers will be asking pretty please with sprinkles on top.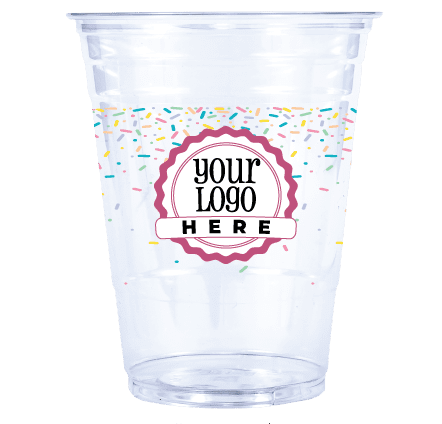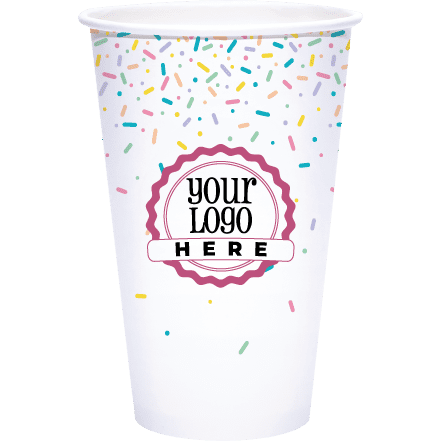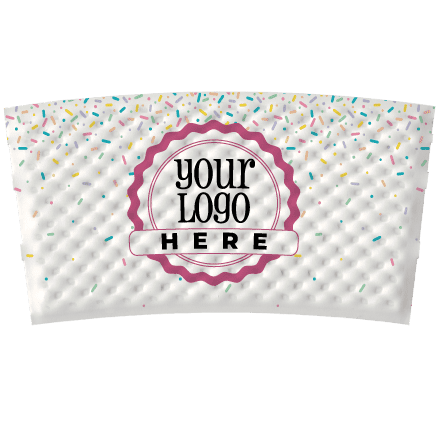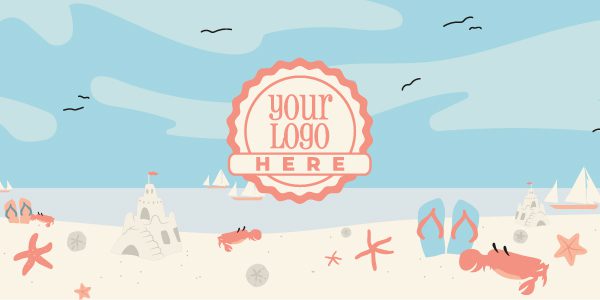 This new design features some of our favorite things about beach vacations in the summertime. Just watch your step for sandcastles and crabs!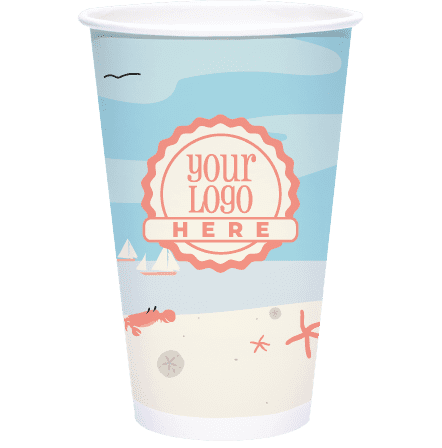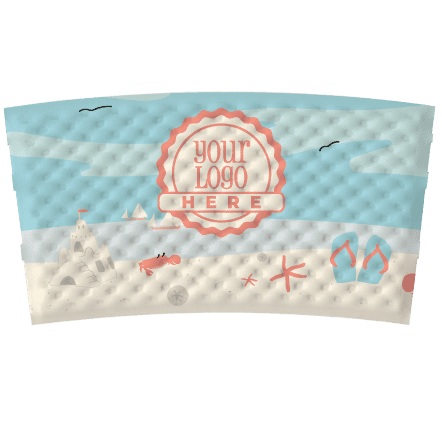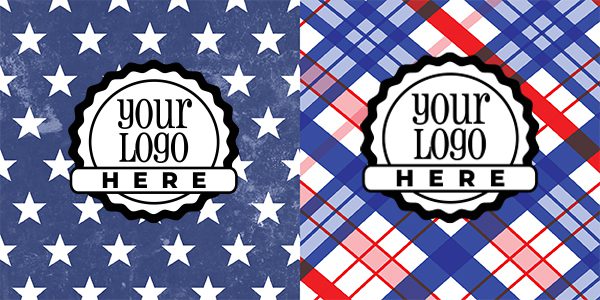 Independence Day Mixed Pack
Add some patriotic flair to your beverage cups with these red, white, and blue designs!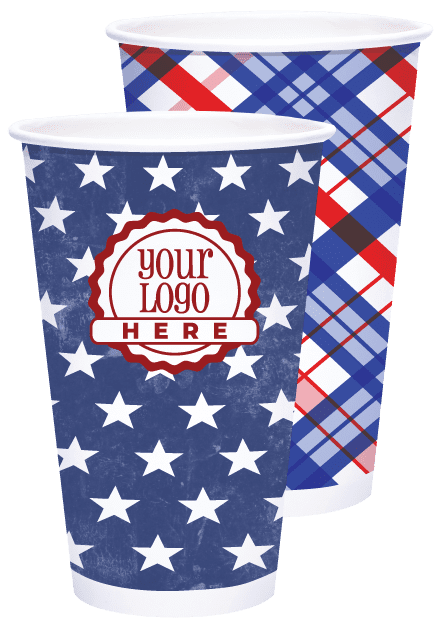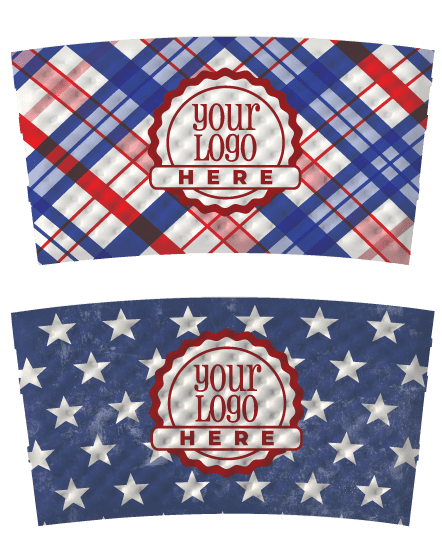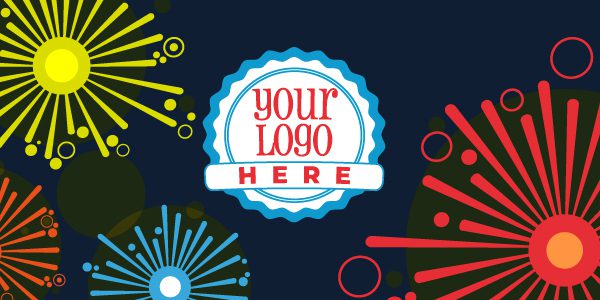 Make your brand logo a part of this fireworks finale design that is perfect for July 4th and any events you're planning this summer.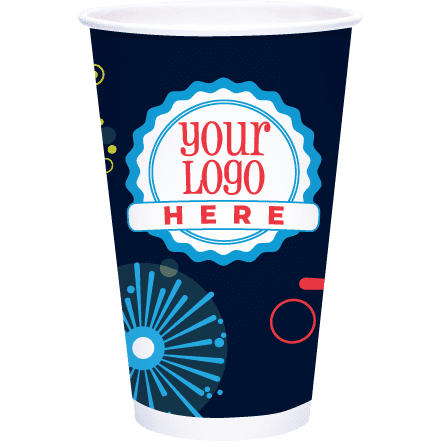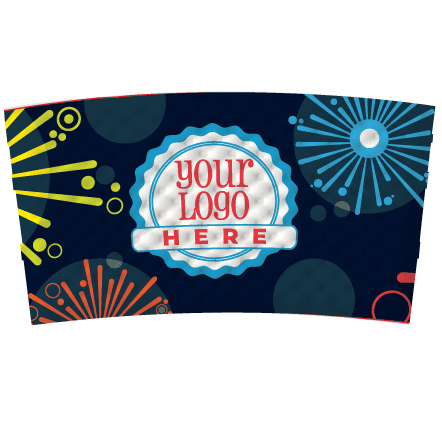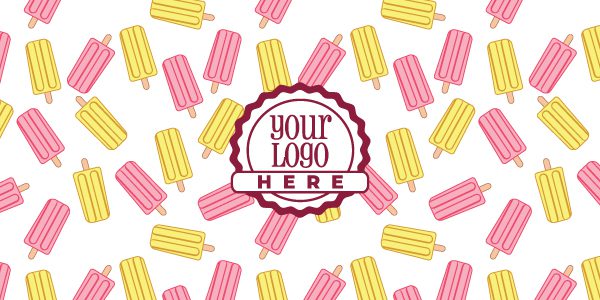 There's nothing quite like lemonade flavored popsicles in the sweltering heat. Make this refreshing design a part of your brand all summer long!