Our new line of summer seasonal cups is the perfect way to decorate your cups. We celebrate all of the fun colors, imagery, and traditions of summertime. Place your company logo over any of these vibrant designs for creative advertising that will help your brand stand out!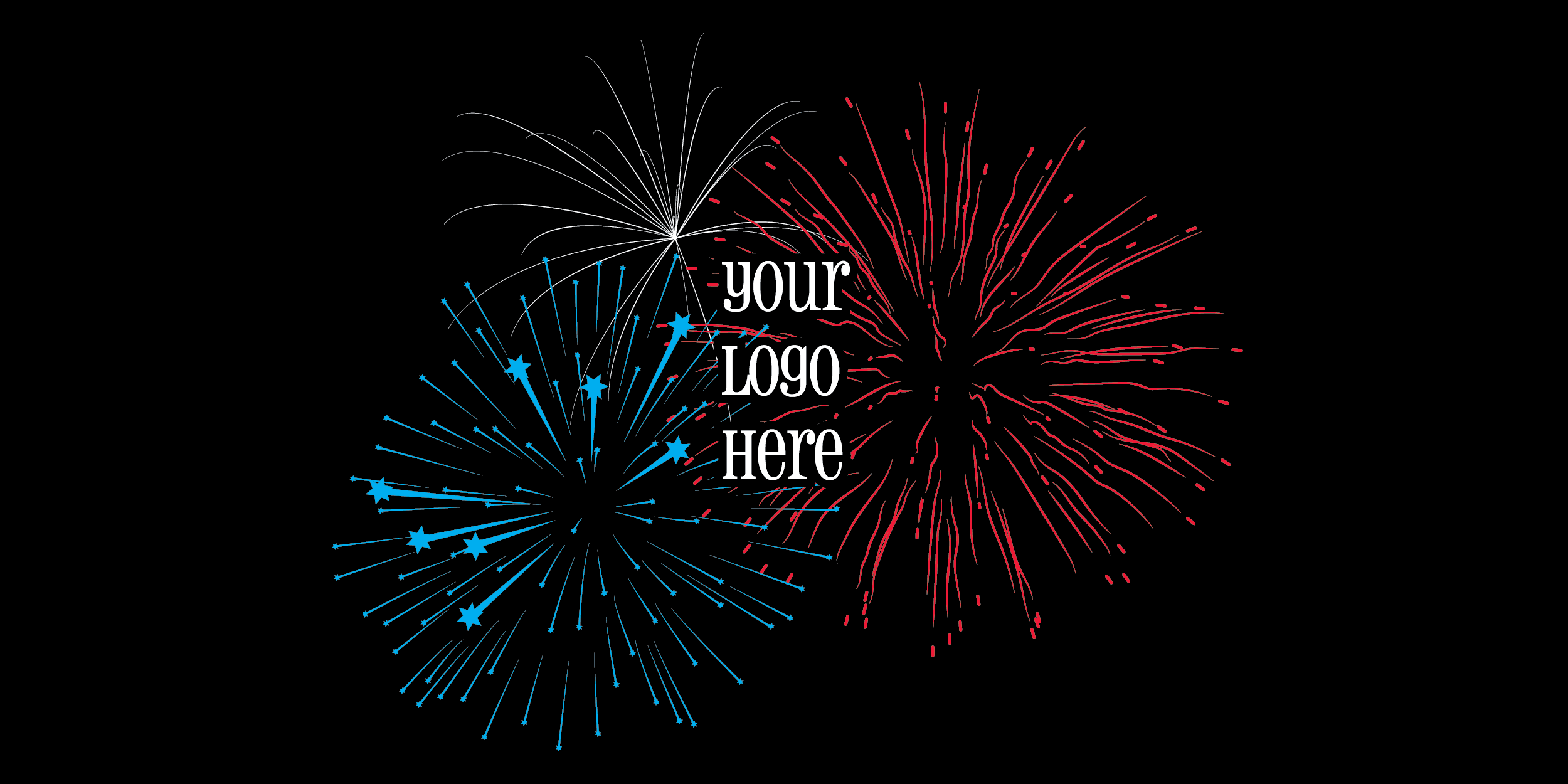 Celebrate the 4th of July by placing your company logo in the middle of this colorful and patriotic fireworks design.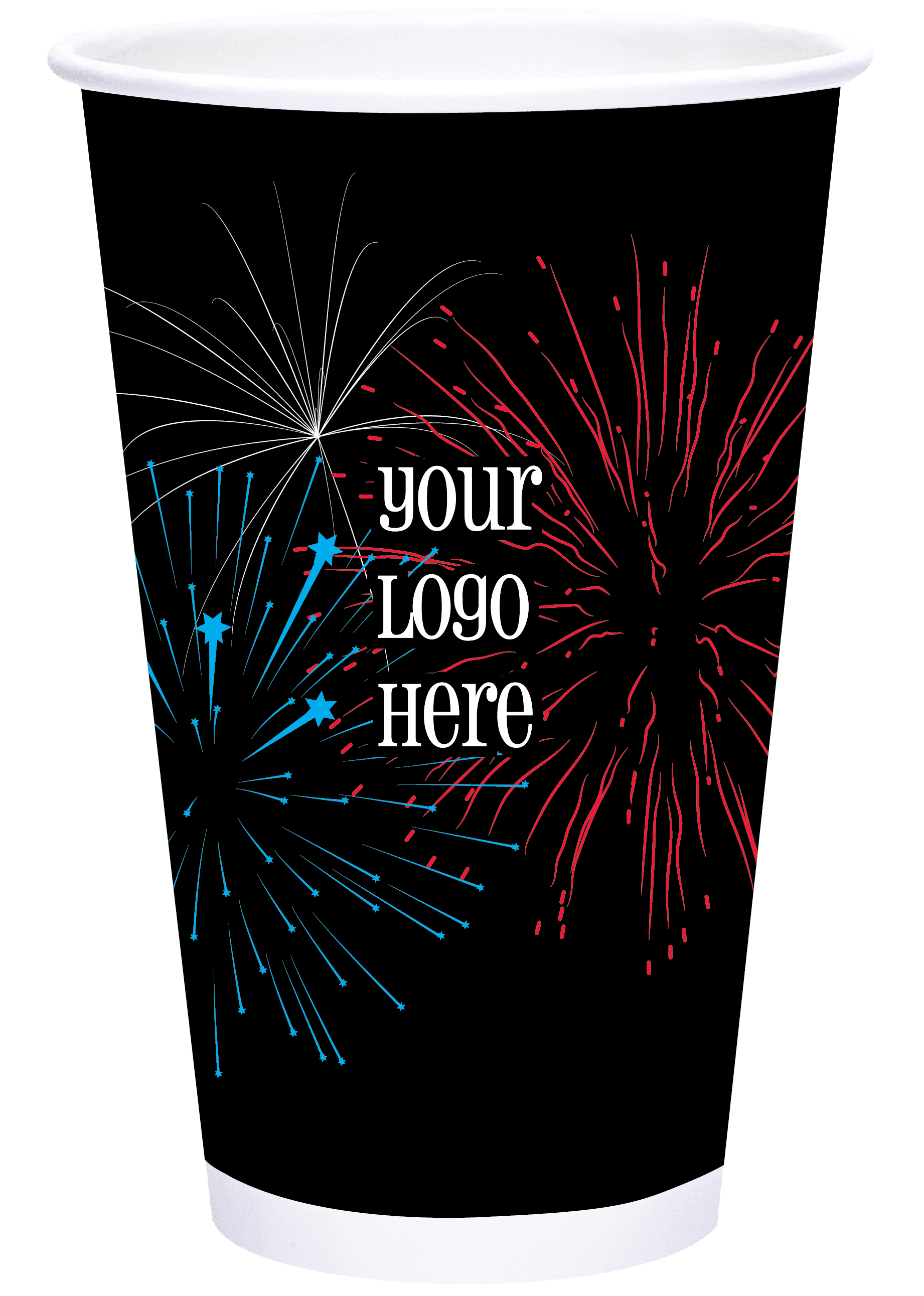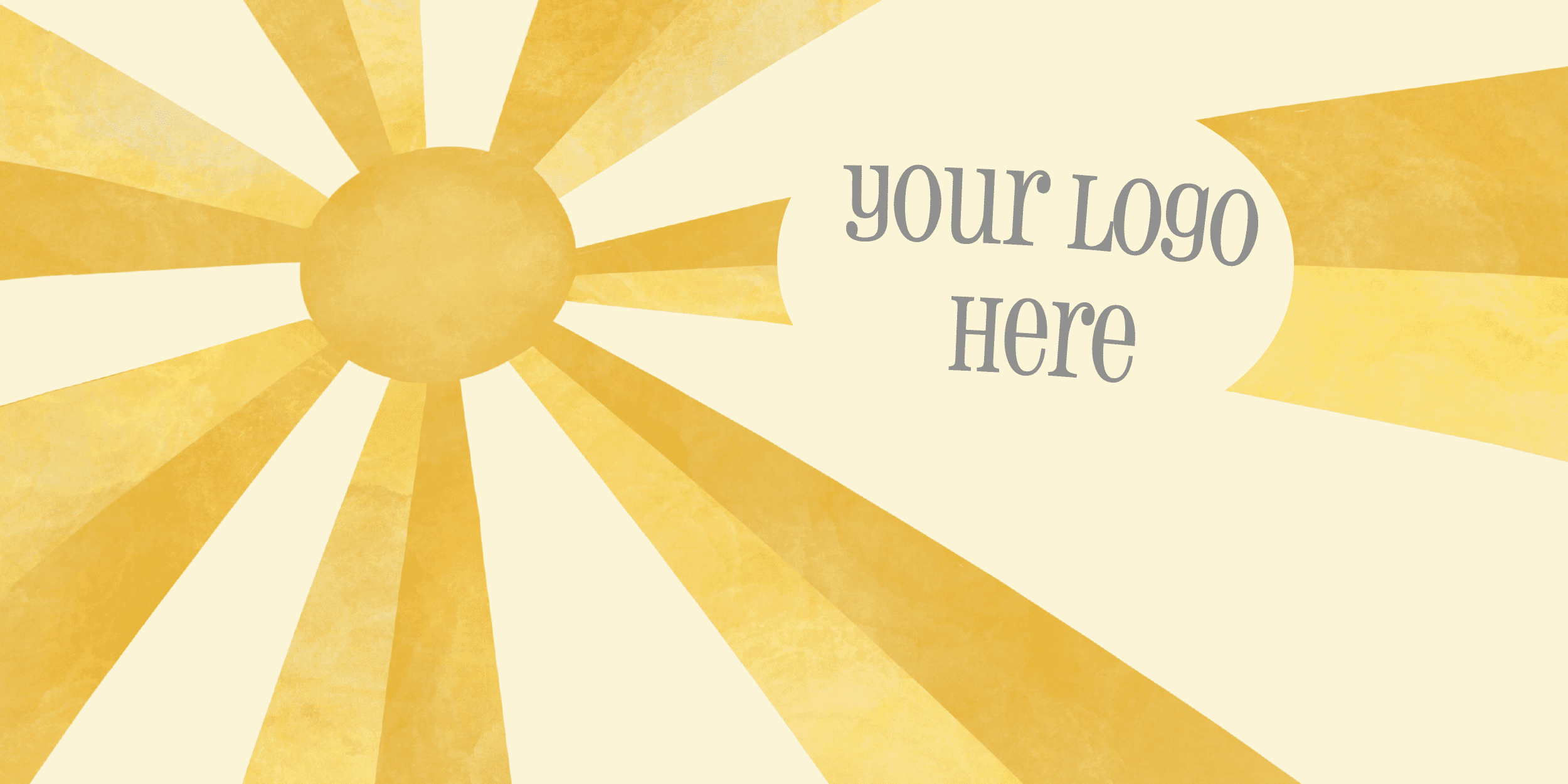 Fit your logo over this design to brighten every customer's day. Just don't forget to bring shades and sunscreen.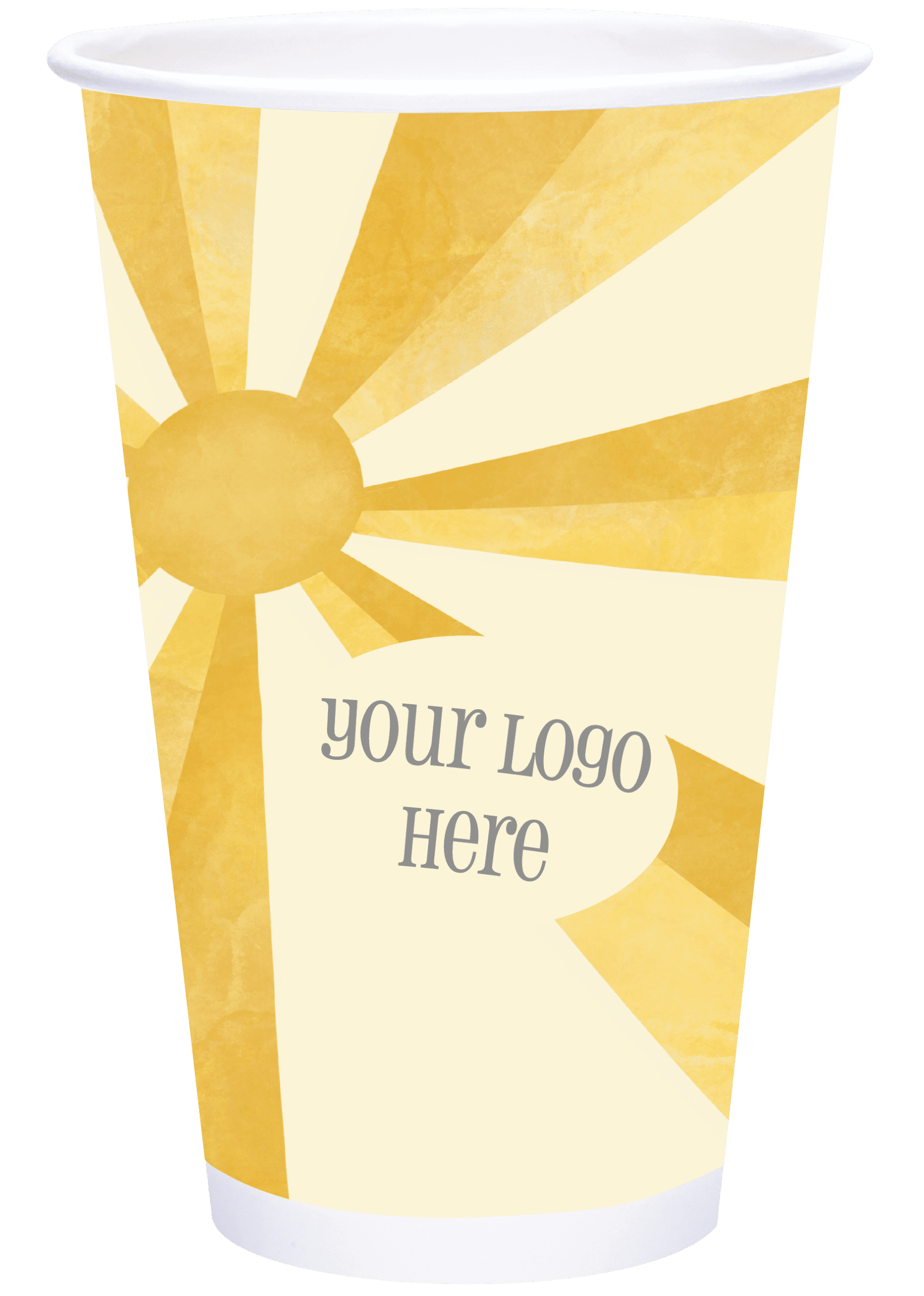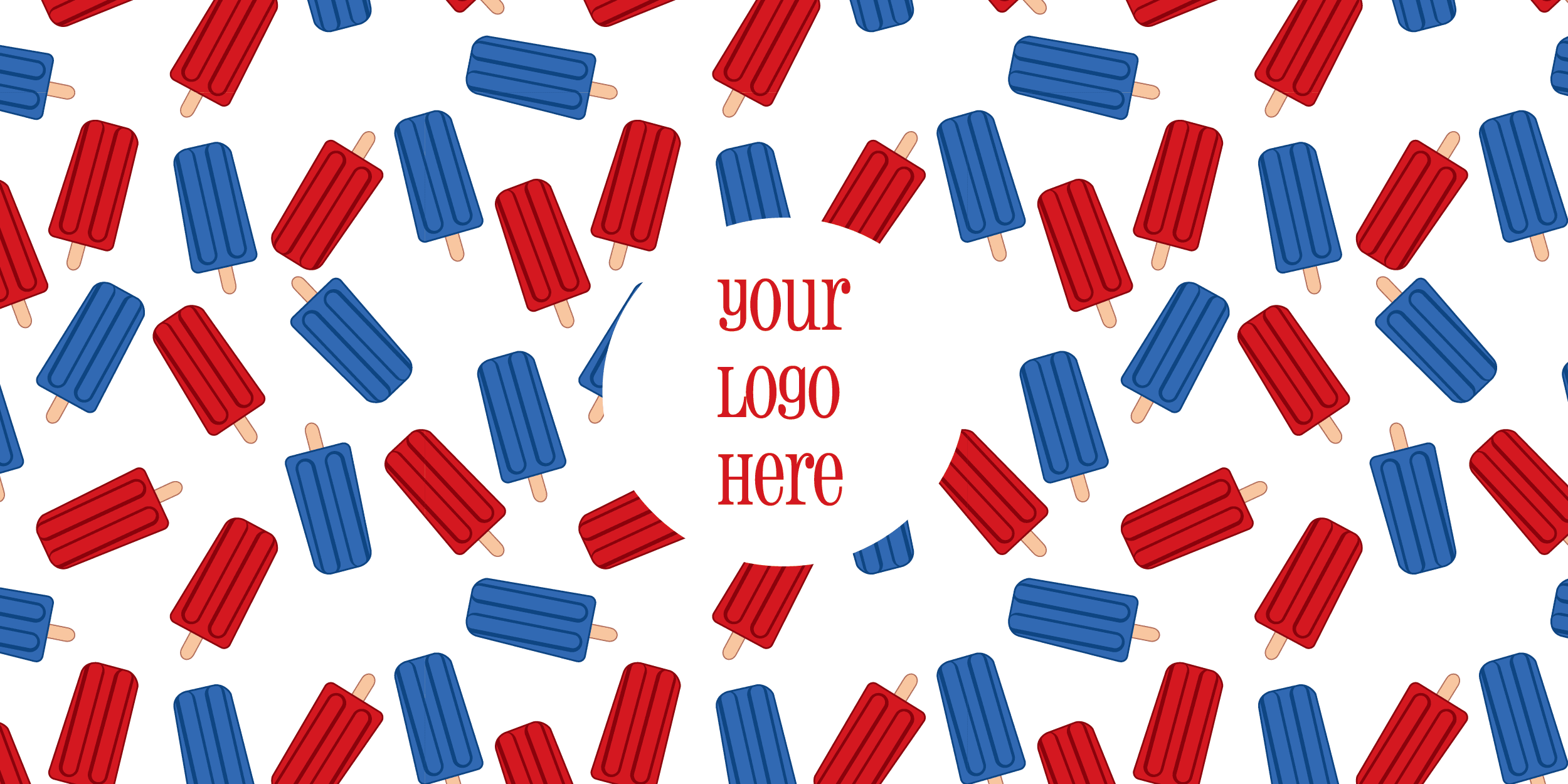 Red, white, and blue can taste good, too. Decorate your coffee cups with this adorable design for fun brand advertising this summer!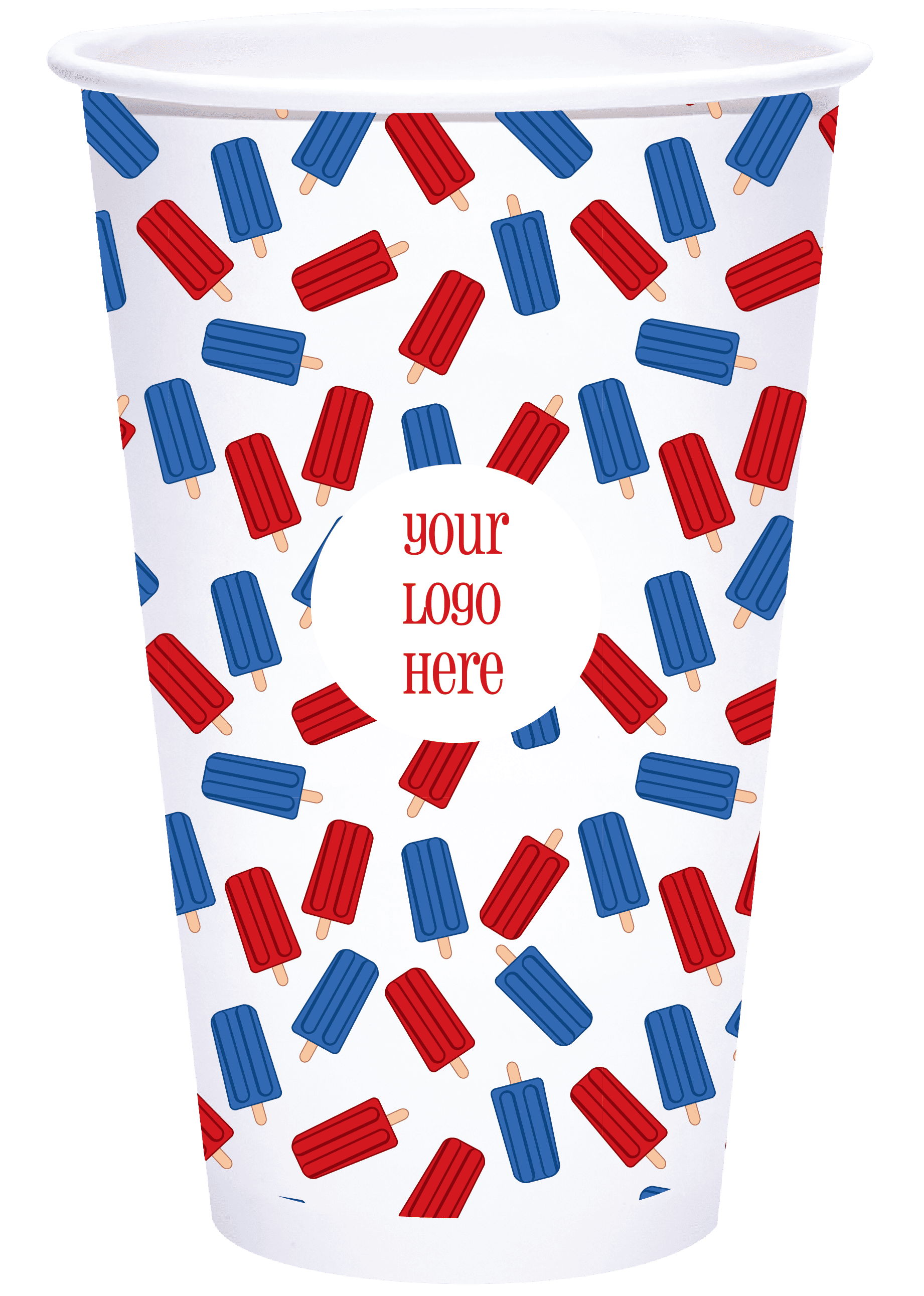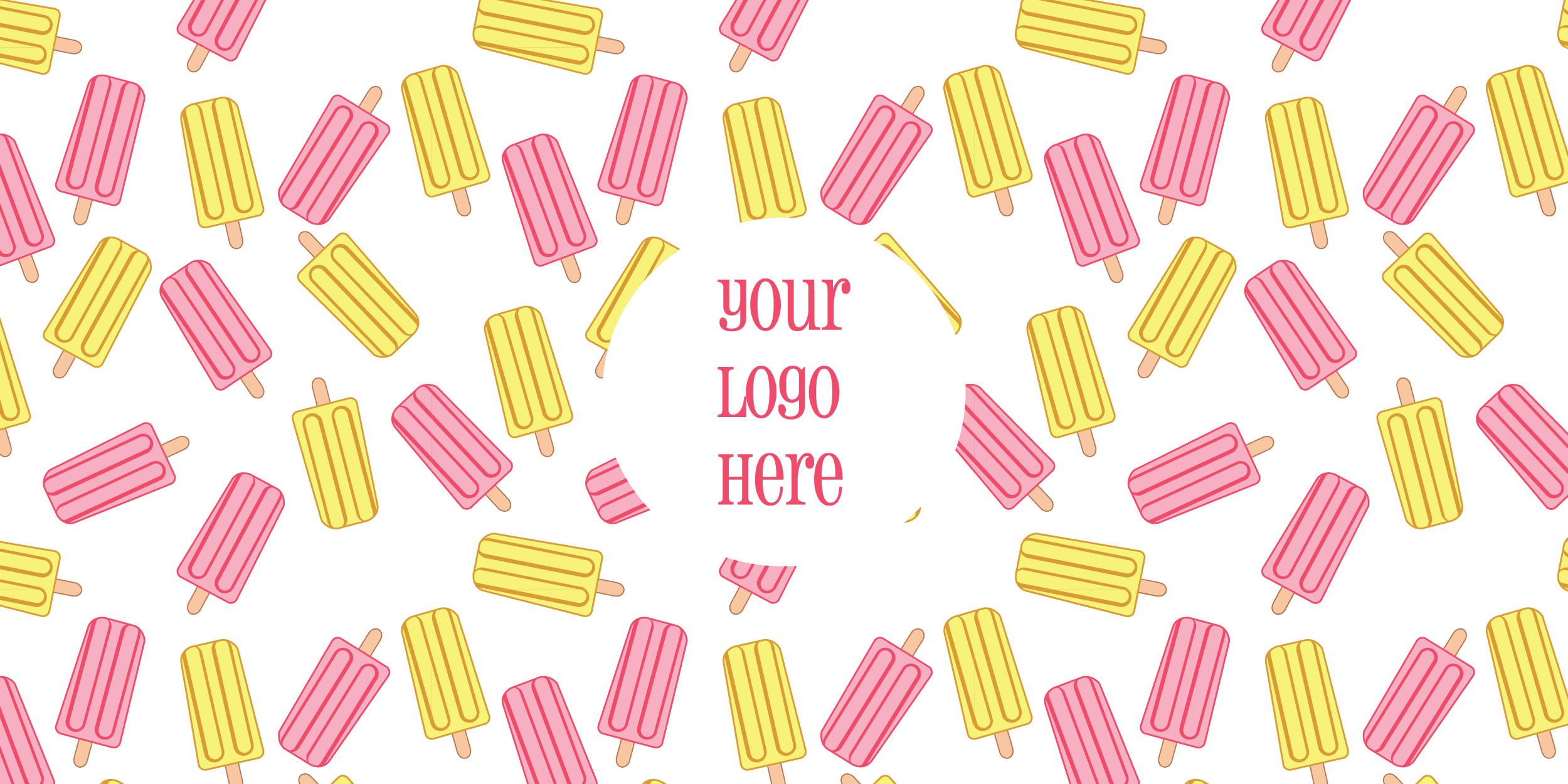 Pink lemonade and summertime, name a more iconic duo. With pink and yellow popsicles over a white background, this refreshing design is sure to turn heads.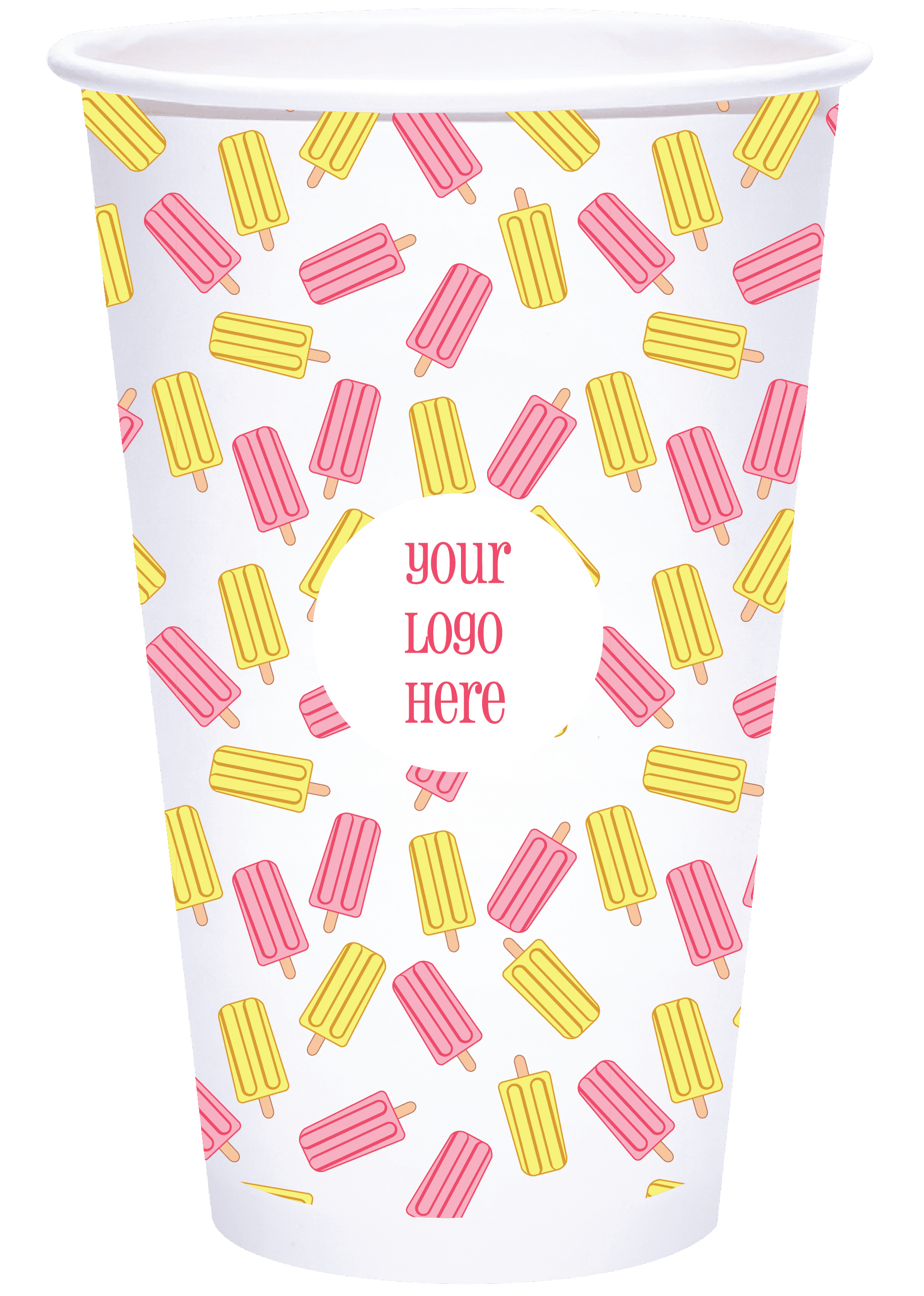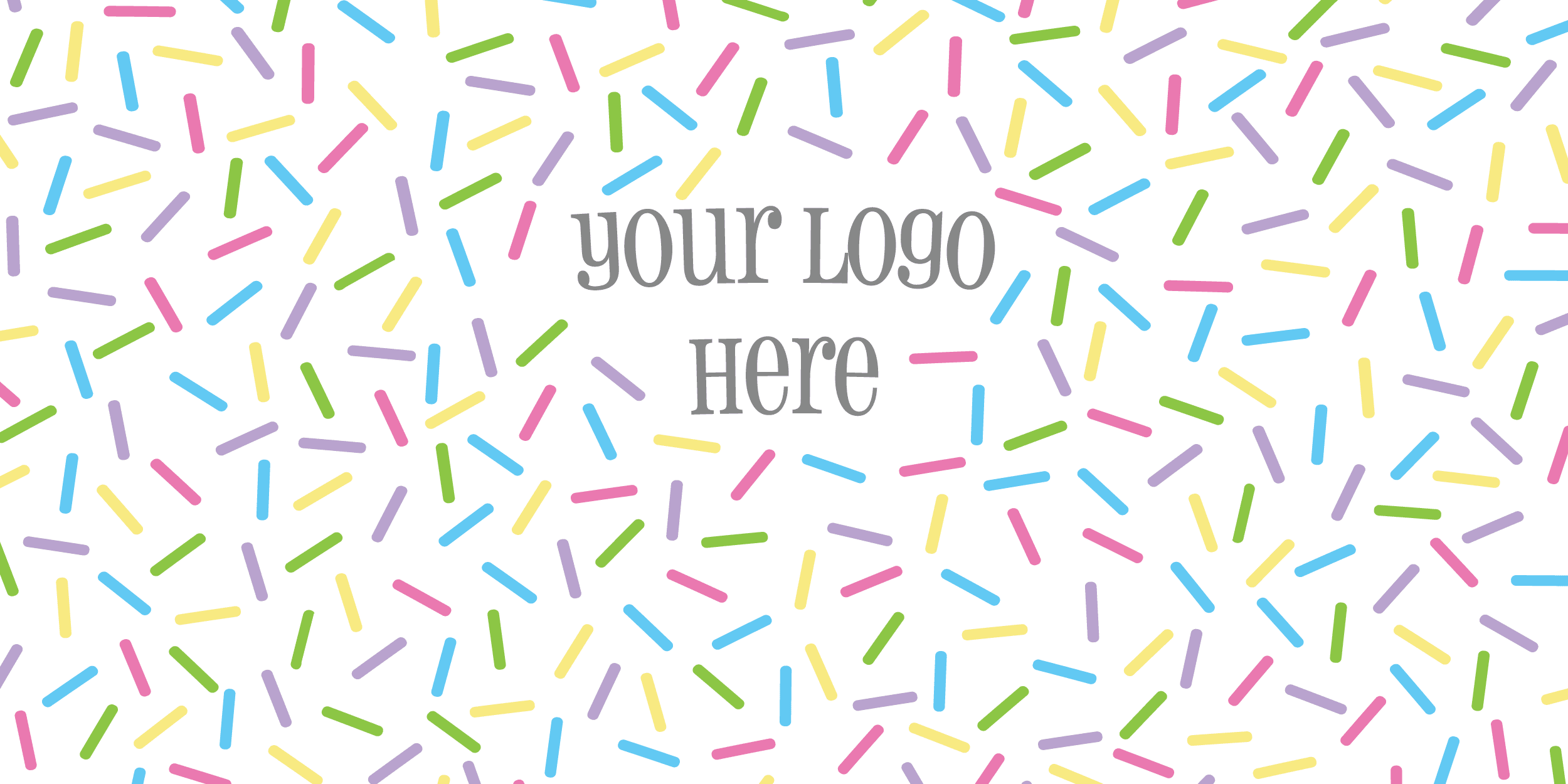 You don't have to ask "pretty please" for this festive design. Multi-colored sprinkles make a great decorative choice, particularly for specialty coffee flavors or dessert-style beverages.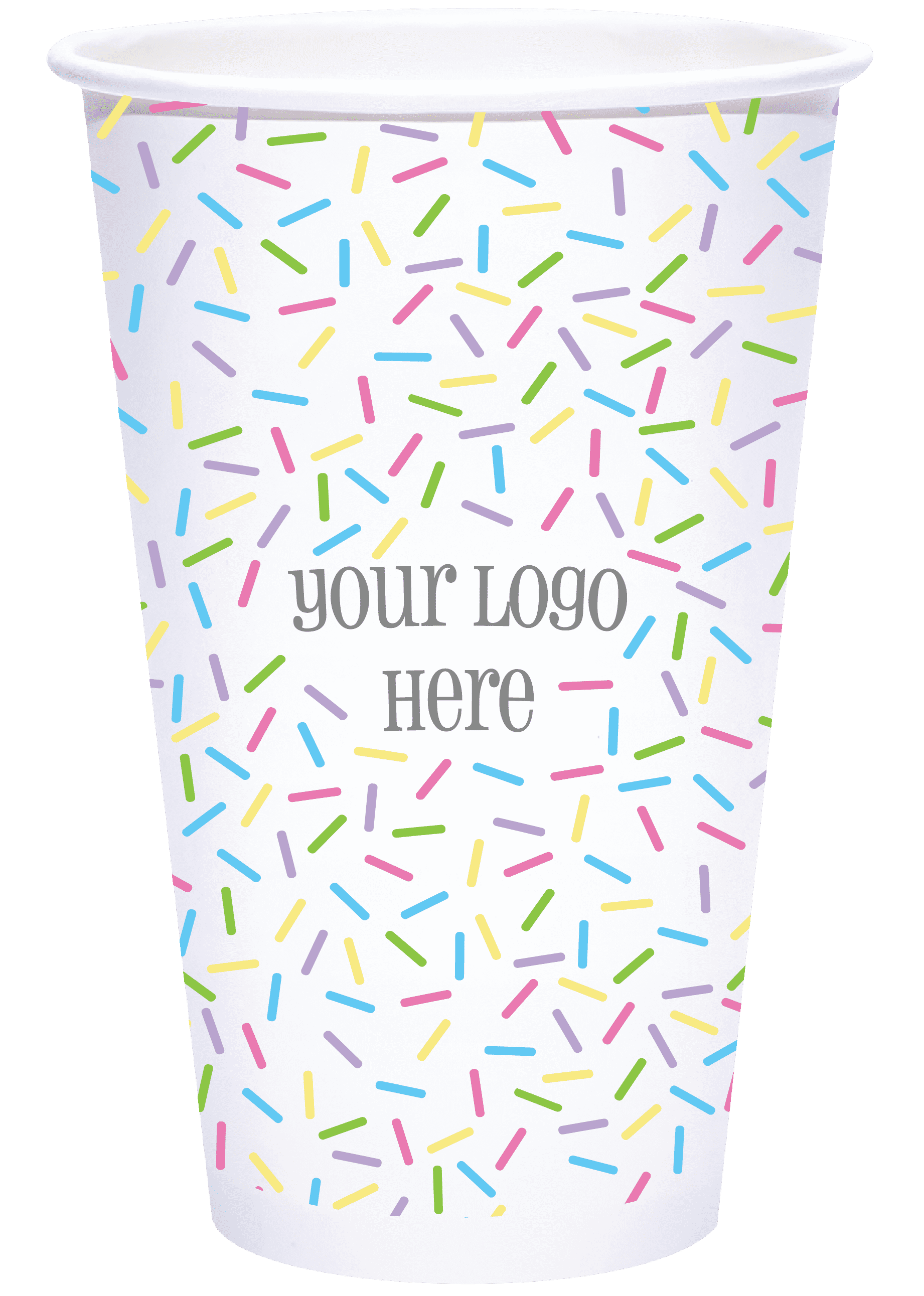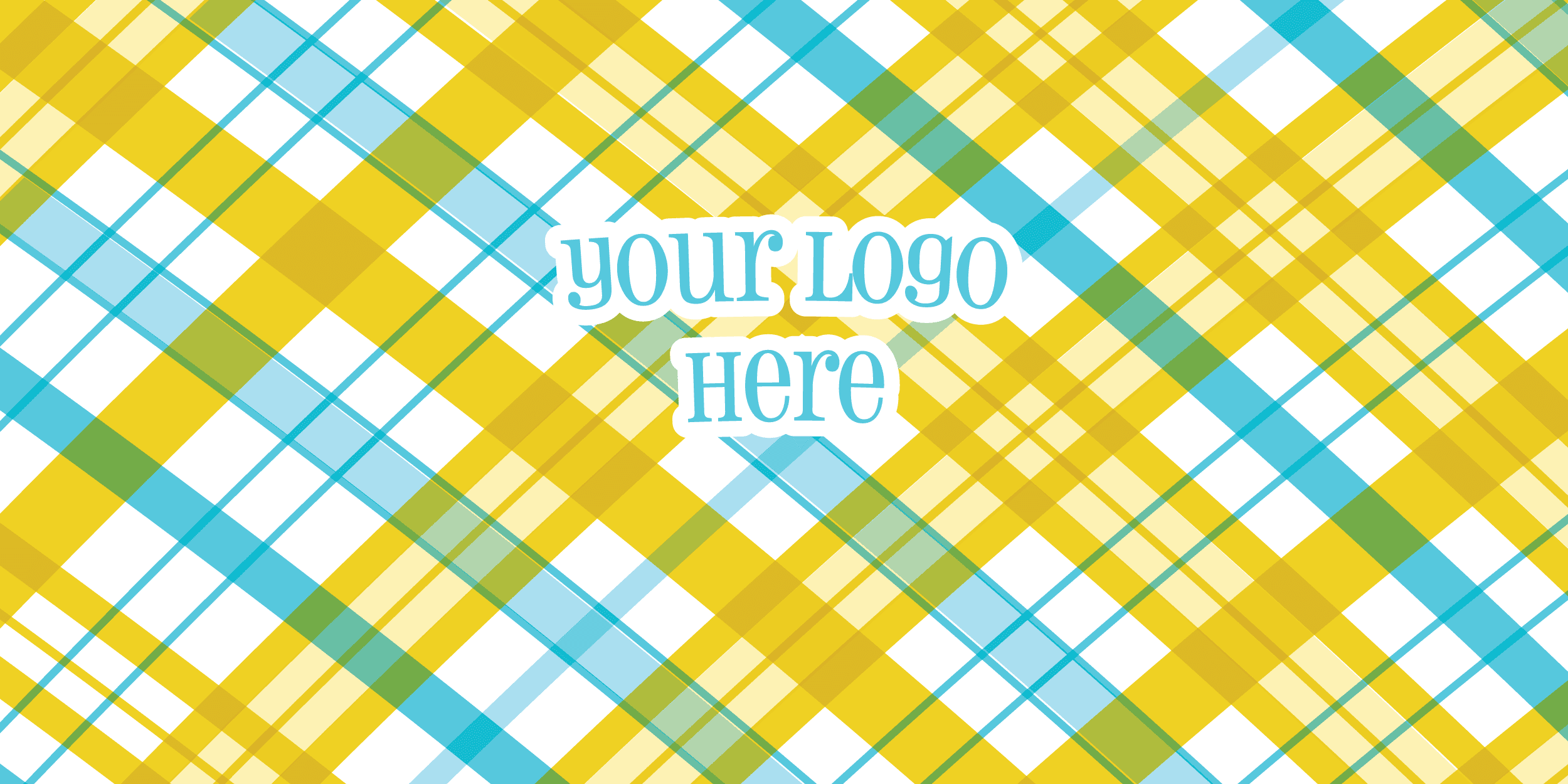 The bright blues and yellows on this plaid design will have customers salivating for beach vacations, poolside relaxation, and your coffee, of course.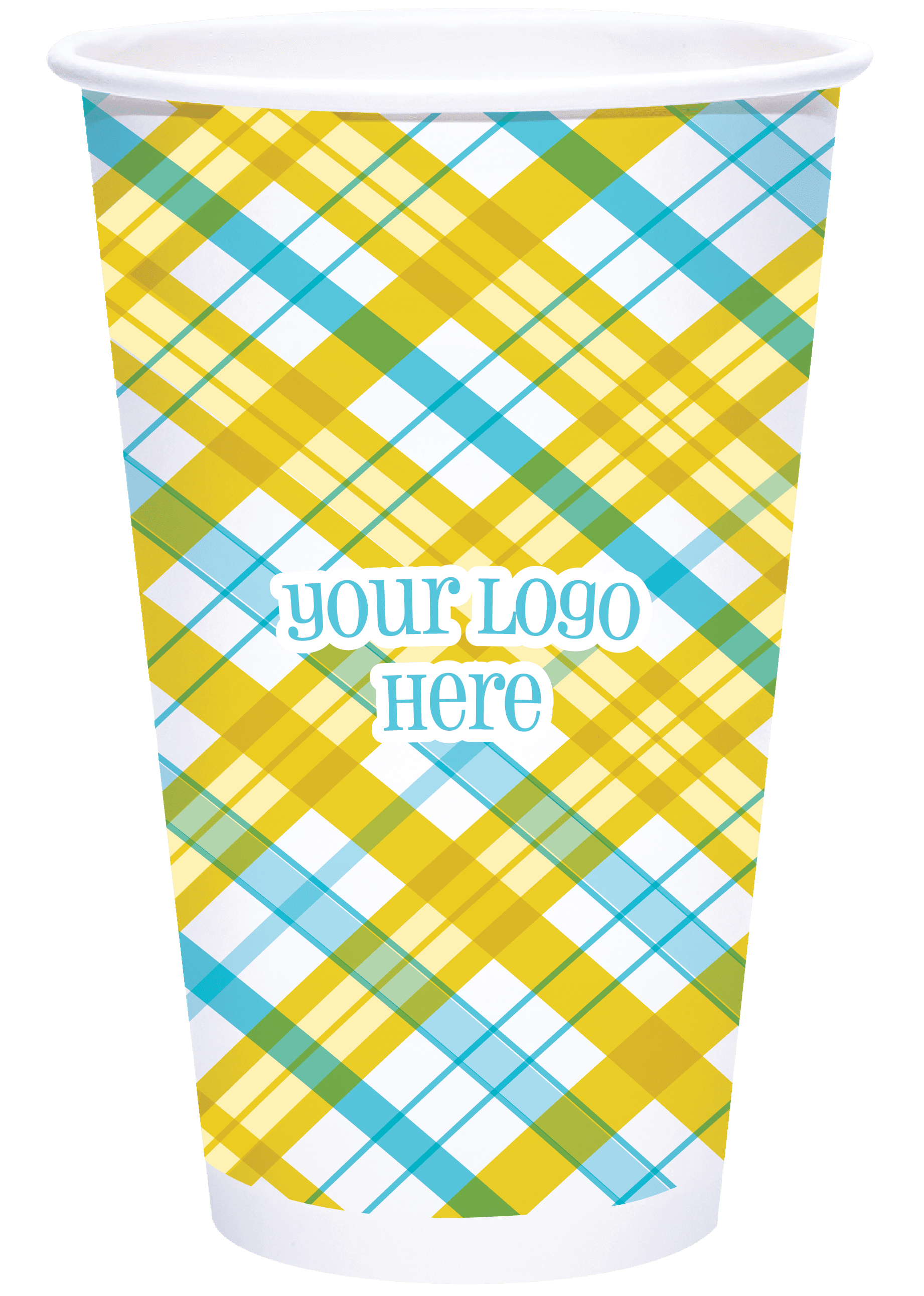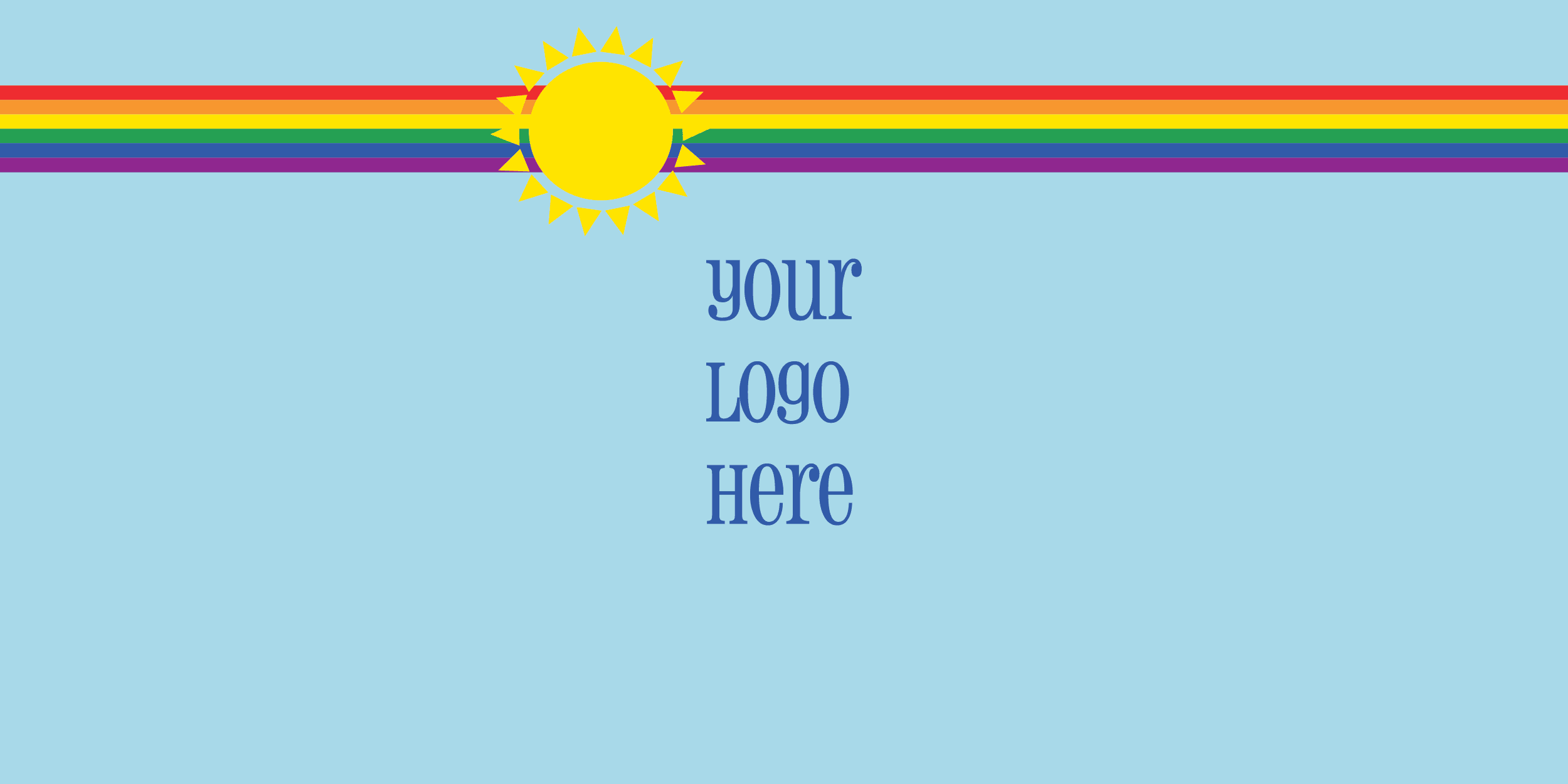 On a perfectly sunny day with clear blue skies, nothing can beat starting out with great coffee. Show off your company logo over this colorful addition to our design selection!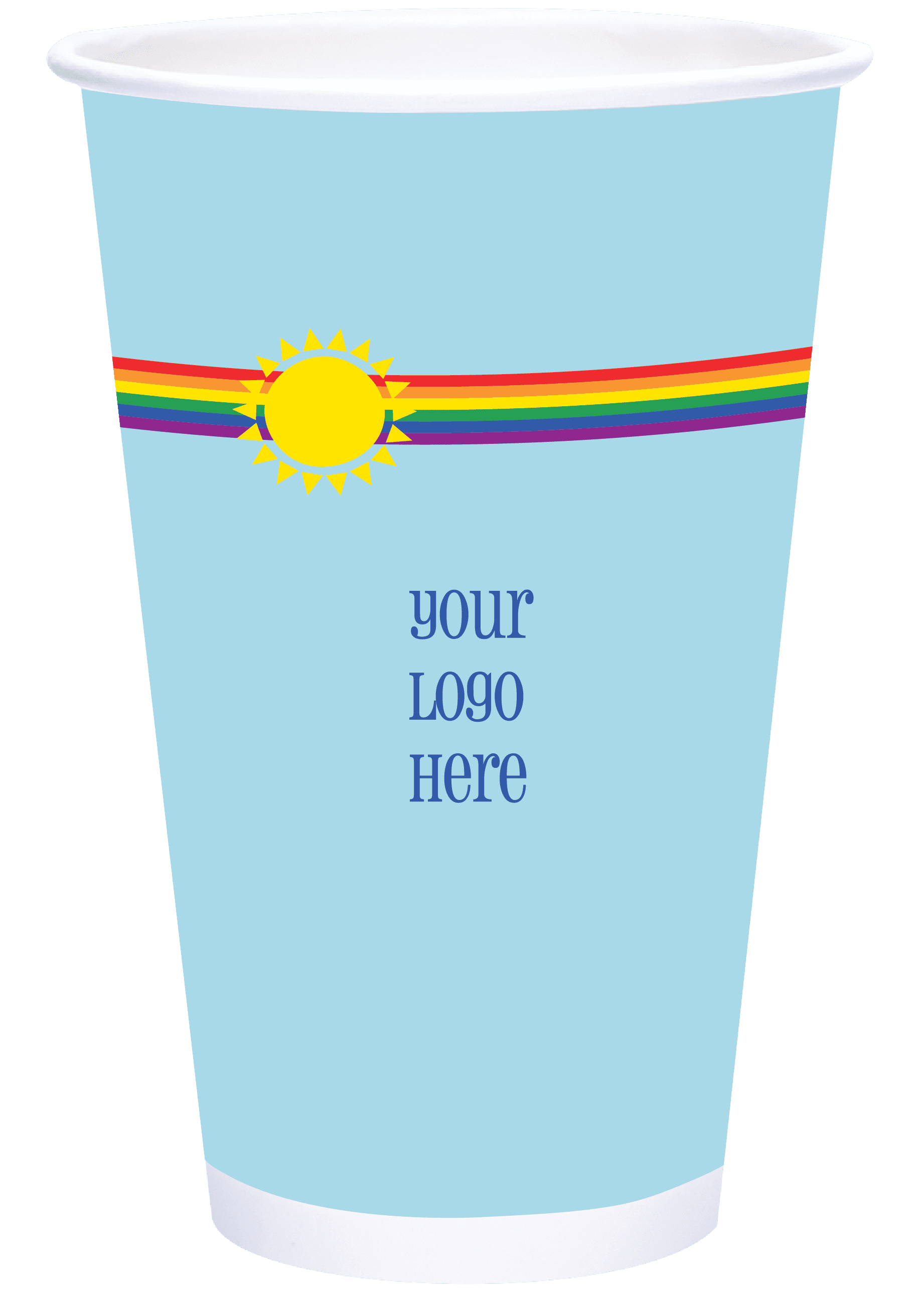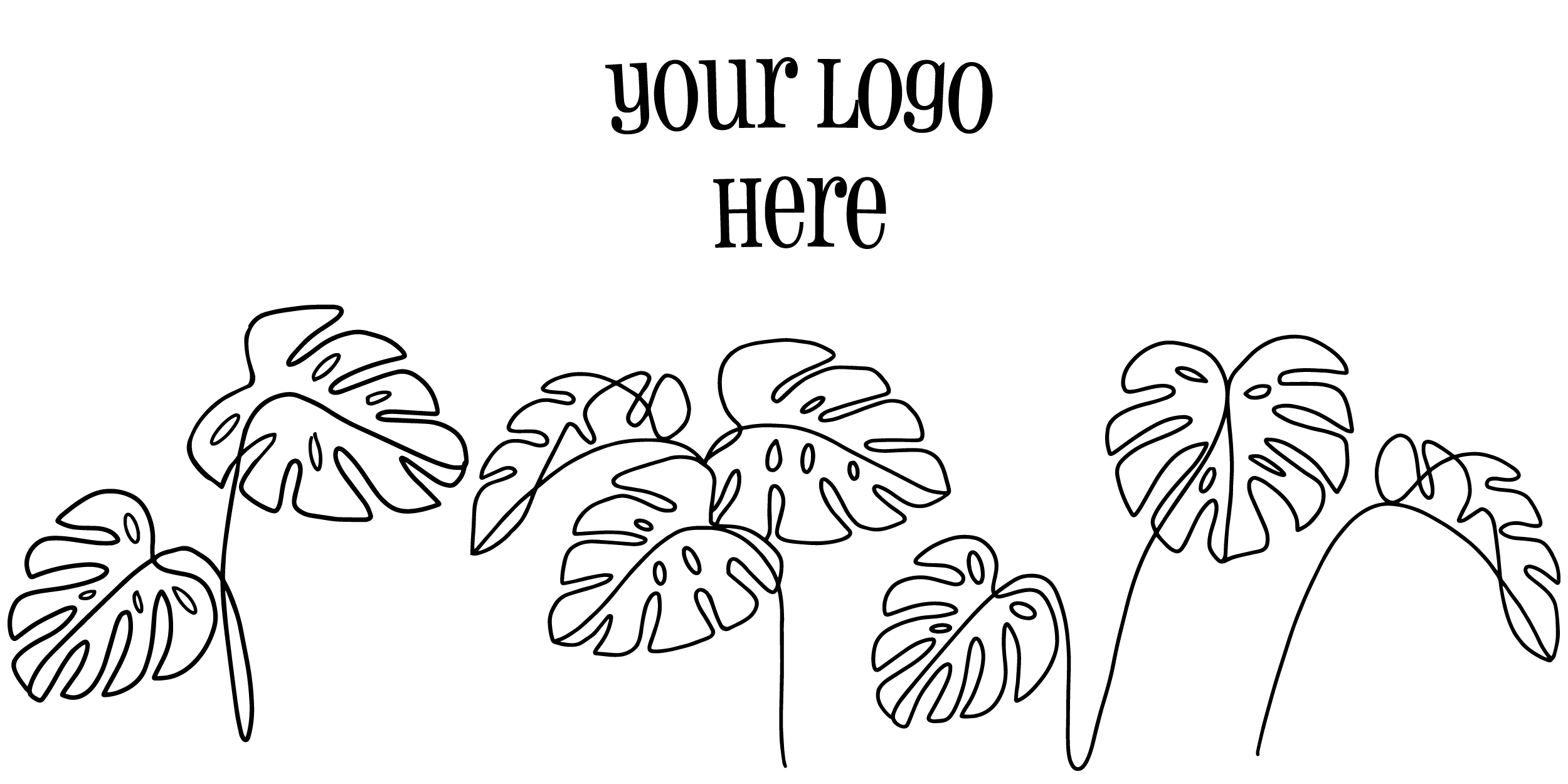 With this intricate summer fauna artwork available on kraft or white cups, you can get your customers in a more tropical mood.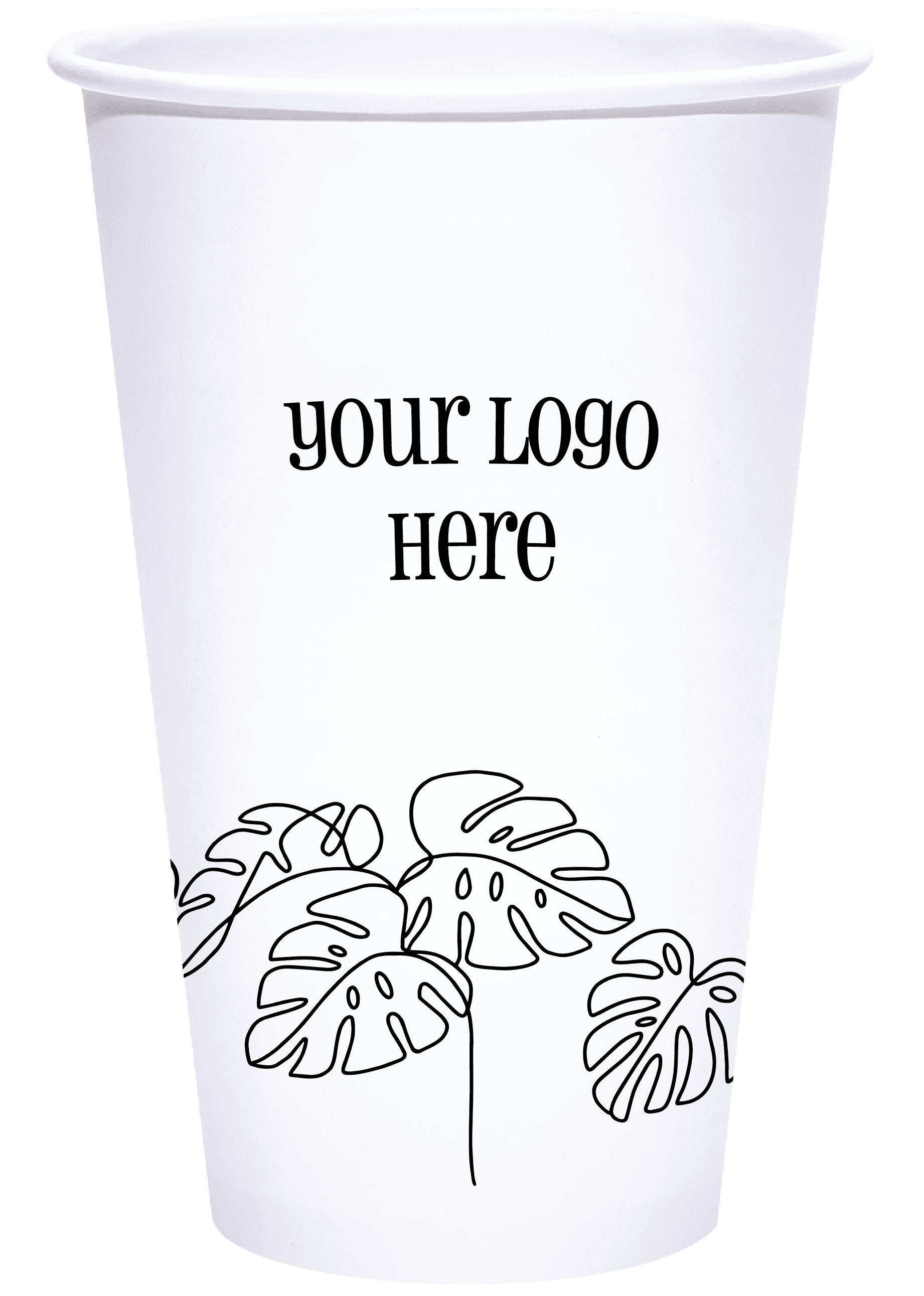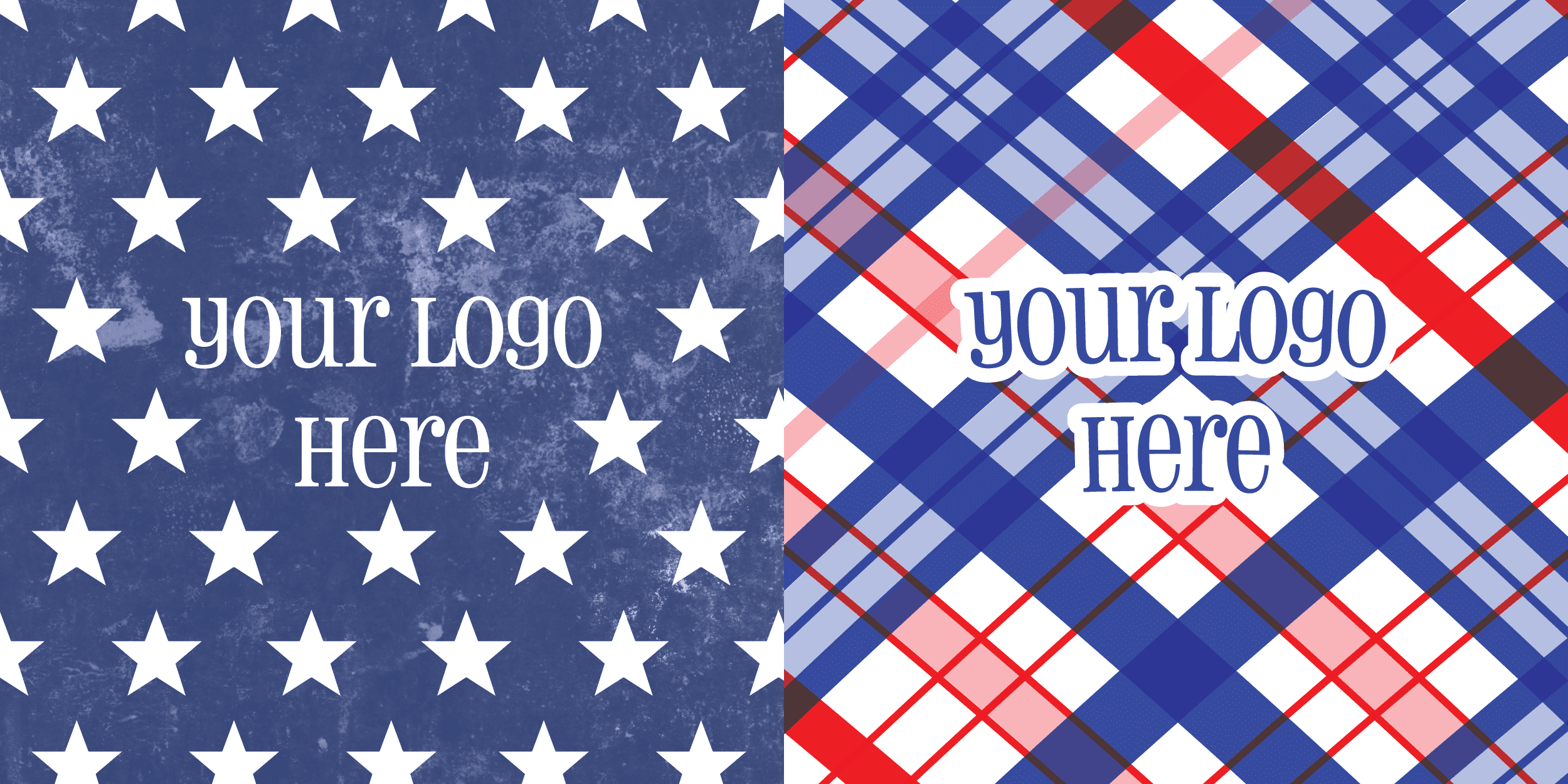 Red, White, & Blue Mixed Pack
As a great choice for either your cups or coffee This mixed pack features our flag's stars and classic American colors in all their glory. They're a perfect fit for your cups throughout the month of July!