2021 Valentine's Day Designs
Our new selection of Valentine's Day cups is the perfect way to show love to your customers this February! All four designs are available in 8, 12, 16, & 20oz single and double wall paper hot cups and white dimpled sleeves.
Take a closer look below at this year's artwork!
Orders must be placed and approved by 11/17/21 to ship by mid-January
Public displays of affection are welcome on Valentine's Day, so shower your custom logo with X's and O's!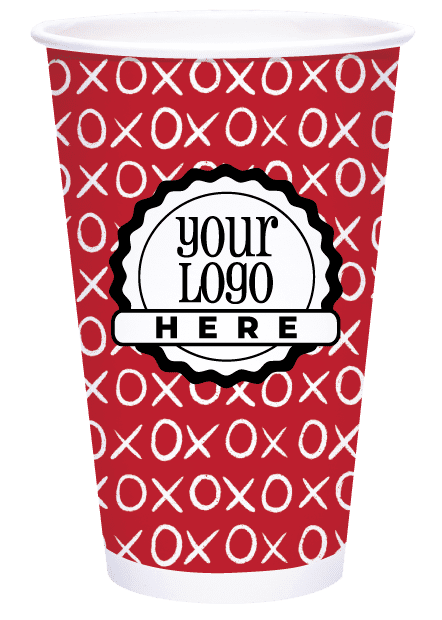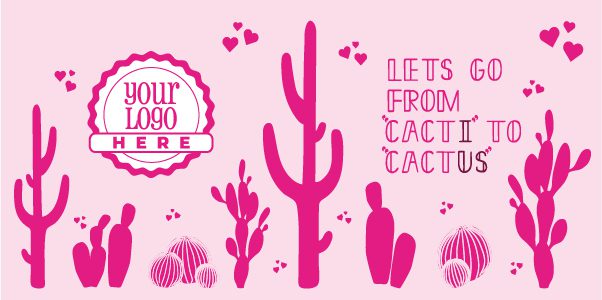 What is Valentine's Day without super corny pickup lines? Make your customers smile (and roll their eyes) with this silly and sweet new design.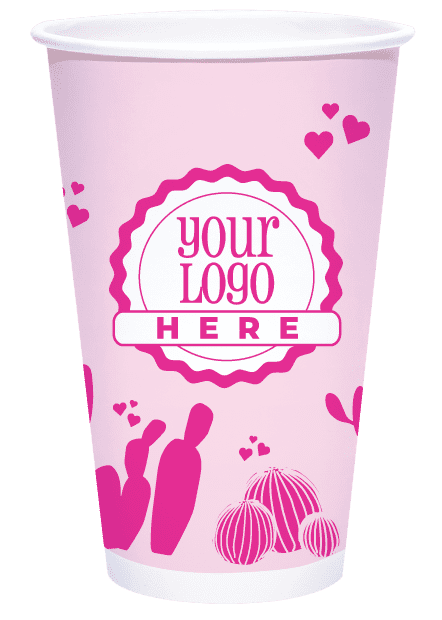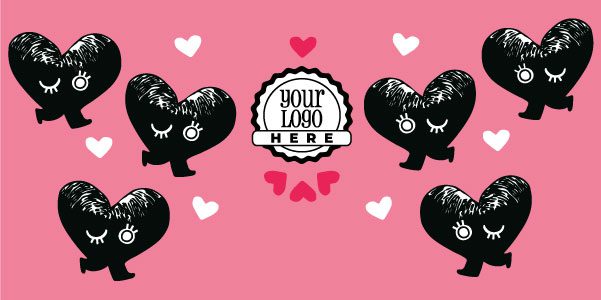 A wink is worth a thousand words, particularly with these cute hearts around your brand logo.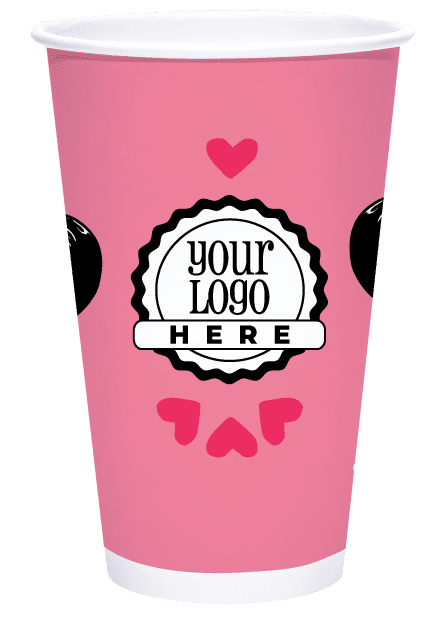 Back by popular demand, our collection of Valentine's Day colors are a simple and heartwarming way to decorate your cups for February.