Valentine's Day Cup Designs
Valentine's Day is a special occasion for all of the romantics out there. Whether they're celebrating an anniversary or going on a first date, people love the comfort of fresh coffee while cherishing the ones they love. Now you can warm their hearts a little extra with our selection of customizable Valentine's Day designs! Add your brand logo over any of our cups or sleeves to help set the mood for your business this February!
Orders must be placed and approved by 11/28/22 to ship by mid-January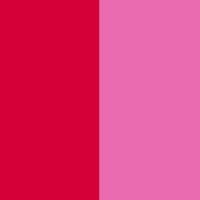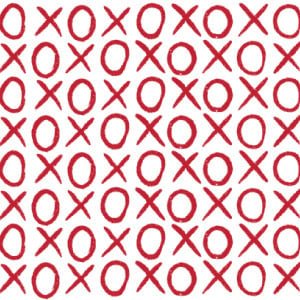 Custom Printed Clear Cold Cups
True love should be transparent! Our Valentine's Day plastic cups offer a crystal clear view of any appetizing beverage, from iced coffee and smoothies to tea and beer. The hugs and kisses added to each cup will prove to be love at first sight for all of your customers!
Custom Printed Eco-Friendly Cold Cups
With our eco-friendly line of Valentine's Day plastic cups, you can show love to both your customers and Mother Earth! Made from renewable resources like corn starch, these plastic cups are safely compostable after usage and will reduce your carbon footprint. For fun and festive branding that helps protect the environment, design your own version of these today!
Valentine's Day Custom Printed Single Wall Hot Cups
Our single wall hot cups are made with a poly-lined interior that will prevent leaks and provide a sturdy frame that won't get soggy. Every cup design comes in detailed full color printing that will help bring your logo to life in a vibrant new way. If you want to get even more creative, combine our Colors of Love cups with a new coffee sleeve design for a cup that will turn heads!
Valentine's Day Custom Printed Double Wall Hot Cups
The double wall hot cups can warm your heart without the risk of burning your hand. With an extra layer of paperboard and a poly-lined interior, they are the epitome of safe and secure coffee cups. Add matching lids to help spread a little love for all to see!
Valentine's Day Custom Printed Sleeves
For extra insulation on your single wall cups, make sure to add coffee sleeves! Our sleeves add a comfortable feel and snug fit for every cup. They fit multiple sizes as well, helping you get more bang for your buck this holiday season. Get creative with your cup and sleeve combinations to boost awareness for your brand this Valentine's Day!