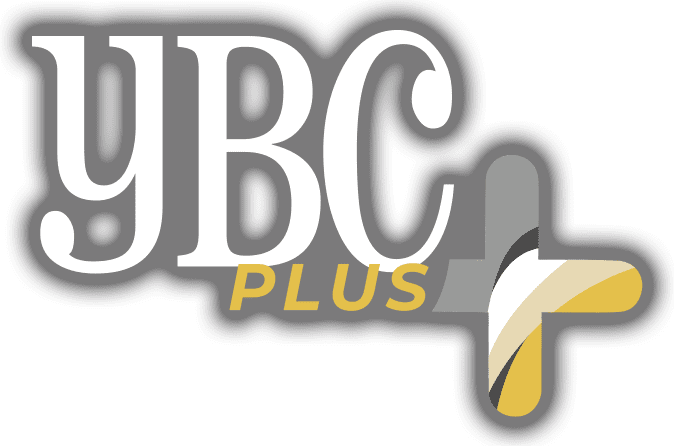 YBC Plus is a service that provides sourcing and distribution for your custom printed foodservice products and merchandise. Whereas Your Brand Cafe helps you design and create branded products that build awareness for your business, YBC Plus helps you supply multiple store locations with these products through an efficient and convenient centralized network. It's the next step in our process of helping independent businesses grow and prosper!

YBC Plus is best suited for companies that are ready to move beyond their first store location in order to begin franchising and expanding their operations. Whether you're opening your second shop in another city or establishing your business in other states, we can help you monitor and supply any of your franchise locations from the comfort of your office.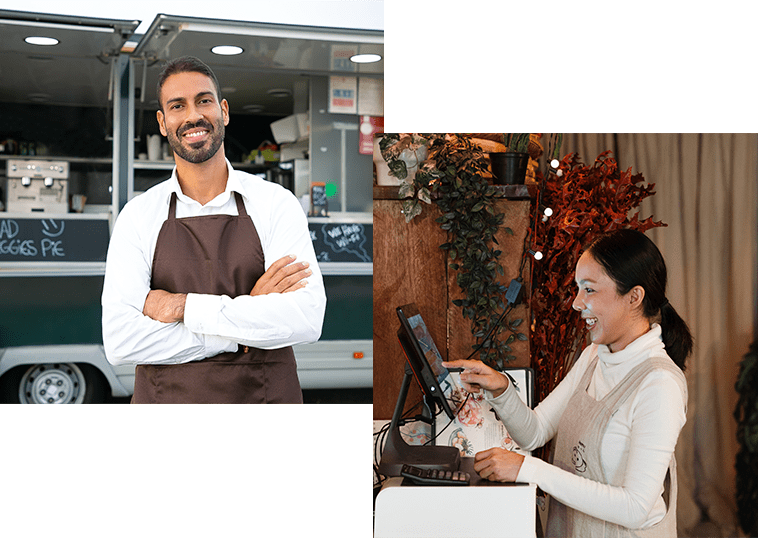 WHAT SERVICES DOES YBC PLUS OFFER?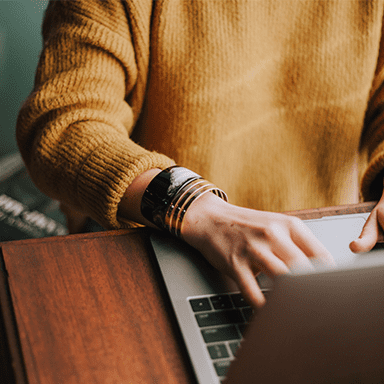 Rather than relying on one store to place orders for every location, YBC Plus offers individual ordering portals allowing franchisees to acquire exactly what they need when they need it. Furthermore, all orders and sales made through these portals are reported in real time to provide an accurate measure of store performance and to improve communication across the company.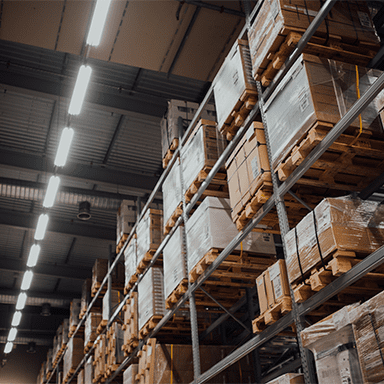 Acting as a centralized distribution hub, YBC Plus helps every franchisee receive inventory quickly and efficiently from one location. While some suppliers may be unwilling to support franchises in certain regions due to logistics, YBC Plus will work with any establishment you open, even if it's on the other side of the country!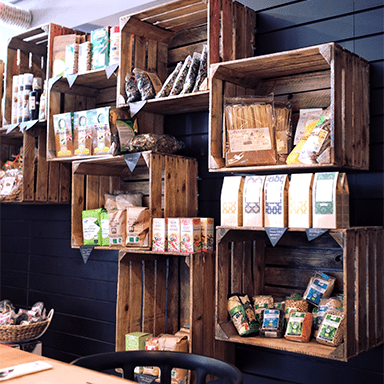 If we don't currently offer a product that you're looking for, don't worry! YBC Plus provides comprehensive product sourcing that makes getting what you need a piece of cake. You can even discover new products for your business that you might not have considered, such as new apparel, alternative eco-friendly options, and much more!
If your business is ready to explore its potential as a franchise, then you need a plan in place to achieve your goals. YBC Plus can help you manage this transition and flourish as a growing brand. Contact us today for more information on how YBC Plus can guide you on the next step in your journey!