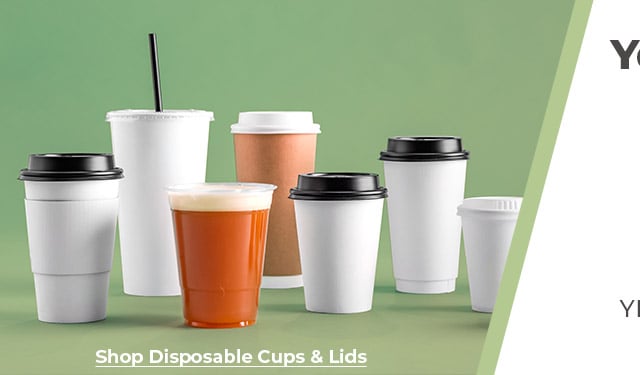 YBC Supply 1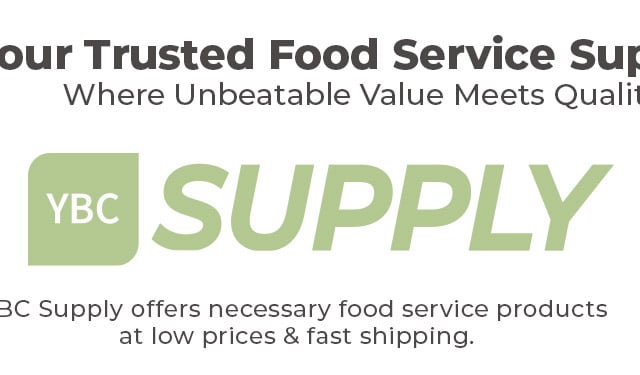 YBC Supply 2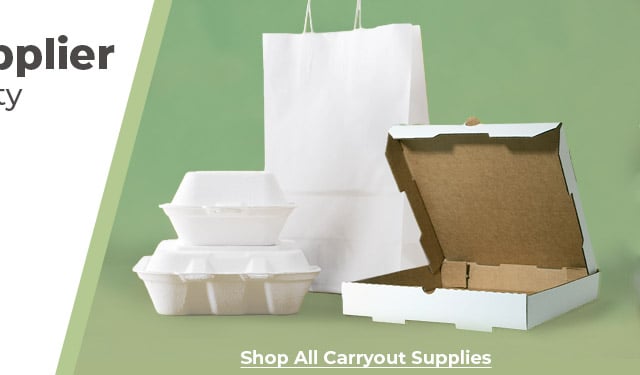 YBC Supply 3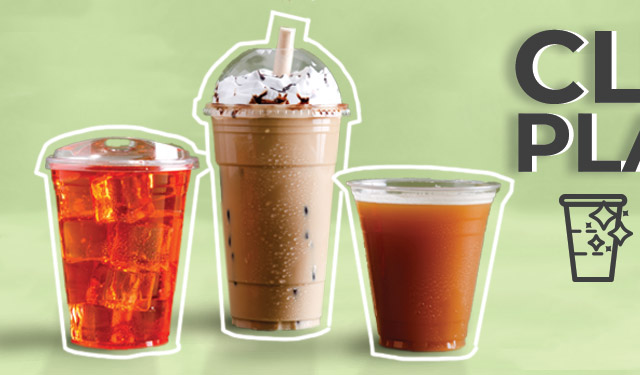 Plastic Cups 1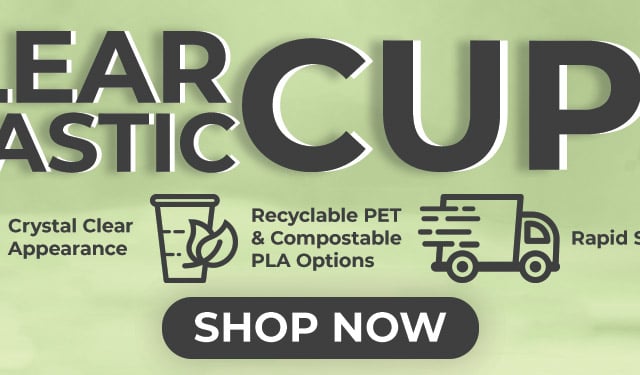 Plastic Cups 2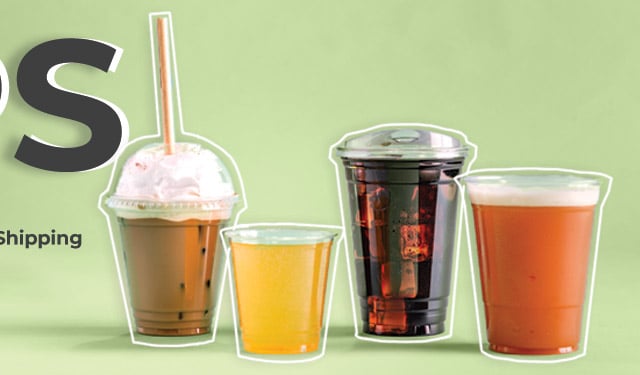 Plastic Cups 3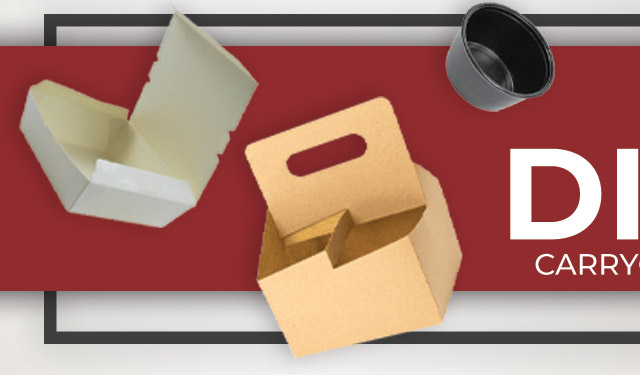 Clearance Products 1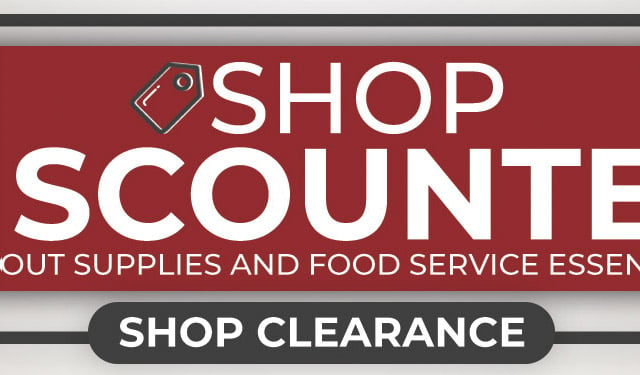 Clearance Products 2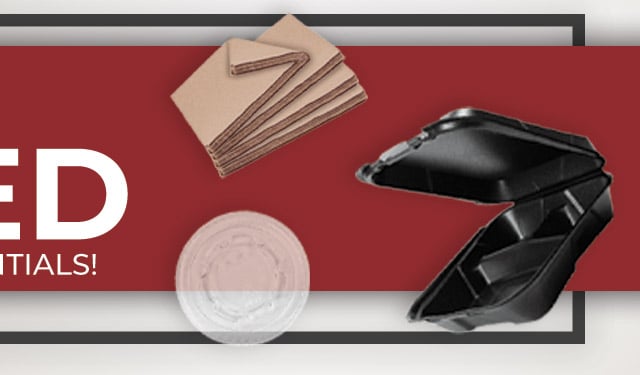 Clearance Products 3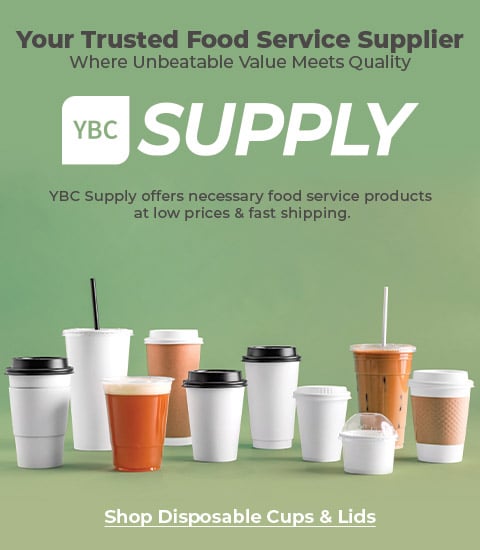 YBC Supply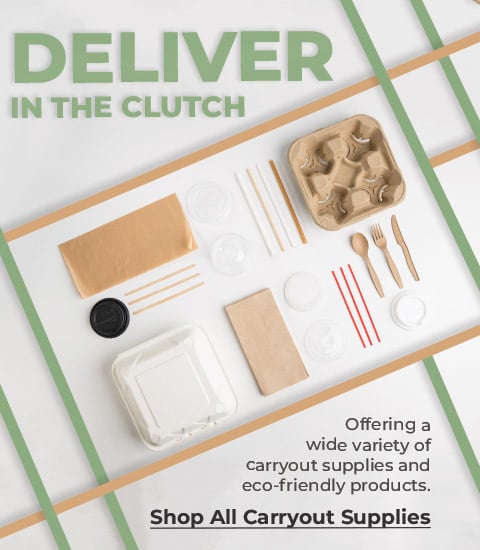 YBC Supply Carryout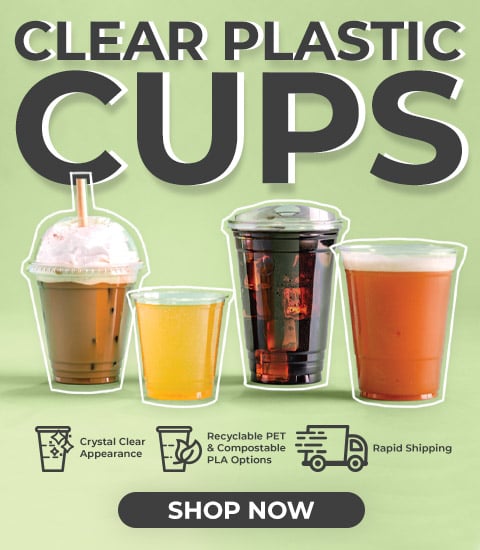 Plastic Cups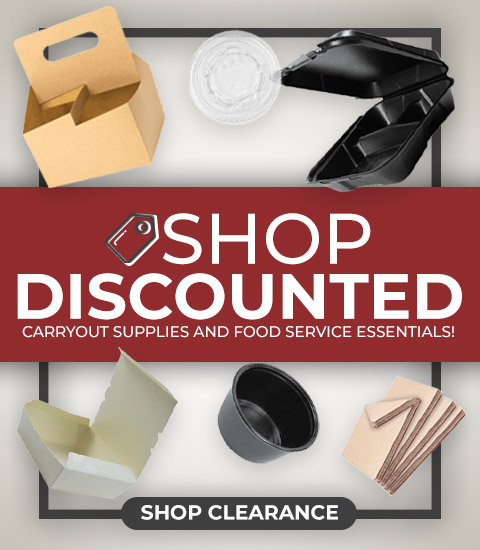 Clearance Poducts
Our Top-Rated Restaurant Supply Products:
Explore our wide range of popular disposable drinkware, lids, and accessories, available at affordable prices with speedy shipping! Shop our disposable cups perfect for any food service business, church, or corporate establishment. Our top-rated restaurant supply products are sure to serve your delicious food creations with ease. Made with quality materials, these business and restaurant supplies will keep your customers coming back for more!
No matter what kind of foodservice business you operate, YBC Supply has the tools you need to be at your best. From restaurants and breweries to coffee shops and smoothie bars, our selection of high-quality products are designed to help you excel in your industry. Our products are sure to present your food and beverage creations with a sophisticated and sleek look, allowing for increased customer loyalty. Plus, they are disposable, lightweight, and convenient. Shop our disposable cups for pouring delicious iced lattes, our pastry bags for delectable snacking, or our to go containers for on-the-go meals. With a wide range of products available at outstanding prices, you're sure to find just what you need to keep your business running smoothly and efficiently.
Shop Customizable Supplies & Merch
Elevate your brand's image with our personalized merchandise and customizable supplies! Create a lasting impact with unique products that highlight your identity, including branded apparel, custom cups, and restaurant and foodservice supplies.
Looking to place a large order?
GET A QUOTE At YBC Supply, we understand that some customers have longer shopping lists, require larger quantities, or prefer personalized assistance when it comes to placing their order. That's why we offer a convenient and dedicated quote form to cater to your specific needs.
Whether you're stocking up for a big event, managing a business, or simply need guidance from our knowledgeable customer service team, our quote form allows you to easily outline your requirements. Take advantage of this hassle-free solution and experience seamless ordering for all your product needs!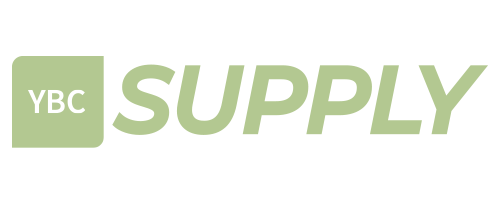 Disposable Cups, Sleeves, & Food Service Accessories
YBC Supply is a provider of high-quality disposable cups, sleeves, to go containers and more catering to the needs of restaurant owners, cafes, breweries, churches, and various other businesses. Our mission is simple: to deliver affordable and reliable goods that meet your specific requirements, while ensuring a seamless and convenient experience. With rapid shipping, award-winning customer service, and quality products, YBC Supply is your answer to food service supplies made simple. 
To Go Containers, Bags & More
With our 24/7 ecommerce online ordering platform, you can easily browse our extensive inventory and place orders at your convenience, no matter the time or day. Shop our top-notch disposable cups, sleeves, to go containers, bags, and more. We take pride in our quick turnaround times, ensuring prompt delivery to keep your operations running smoothly. Our commitment to providing low-cost yet high-quality products, coupled with exceptional customer service, sets us apart as your trusted partner in meeting all your business needs. Experience the YBC Supply difference today and discover why so many customers choose us as their go-to supplier.