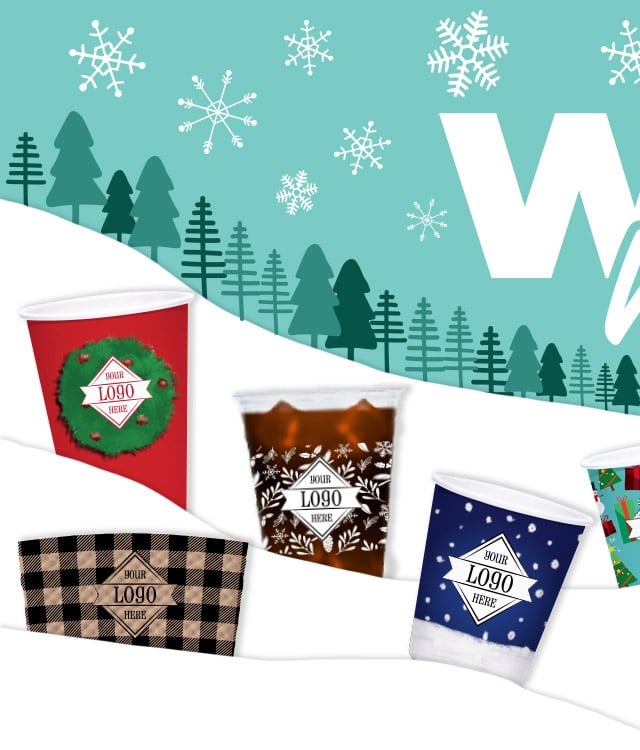 Winter Designs 1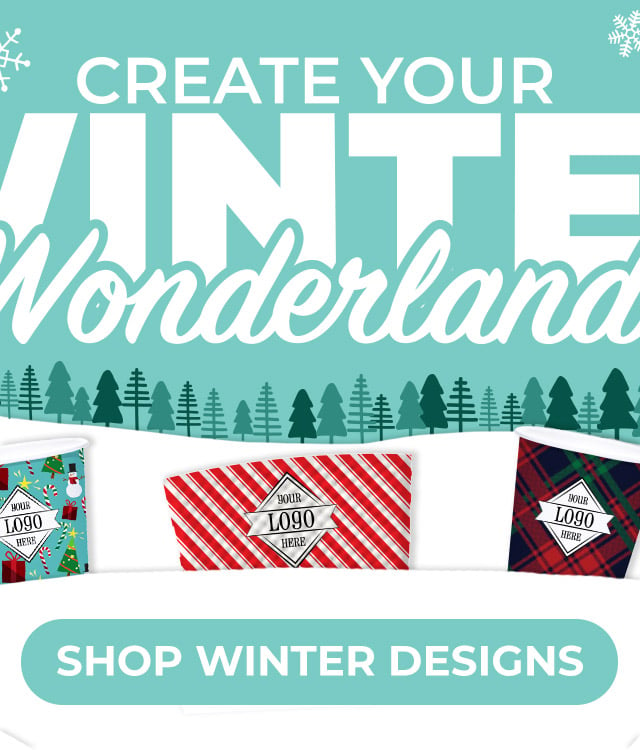 Winter Designs 2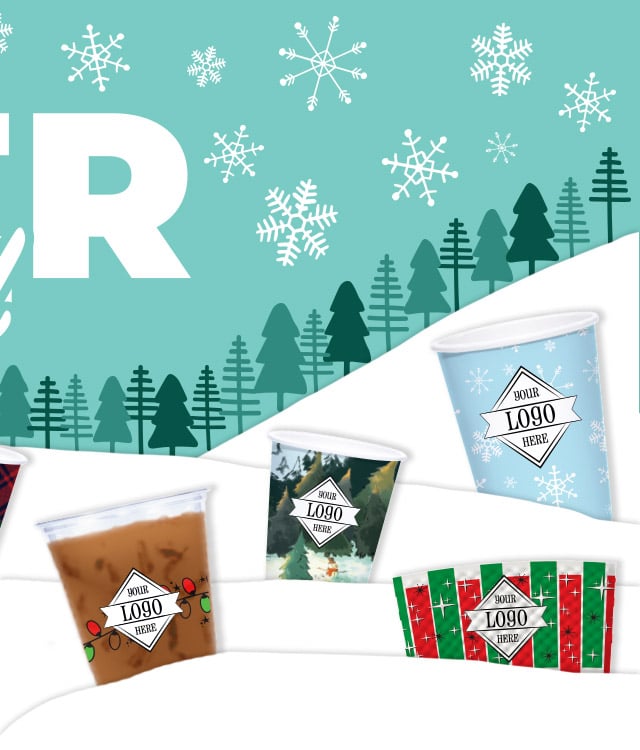 Winter Designs 3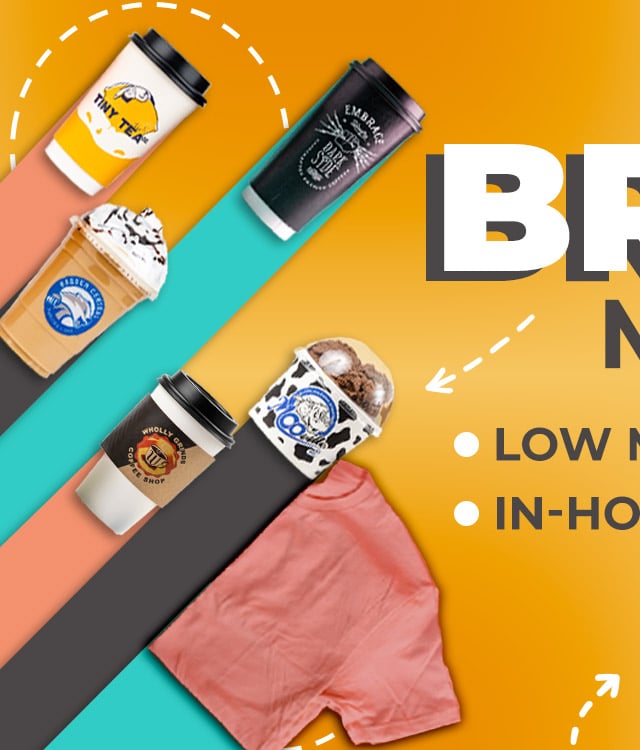 Branding Made Simple 1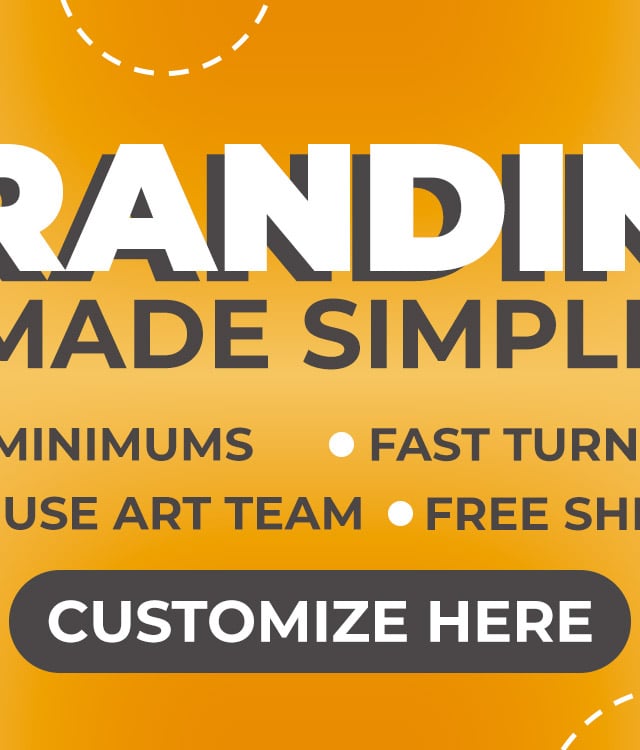 Branding Made Simple 2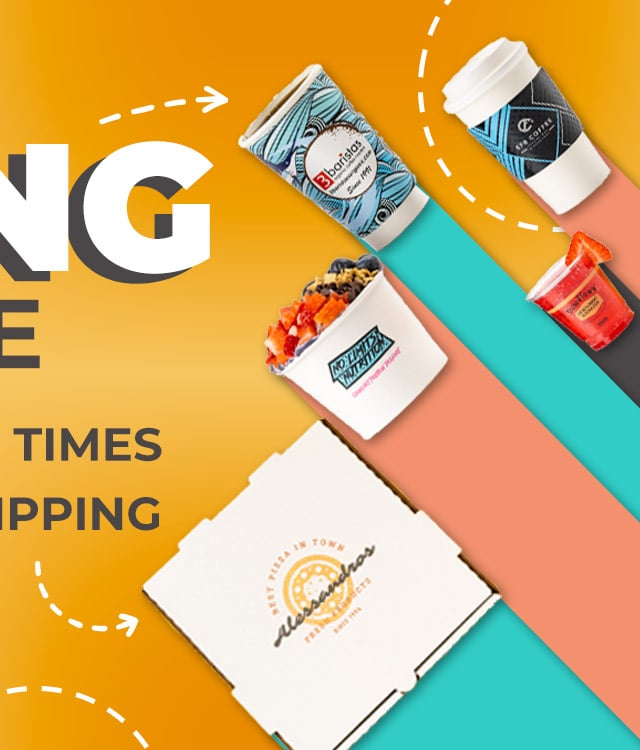 Branding Made Simple 3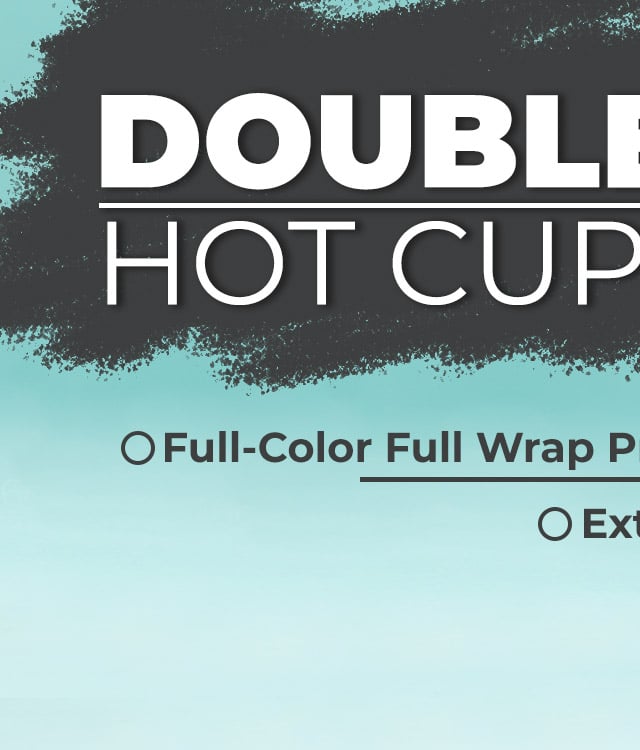 Double Wall 1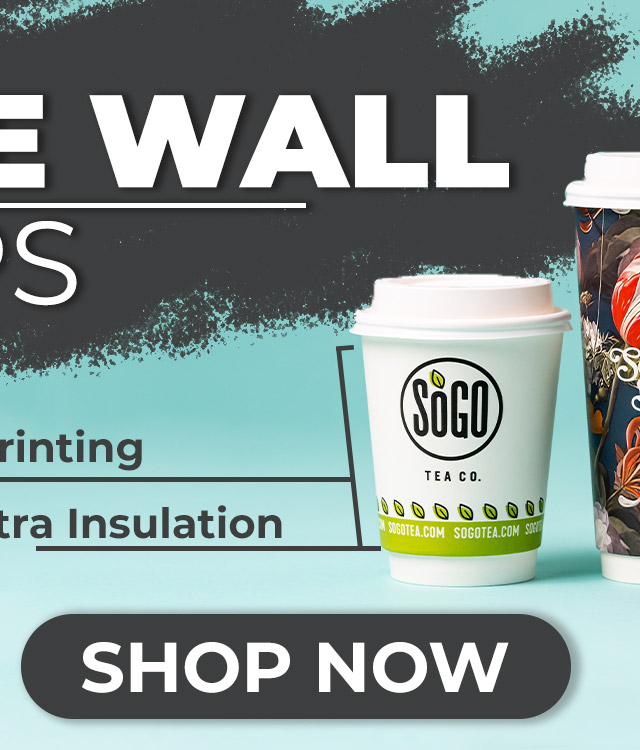 Double Wall 2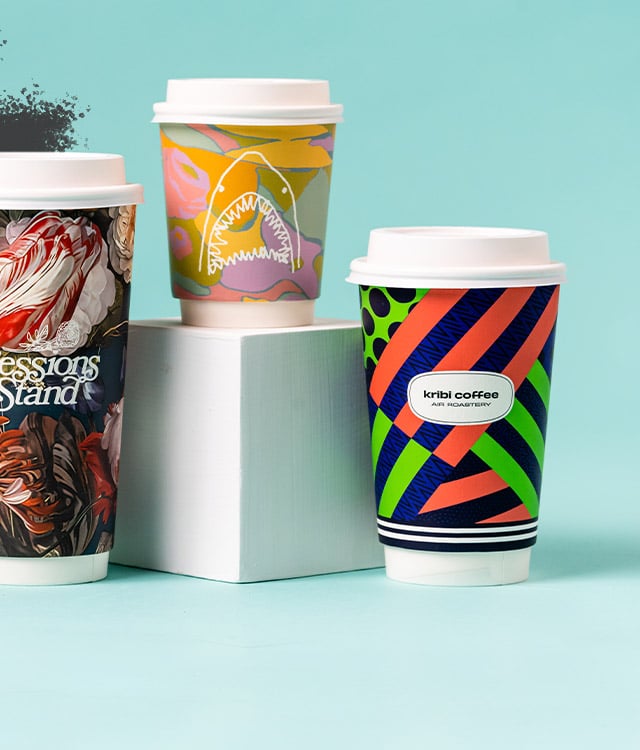 Double Wall 3
Winter Designs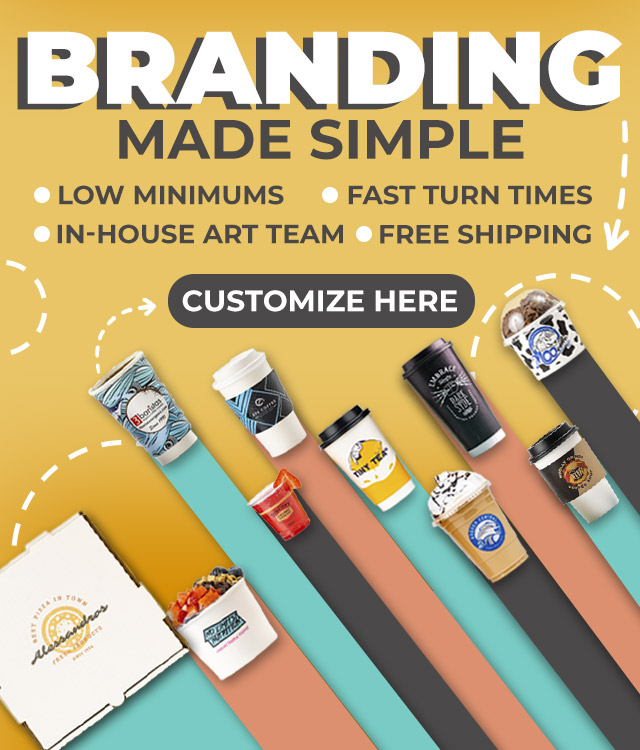 Branding Made Simple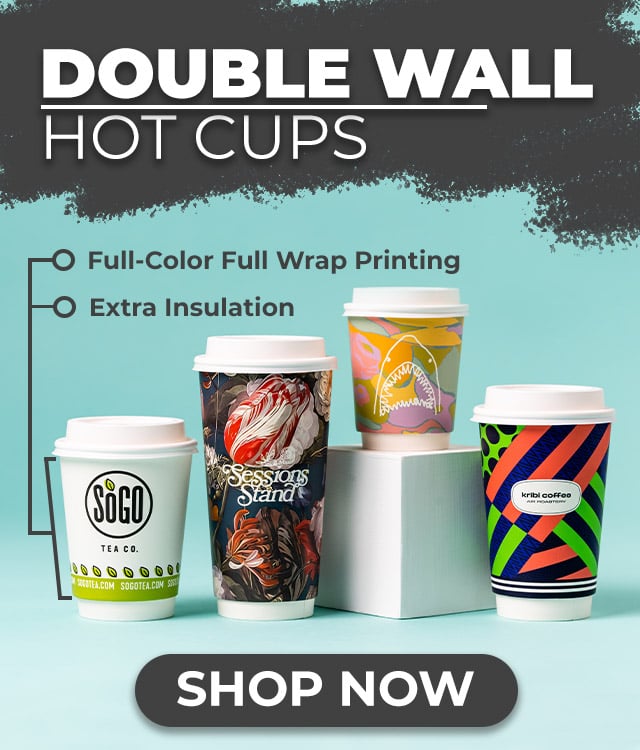 Double Wall
We make branding as simple as 1-2-3
Building a successful brand from scratch can be a daunting task, but we're here to help! Your Brand Cafe offers brand marketing expertise and first-rate restaurant products and merchandise at cost-effective prices. With our guidance, you'll discover the true potential of your business. Find out more about just how easy and efficient our process can be!


Receive Your Branded Goods


Receive Your Branded Goods
Custom Printed Cups and Coffee Sleeves
Are you tired of spending money on advertising and not getting the results you need? Do you feel overwhelmed by which direction to go in your marketing efforts? At Your Brand Cafe, we understand the frustration that businesses encounter while trying to establish brand recognition. For over ten years, we've worked with thousands of companies to develop and strengthen their brand identities, and we can help yours do the same.
We specialize in boosting brand visibility through superior customizable promotional products, including custom disposable coffee cups, plastic cups, coffee sleeves, apparel, and much more. Our art team will work closely with you to ensure your logos and designs are produced to exact specifications. Furthermore, we always provide low minimums, quick turnaround times, and fast shipping so that you get the products you need before they are needed.
charity: water
&
Your Brand Cafe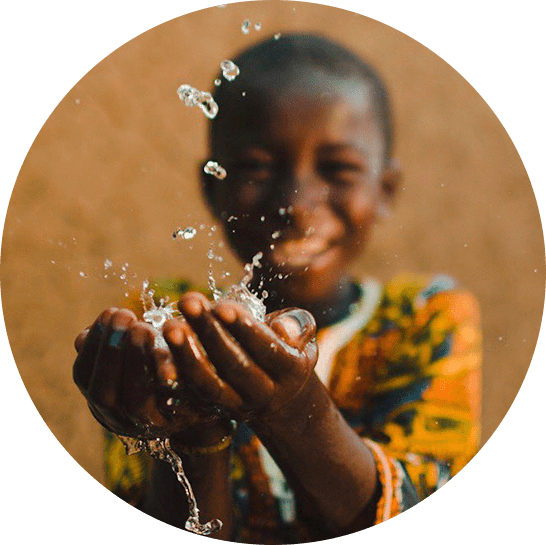 Your Brand Cafe is sponsoring water projects to bring drinkable, clean water to those in need. One dollar from every custom printed case goes directly to charity:water!