At Your Brand Cafe, we take pride in our personalized approach to brand building. Not every company is going to have the same inventory needs, so versatility has always been one of our calling cards. Whether you need just one case or dozens, we are built to handle either end of the spectrum and everywhere in between.
Is your business interested in placing a large volume order?
Does Large Volume Work For Me?
For our customers, large volume printing consists of any custom printed cup or sleeve orders that total thirty cases per product and size. Typically, large quantity custom printed orders will be produced and shipped to you within 10 – 12 weeks and require a 50% deposit at the time of order. If you own a fast casual restaurant, a multi-store coffee shop, a franchise, or if you are simply looking for a lower cost per cup, then larger volume orders are a great option to consider.
Our large volume printing offers certain advantages not available with smaller orders. First and foremost, buying our customized cups in bulk gives you considerable discounts. Our competitive pricing allows you to have a vibrant custom printed cup for roughly the same price per unit as a box of blank cups from your local big box store.
Speaking of the printing on your products, purchasing your disposable cups in larger volumes also allows for more freedom and flexibility in your design. Do you want an entirely black hot cup design with a crisp white image? What about your logo wrapped fully around an entire coffee sleeve? All of these are possible with large volume printing and it's all available at a price that will make your wallet very happy!
These amazing deals on bulk orders are great, but that still doesn't solve a very real problem: where are you going to put all of this stuff? After all, you run a business and not a training ground for a world champion cup stacking team. The answer lies in our custom ordering and stocking programs!
When enrolled in our stocking program, your custom printed products are stored in our warehouse. Orders can then be pulled and shipped to any location within 24 hours of an order being placed.
We also offer base stock monitoring services and back-up cup printing plans to safeguard against product shortages. If you have expanded your business to include additional locations, our online ordering portals provide an easy and convenient way to support all of your franchisees.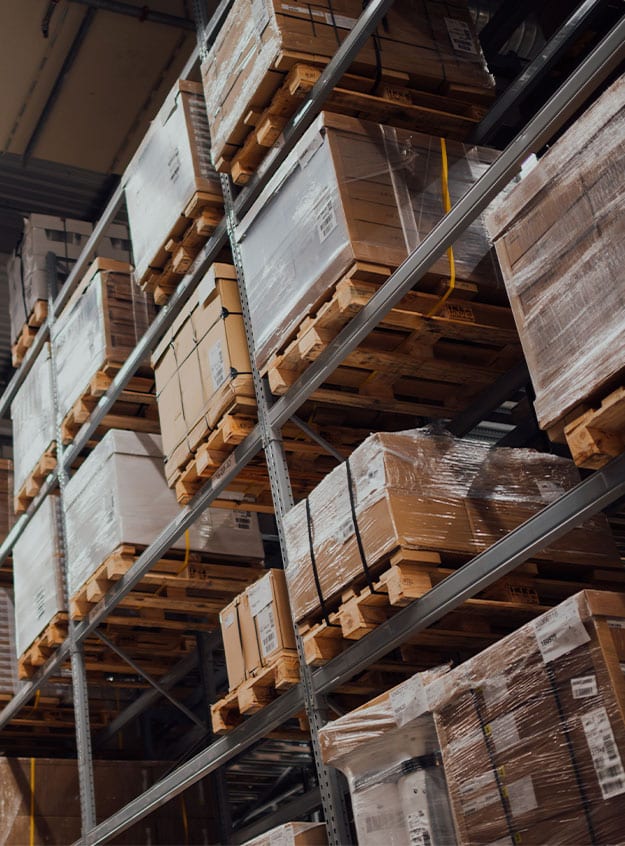 Your Brand Cafe tailors a specific and flexible approach to your brand and its needs, giving you the comfort of knowing that you're not just another client. We are more than just a cup printing company; we are a business partner that is eager to help you fulfill your brand's exciting potential. Don't miss out on this opportunity to boost awareness for your business. Fill out a short form and a customer service representative will reach out to you!
Large Volume Page
"*" indicates required fields
If you're interested in placing a large volume order, please remember that the minimum amount of any product that qualifies for this type of order is 50 cases. There are no exceptions when attempting to place a large volume order, so please keep this information in mind.
Alternatively, all of our products are available in minimums as low as one case per order, including anything from apparel and custom graphics to accessories. Click here to shop all custom printed products!