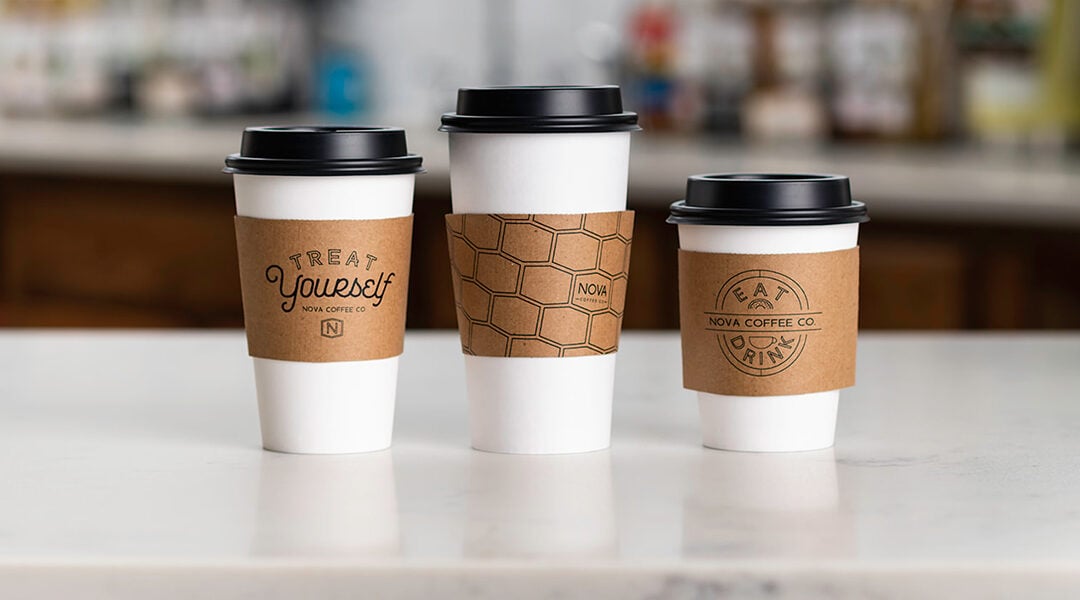 Without a doubt, you know that your coffee is the best in town. After all, it's your signature brand, filled with rich tastes and exquisite aromas as soon as any customer walks in the door. There's no questioning that your coffee shop is all about high quality service and great branded products.
read more
Blog
Whether you're a small or large food service provider, our blog will help to improve your brand marketing. We've got great tips on how best to utilize social media and other online platforms as well!
We also interview interesting people from all over who work in this industry so be sure not to miss out by checking back often!