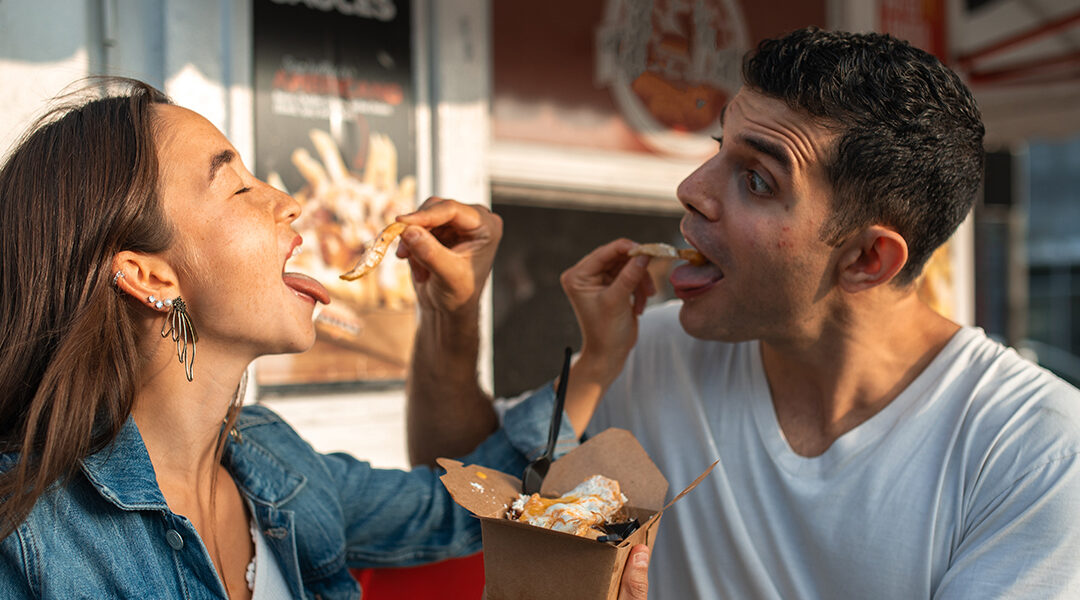 We all know the importance of a strong brand presence in any business, but it is especially true for carryout businesses. A clean, professional branding identity helps ensure customers have confidence in your products and services, while excellent customer service makes sure they feel cared for and valued.
read more
Blog
Whether you're a small or large food service provider, our blog will help to improve your brand marketing. We've got great tips on how best to utilize social media and other online platforms as well!
We also interview interesting people from all over who work in this industry so be sure not to miss out by checking back often!