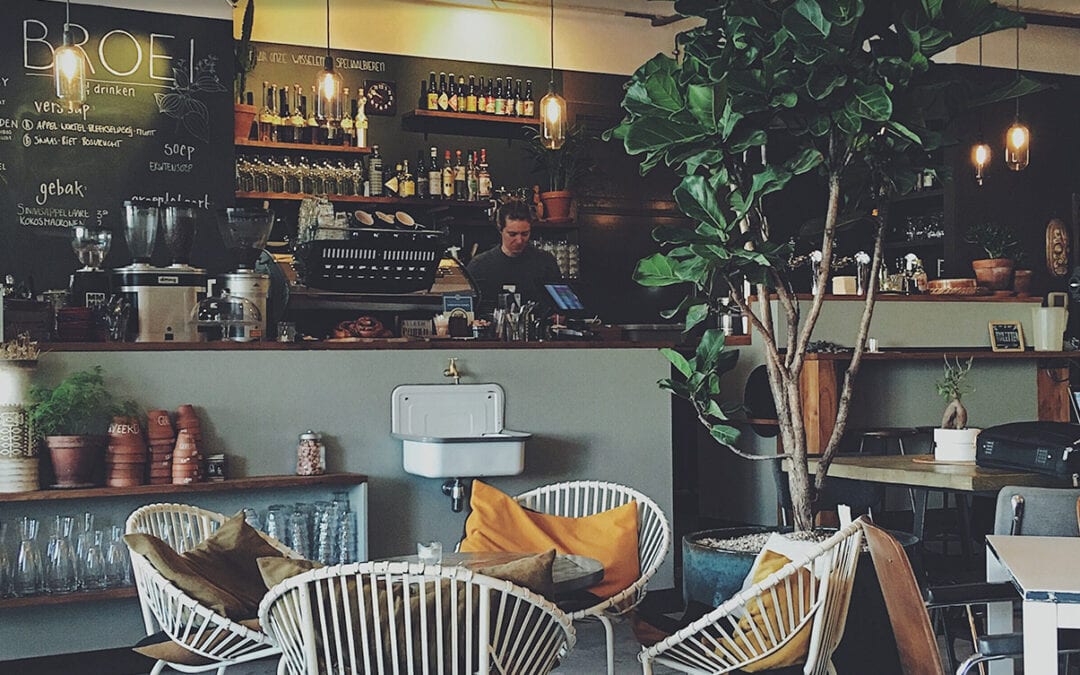 Despite the common misconception, people don't spend their free time at cafes just to get their caffeine fix. When people visit a cafe, they are looking for a specific kind of environment or ambiance. Every cafe is a little different depending on the brand, but regardless of your cafe's brand identity, you will need to find a good way to present it.
read more
Tips for Printing
If there is one time where customers can feel the most overwhelmed in the process of creating their own custom products, it is during the printing and design phase.

When people think of product printing, they might imagine something relatively simple. How hard could it really be, right? The truth is that the prepwork and printing of items like cups, coffee sleeves, apparel, and even stickers takes far more work and attention to detail than many realize.

In our experience, some of our customers – through no fault of their own – are unprepared for some of the questions we might ask regarding their artwork. What kind of artwork file are you sending us? Is it a vector or a raster image? Other customers may not have considered how well their logo or artwork might fit across multiple products. After all, certain images won't fit on a beanie, for example, the same way they would fit on cups or signage.

Even something as simple as color choices can be a hurdle for our customers. Believe it or not, sometimes colors don't translate to print the way that they've been drawn up. This can understandably cause frustration in the creative process.

In this section of our blog, we aim to equip our customers – both novice and experienced – with the knowledge to create exactly the kind of branded products they want. We discuss everything from the basics of logo design and typography to overall advice on how to best customize our various product lines to best reflect your brand.

If you've had reservations or concerns about printing, rest assured that we've got you covered! For more topics relevant to the printing aspect of our business and how we can help you achieve exactly what you've envisioned, check out this section of our blog today!