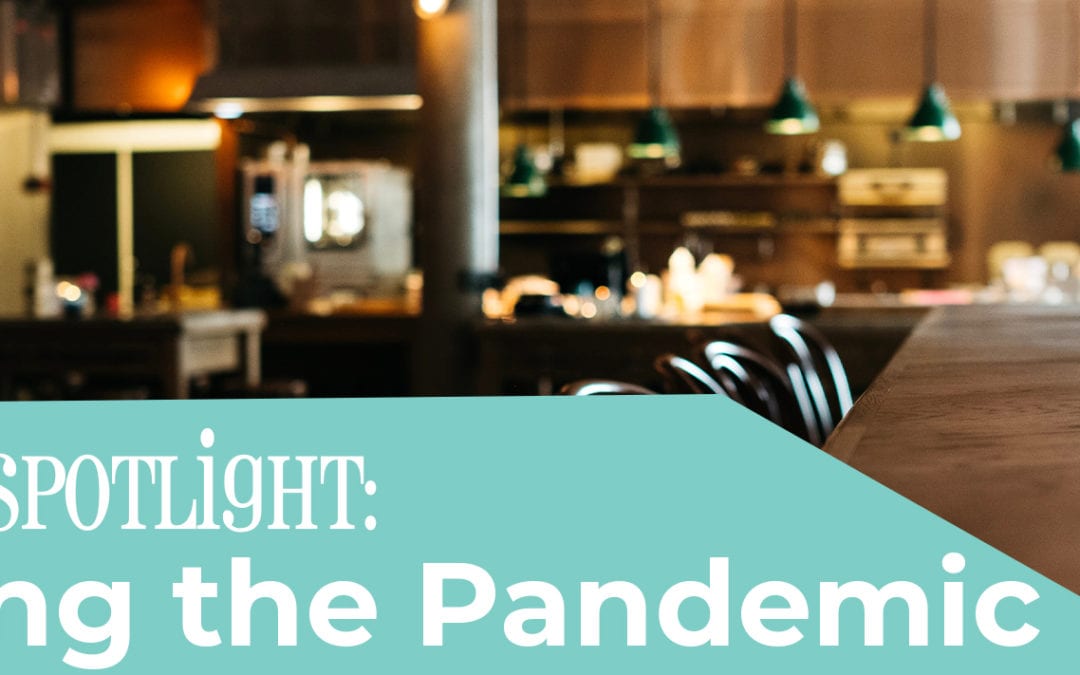 Restaurants across the United States are rising to face the challenges posed by COVID-19 It's amazing how...
read more
Customer Spotlight
Brand marketing is, in large part, an exercise in storytelling. Believe it or not, the businesses that you frequent and the famous brand names you prefer did not just appear out of nowhere and just hit the ground running from day one. They experienced many things that any business does over time: their first dollar made, their first major setback, and everything in between.

But it's not just the bottom line that defines a company. The background of each company's founders – such as where they were raised, experiences during their formative years, and their beliefs about the world around them – can also shape the identity and the values of the business.

At Your Brand Cafe, we believe that every business has a unique story to tell. From old-fashioned small town ice cream shops to modern health food cafes, our customers are as interesting as they come. That's why we launched the Customer Spotlight blog – to give our clients the opportunity to share their journey with others.

By exploring the history and the inspiration behind their brand identity, we hope to shine a light on the hard work and creativity that goes into running a successful business. In addition, our aim is for other entrepreneurs and small business owners to be able to draw inspiration and insights from these stories as they grow their own ventures.

From logo designs to specific products and services, there is so much to discover about what makes a good business a memorable brand. So check out our Customer Spotlight blog, and see what makes the businesses we serve so special. Who knows – maybe one day your story will be featured here as well!