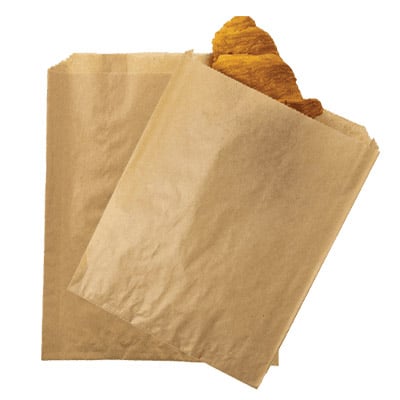 Our paper pastry bags are perfect for your bakery or small food business! Use them for cookies, donuts, buns, rolls, and so much more! These pastry bags are just what you need to serve your tasty treats mess-free. Made with recyclable and durable materials, these grease-resistant bakery bags will keep your customers coming back for more! Shop our pastry bags today!
Showing the single result
Customers will find and love the convenience of these paper bags while carrying out their snacks without dropping crumbs or getting sticky hands. These kraft paper pastry bags make it easy to serve and preserve those yummy food items for all your carryout needs! 
Frequently Asked Questions