The manufacturing of clothing has an unfortunate history of ethical violations and strains on the environment. If your brand is determined to eliminate any potential harms caused by the creation of your clothing products, then our eco-friendly apparel is the solution to your concerns. Each and every product made in our eco apparel line is made using recycled materials, environmentally safe processes, and with WRAP-certified factories.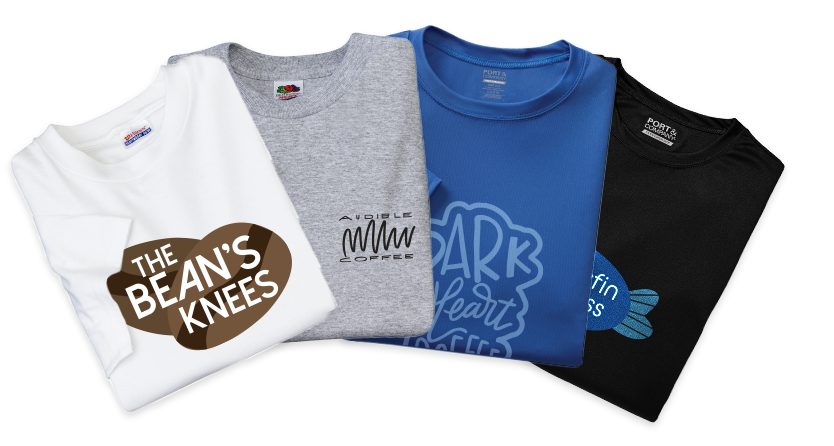 Printed Eco-Friendly T-Shirts
Printed Eco-Friendly Outerwear
Featuring outstanding printing options, your logos and artwork will spring to life off of every shirt we develop. If your shop is near the beach or enjoys increased business during the summer, custom tank tops could be an excellent choice for many of your customers. If the weather is colder where you operate, don't worry; a customized long sleeve shirt will work perfectly and look great.
We offer shirts made with extremely soft cotton or polyester, stitched with precision, and created with tear away labels, giving your employees and customers a cozy fit with no discomfort. Many of these shirts are also crease resistant on the front, meaning no unsightly wrinkles or creasing diminishing your company logo or artistic visuals. Get yours today and enjoy quick turnaround times and fast shipping!