Great brand marketing comes in all shapes and sizes. With custom bag labels and logo stickers, you can decorate your product packaging with the unique style that your customers love.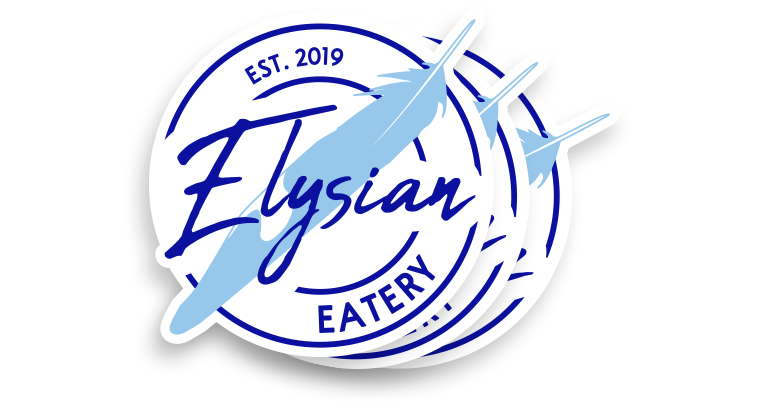 Your Brand Cafe labels and stickers boast an exceptional adhesive that ensures a uniform look with no messy curling at the edges. If you sell coffee grounds or snack items, a custom label or sticker can add a professional touch to your already appetizing products.
Our custom vinyl stickers are available in round, square, or custom cuts, giving you an endless number of creative possibilities. Best of all, they are scratch resistant and will stay sharp for longer than cheap, low-quality stickers. Add full color to your designs for an appealing sticker that your customers will love to place on their car, notebooks, laptops, and more!