How to Print on Plastic Cups
Lower Pricing & Print Capabilities!
We've made major upgrades to our plastic cups!
Your Brand Cafe is committed to providing you with an amazing experience and the best branded cups for your business. We've added some new features that will help us give you more options at affordable prices! With new pricing flexibility, improved turnaround times, and dazzling new full wrap, full color printing, you can create amazing custom clear cups at prices that fit your budget.
Get started on your new plastic cups today!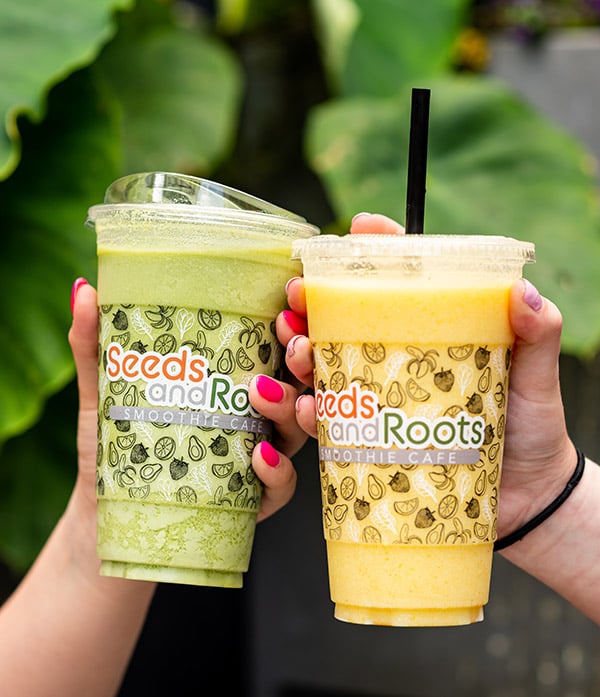 Your Brand Cafe offers three different printing options for custom plastic cups that have benefits and capabilities to meet any business of event needs! From Standard to Premium, you can get anywhere from one color prints to fantastic full color, full wrap designs. With more design options, increased pricing flexibility, and improved turnaround times, you can create amazing custom branded cups that perfectly fit your business and its needs.
With our Standard printing option, you get the most affordable price point for your custom cups. Standard printing includes a one color print on one side, as well as an option for a back print. Excellent for cost-conscious companies and businesses with a sleek and minimalist logo design.
2 Sided Print Available
with limited print area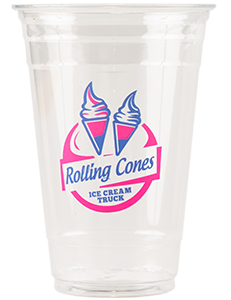 As a step above our Standard option, Standard+ offers you more artistic freedom with up to four total colors, including up to three colors on one side. This option works great for those who need a bit more "pop" to their logos, but don't want to pay a premium price.
2-4 Color Print
with 3 colors max on one side
2 Sided Print Available
with limited print area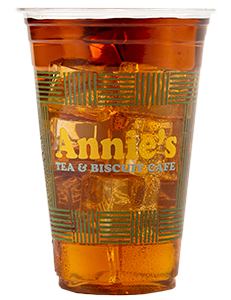 Our most comprehensive printing option allows you to explore your brand with limitless creativity. Premium offers full color prints, including dazzling full wrap design options and larger print areas for bigger images and enhanced detail. Excellent for bold, finely detailed logos, as well as special event advertisements.
New Larger Print Area & Full Wrap Print Capabilities
All three options are eligible for FREE shipping!
How are we able to lower pricing and add new print capabilities?
Thanks to our team's efforts to negotiate better prices with vendors and secure better deals with our shipping partners, we are now able to offer significant price reductions on all our plastic cold cups! In addition to this, we've added new, more efficient production machinery that makes it possible to offer you new printing capabilities and quicker turn times. All these changes have made it possible for us to pass on those savings to you.
Plastic Cup Printing
Not sure which print option is best for you?
Check out our short quiz to help you decide!