16oz Custom Printed Eco-Friendly Cold PLA Cups
Are you looking to effectively broadcast your brand identity without sinking your marketing budget? With order minimums as low as one case and 1000 cups per case, you won't find a better quality and price anywhere else. Our custom printed 16 oz eco-friendly cups can make every cold drink order a mobile advertisement!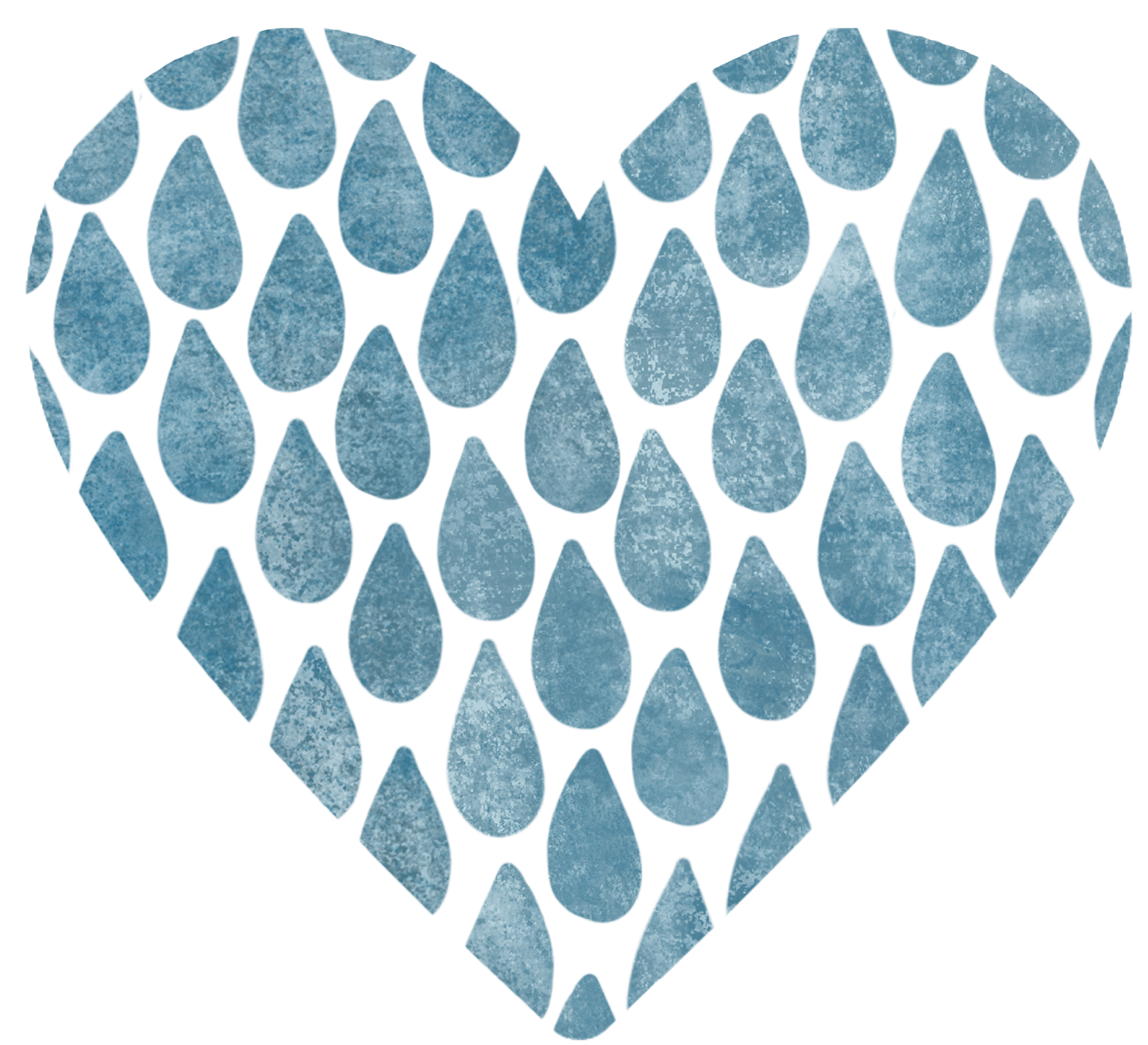 This product gives back. Click here to learn more about Charity:water.

Buy
Price Per Piece
Price Per Case
1-2 Cases
$

0.3361

$

336.10

3-4 Cases
$

0.3238

$323.80
5-9 Cases
$

0.3071

$307.10
10+ Cases
$

0.2873

$287.30
Contact us for quantities over 25 cases.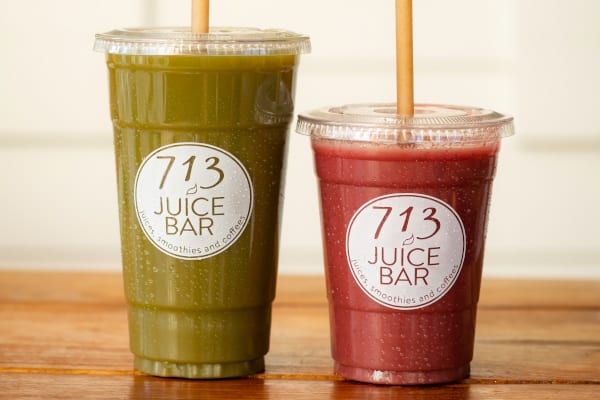 This is a Direct Printed product:
Direct printing is the process of stamping solid inks onto a surface one at a time. Up to three ink colors can be printed on one side. This printing process only uses Solid Coated Pantone Colors which are very accurate because solid inks are used rather than blending four inks to build a color. ffffff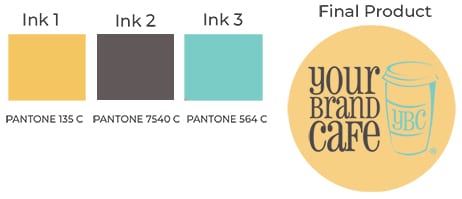 the
new age
of plastic cups

Made from renewable resources such as corn, PLA plastic disposable cups are an excellent alternative to standard plastics and Styrofoam. They are fully compostable and typically break down within 30 – 45 days in a controlled composting environment. Freezer safe and allergen-free, these promotional plastic cups are a functional and convenient way to help the environment without sacrificing quality.
*Disclaimer: Our compostable products are not recyclable. Our compostable products should only be sent to a commercial composting facility upon disposal.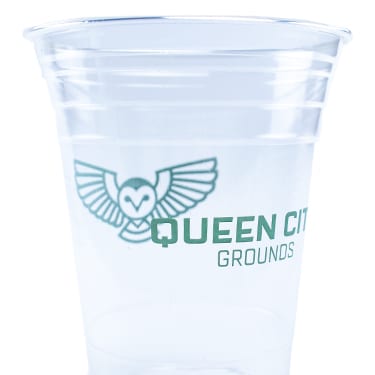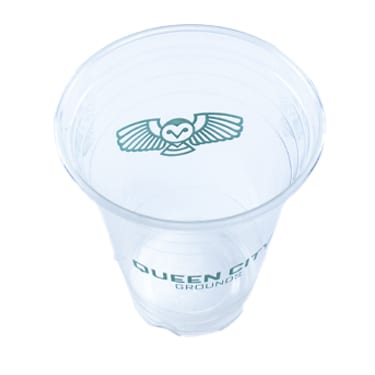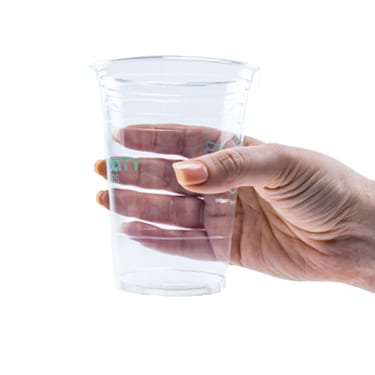 Customers also purchased…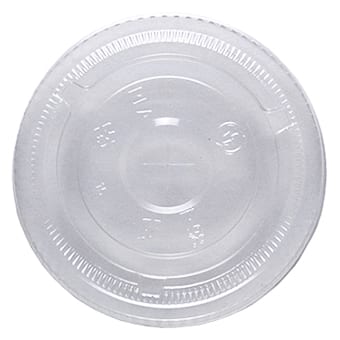 Flat Lids for 12oz to 24oz Eco-Friendly Cold PLA Cups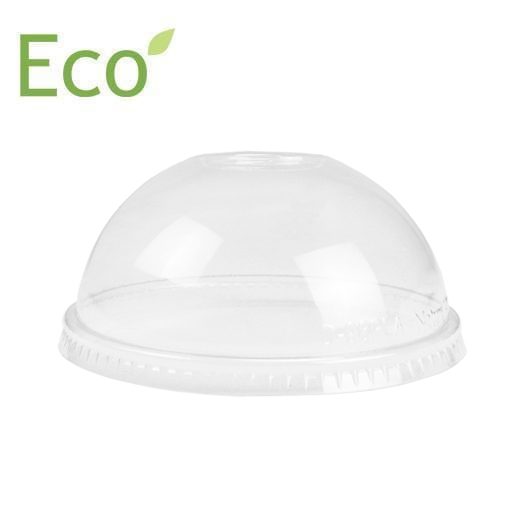 Slotted Dome Lids for 12oz to 24oz Eco-Friendly Cold PLA Cups