Our new line of winter seasonal cups is the perfect way to decorate your cups this holiday season. Place your brand logo over any of our designs to lift the spirits of your customers this year!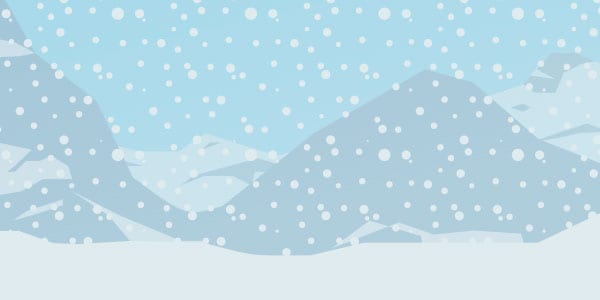 It might be cold outside, but your hot beverages will keep everybody nice and warm. Let your brand logo stand out in a snowy winter wonderland!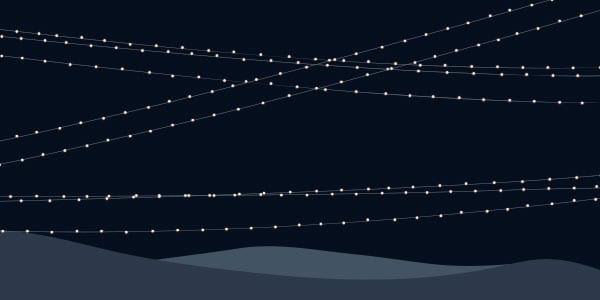 Hanging up ornaments and lights is part of the magic that makes the holidays so special. Decorate your cups with these evening lights for a spirited cup your customers will love!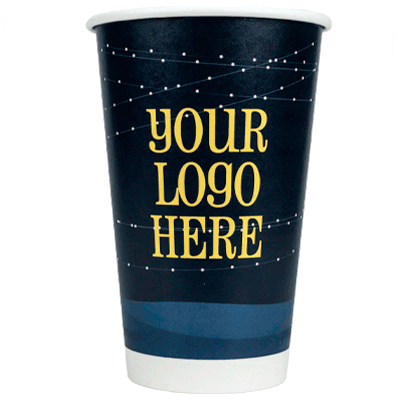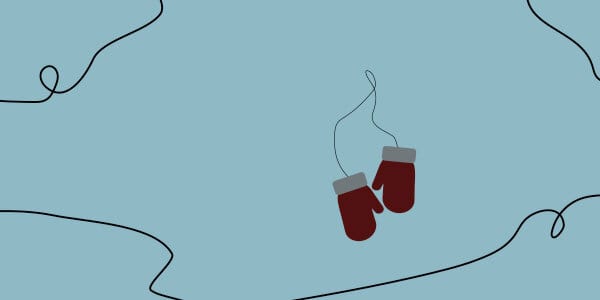 Don't forget your mittens before heading out into the cold! This adorable design can be the perfect fit when serving fresh coffee, hot chocolate, warm cider, and more.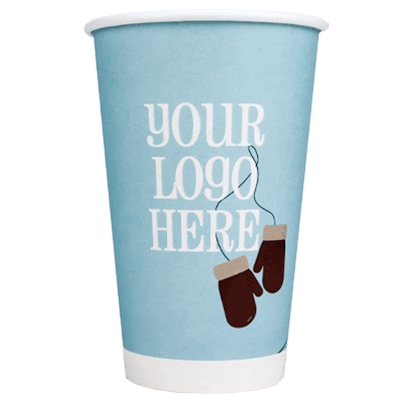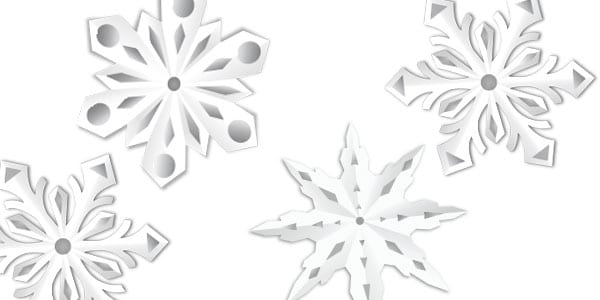 With a bright white background and crisp silver snowflakes in this winter design, your company logo will stand out beautifully and catch the attention of every customer and passerby.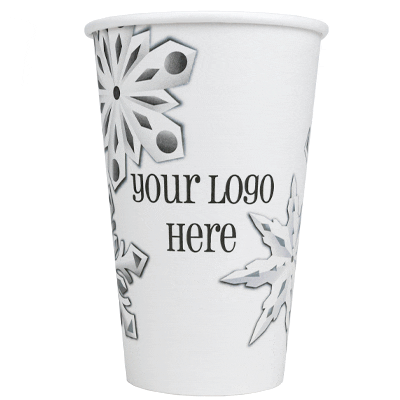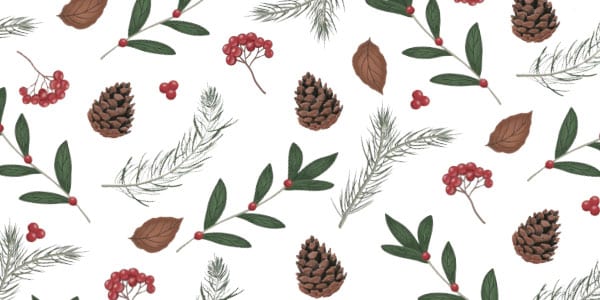 Dress up every cup like a holiday wreath with our colorful floral design! This design features impressive detail as well as the deep green and red colors we associate with Christmas time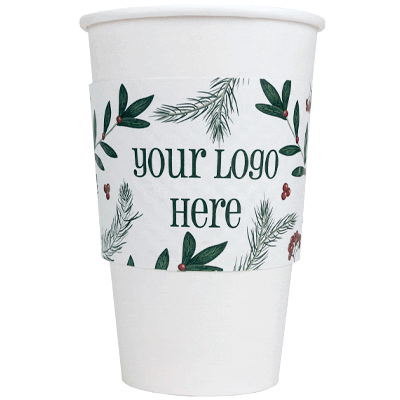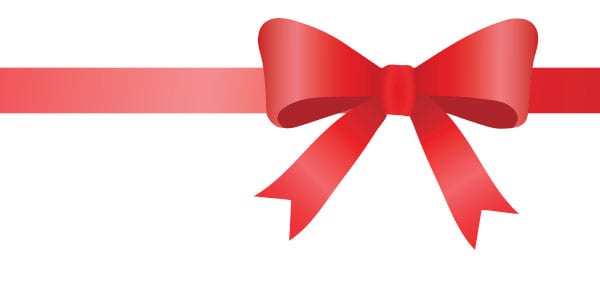 It's OK, your customers can enjoy their presents early. Put a bow on every hot beverage you serve with a charming design everyone will love.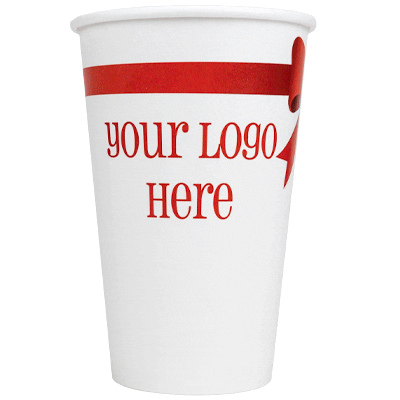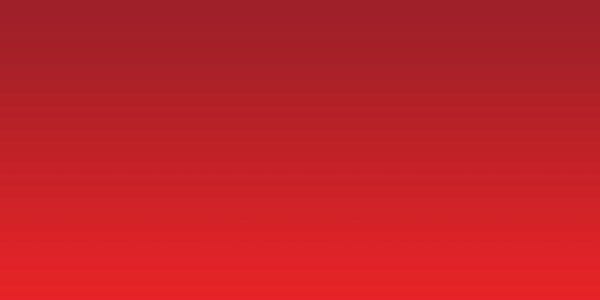 This simple yet vibrant red design is a perfect fit for decorative Christmas cups. For single wall cups, add one of our coffee sleeves for a combination design that will turn heads and whet your customers' appetites!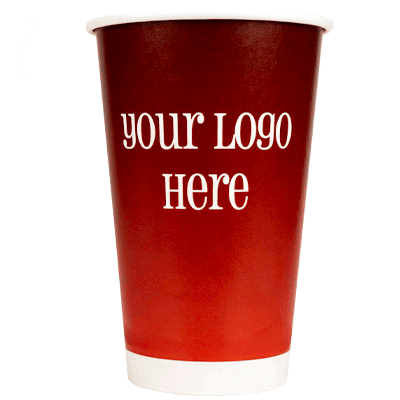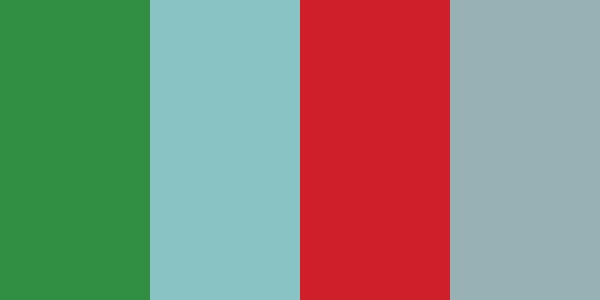 Our four pack of winter colors will help you showcase your brand with some of the most beloved and traditional colors of the holiday season.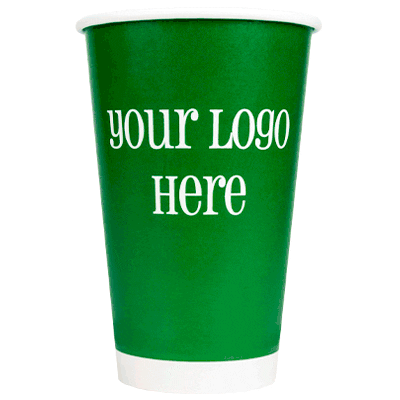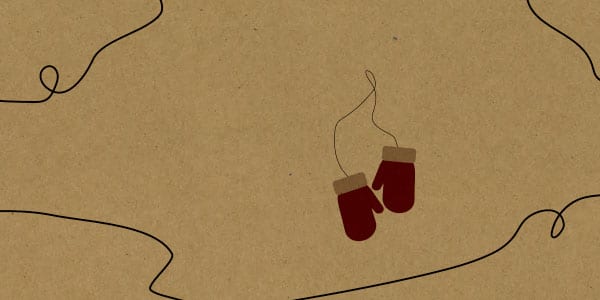 Combine classic kraft coffee sleeve style with an adorable pair of mittens to create a coffee cup your customers will love to make a part of their mornings.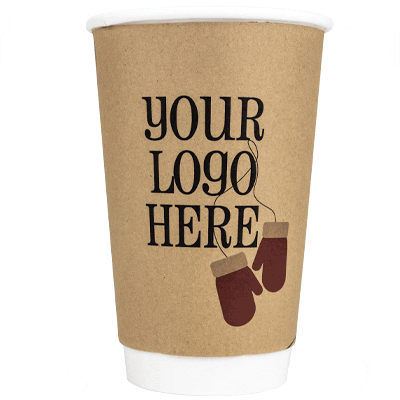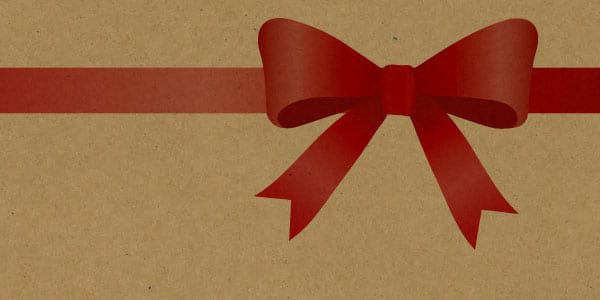 Tie a bow on your coffee orders and include your brand logo with this simple yet adorable cup and sleeve design.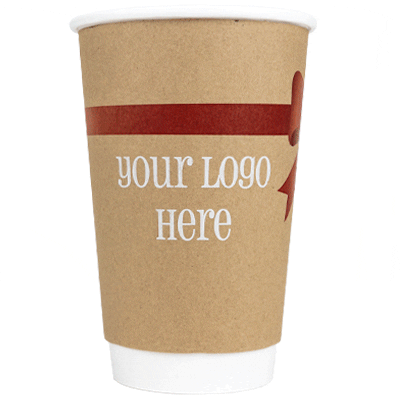 Place your brand logo amongst the words and feelings we associate with the holiday season: kindness, family, celebrate, holiday, spirit, friendship, giving, and love. The decorative white cursive looks exquisite over the warm brown kraft exterior.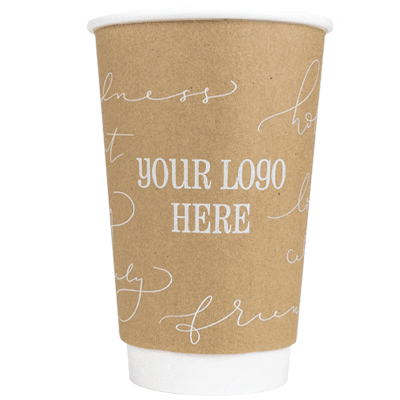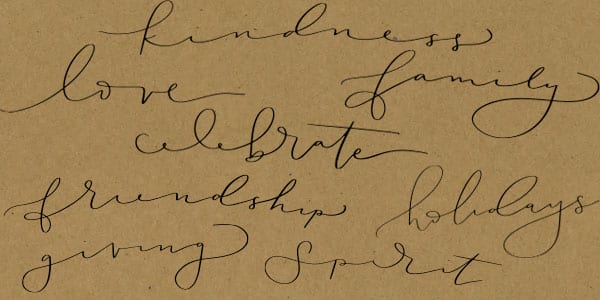 Remind every customer what's important during the holiday season: kindness, family, celebrate, holiday, spirit, friendship, giving, and love.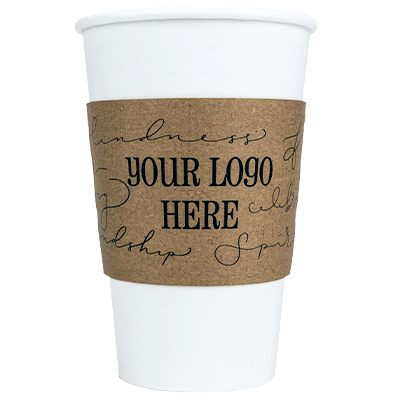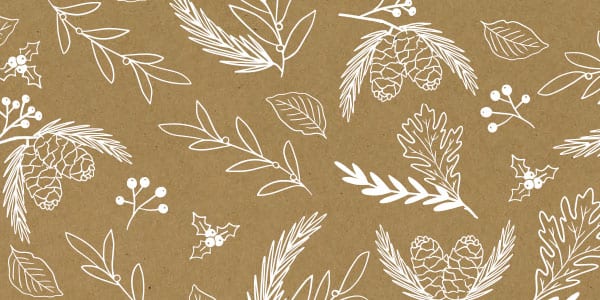 We've brought back our floral patterns in an even more beautiful design! Your company logo will look amazing in the center of bright white floral visuals.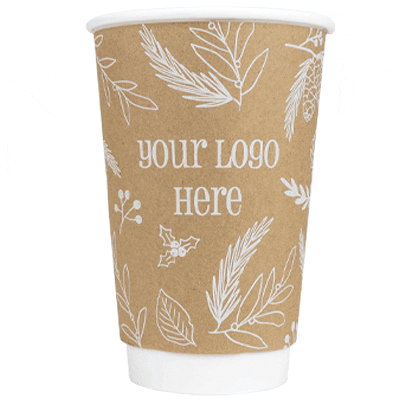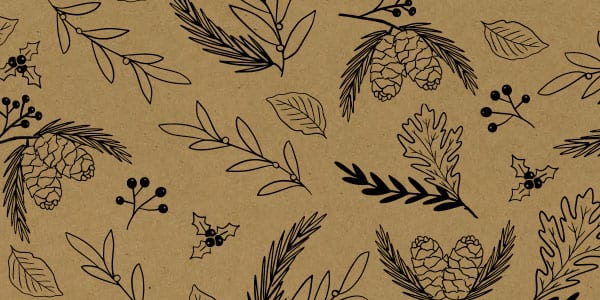 With detailed imagery that features mistletoe and other traditional winter florals, these custom branded holiday cups will be a hit at your stores.