When the holidays arrive, it's important for your business to celebrate the traditions that make them so special. Branded holiday cups and coffee sleeves are a great way to create buzz around your brand and establish customer loyalty. With a wide variety of fun and festive winter themed designs, you will be ready to serve pumpkin spiced lattes, warm cider, hot chocolate, and many other cold weather favorites. Get your customers in the spirit of the holiday season by creating your own branded cups today!
FREE SHIPPING ON ORDERS OVER $250*
Orders for Winter Designs must be placed and approved by 9/30/22 to be received by early December.
Hot Cup and Coffee Sleeve Designs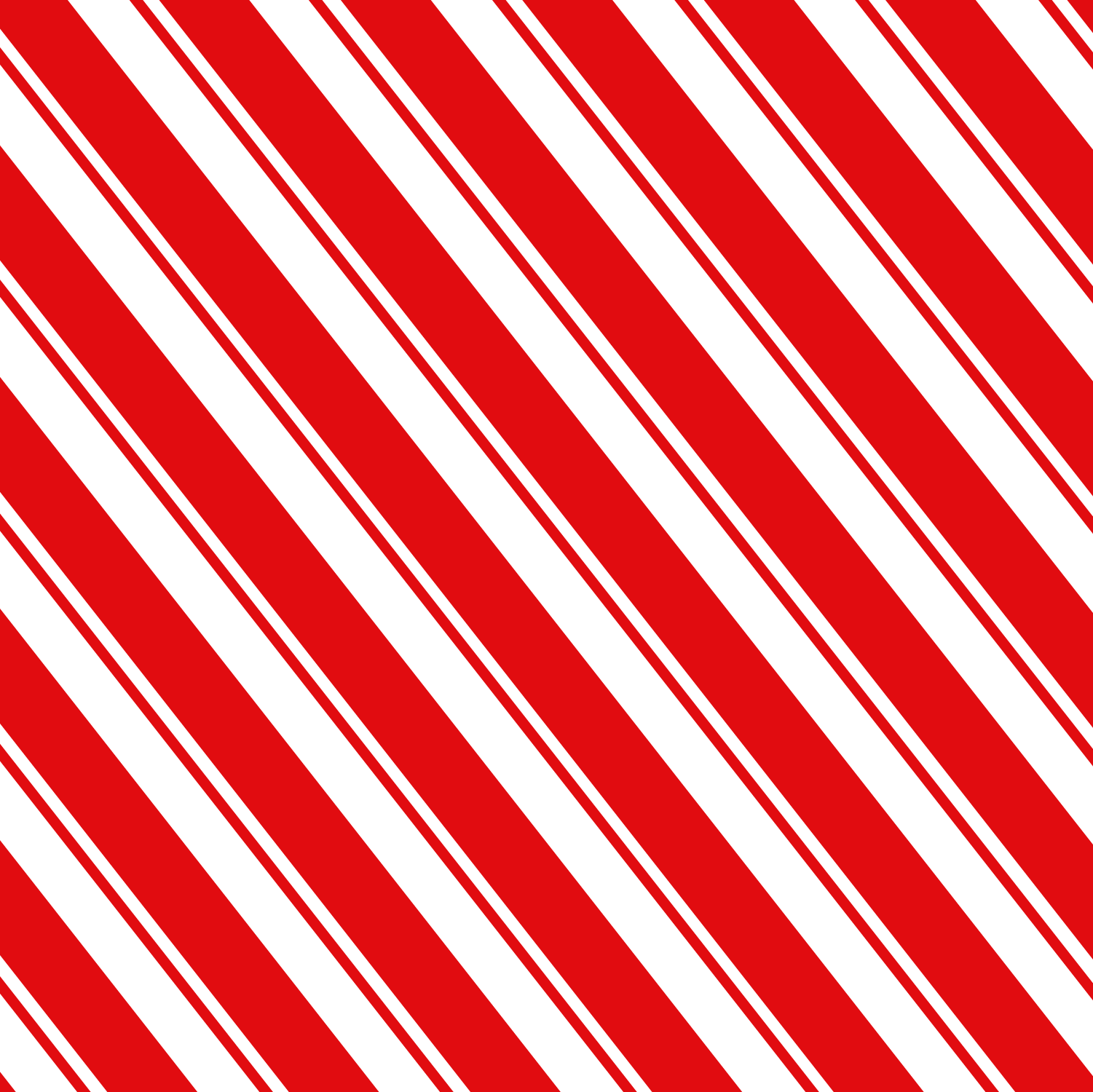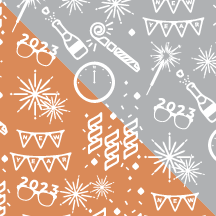 Happy New Year Mixed Pack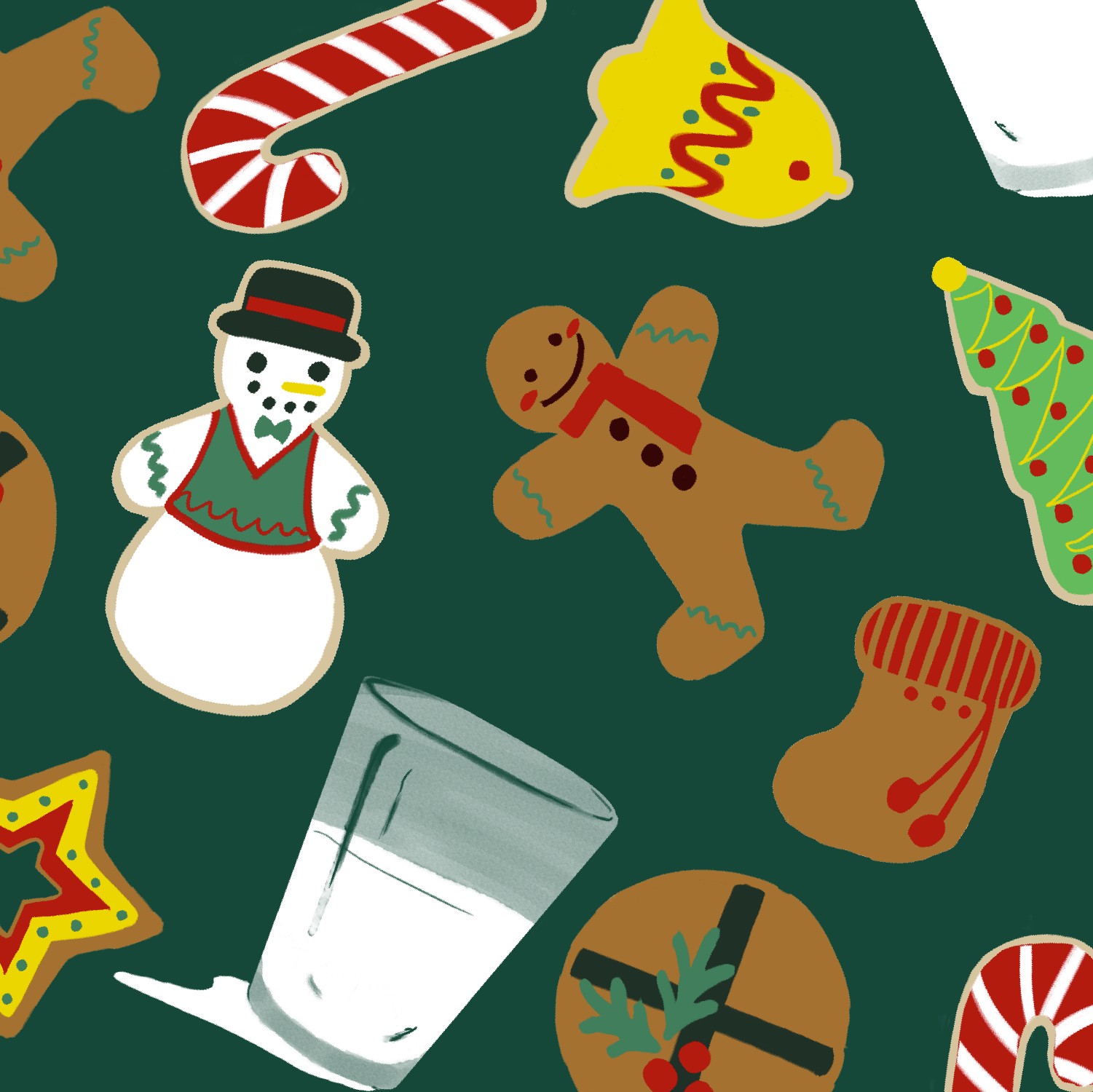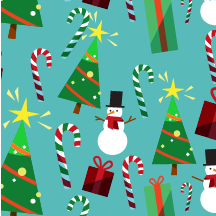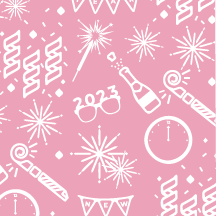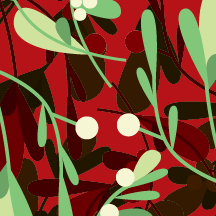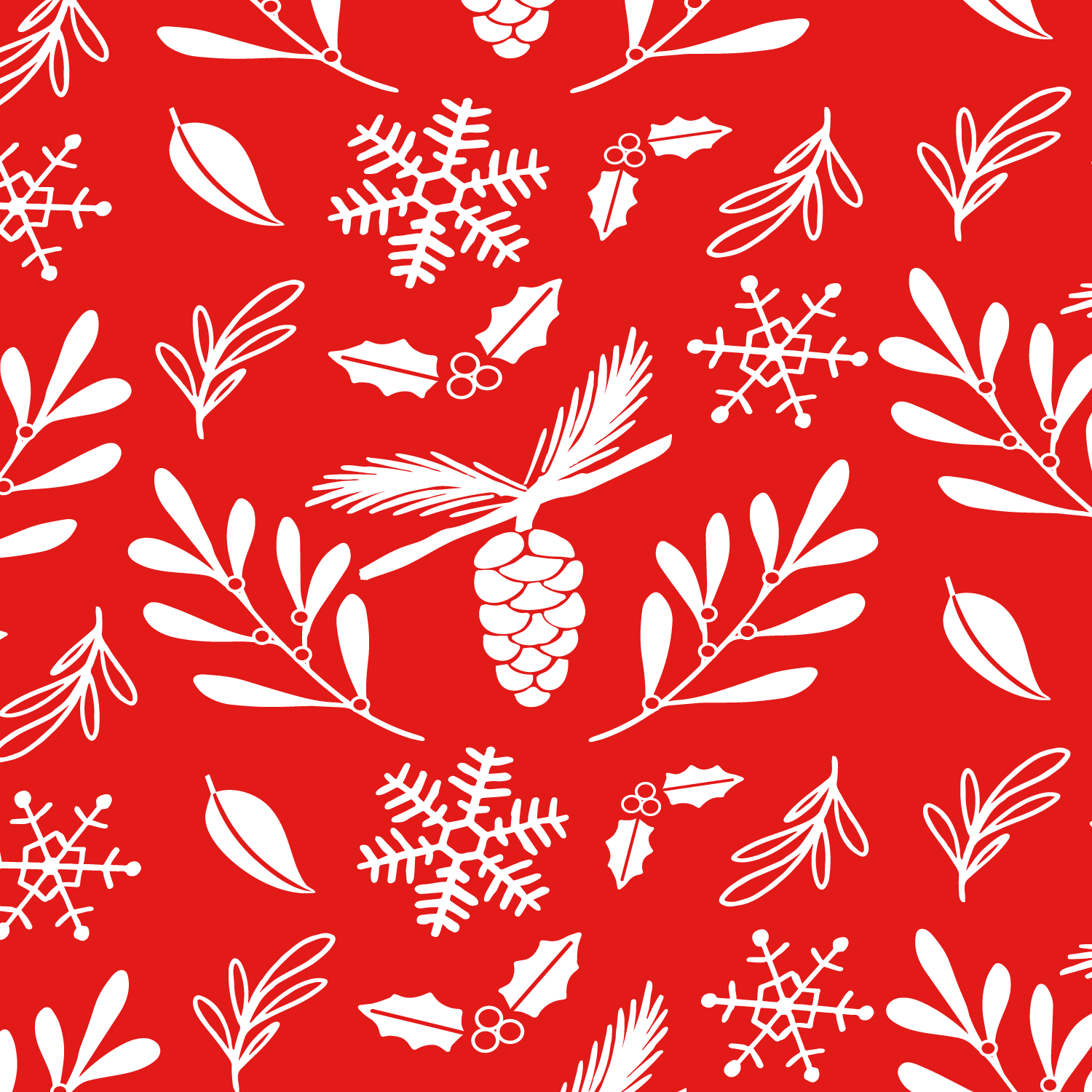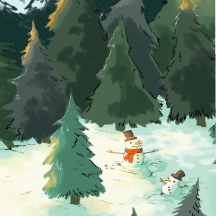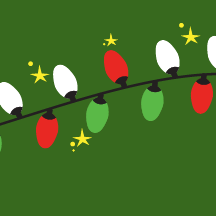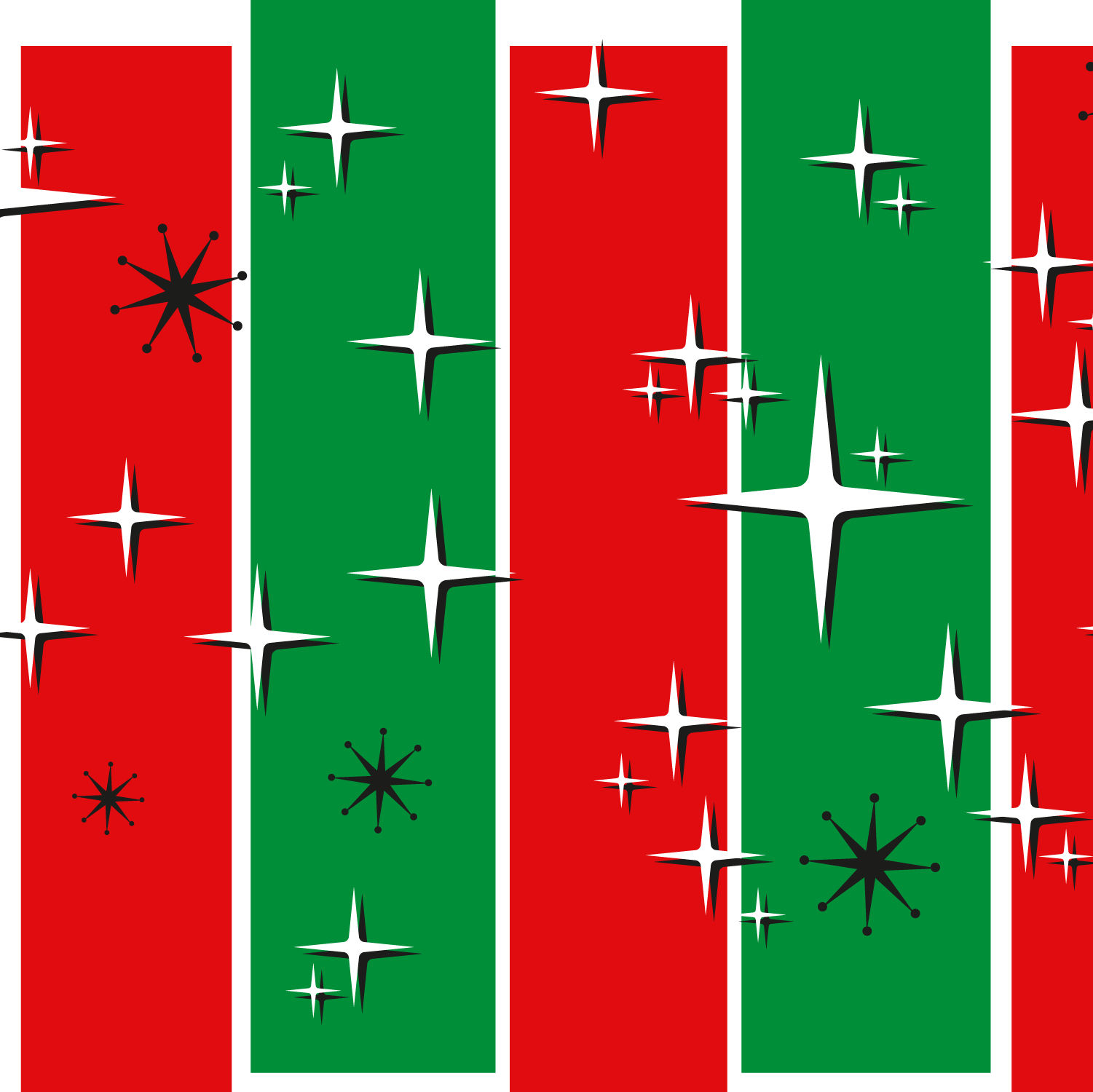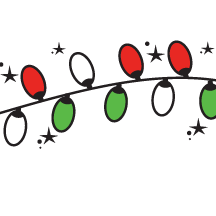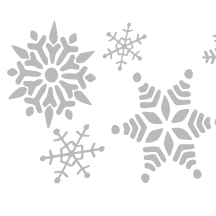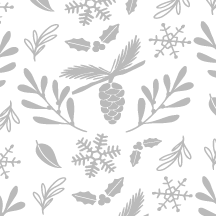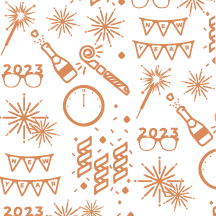 Custom Printed Clear Cold Cups
Made from recyclable PET plastic, these crystal clear cups are perfect for emphasizing your custom winter designs over any cold beverages. They also feature a durable frame and strong flexibility that prevents breaking or cracks. Be sure to include an order of our matching cup lids to help your custom clear cups spread awareness for your brand!
Custom Printed Eco-Friendly Cold Cups
Featuring PLA plastic derived from renewable resources, our eco-friendly cups are an excellent alternative to our PET plastic cups. The flexible and crystal clear plastic helps our detailed winter designs and your company logo stand out clearly over any cold drinks. By pairing these cups with our selection of matching lids, you can turn every cup into a brand advertisement that travels far outside your business.
Winter Custom Printed Single Wall Hot Cups
Our winter single wall hot cups are made with a poly-lined interior that will prevent leaks and provide a sturdy frame that won't get soggy. Every cup design comes in detailed full color printing that will help bring your logo to life in a vibrant new way. If you want to get even more creative, combine them with our new coffee sleeve designs for a coffee cup that will turn heads!
Winter Custom Printed Double Wall Hot Cups
The winter double wall hot cups make even the hottest beverages comfortable to hold. With an extra layer of paperboard and a poly-lined interior, they are the epitome of safe and secure coffee cups. Add matching lids to these cups for a brand advertisement that travels with your customers wherever they go.
Winter Custom Printed Sleeves
For extra insulation on your single wall cups, make sure to add our winter coffee sleeves! Our sleeves add a comfortable feel and snug fit for every cup. They fit multiple sizes as well, helping you get more bang for your buck this holiday season. Get creative with your cup and sleeve combinations for a fun and festive presentation of your brand this winter!
One dollar of every case of custom printed disposable cups and bowls and five dollars of every case of seasonal designs you buy, Your Brand Cafe donates directly to charity:water to support clean water projects around the world.