We all know the importance of a strong brand presence in any business, but it is especially true for carryout businesses. A clean, professional branding identity helps ensure customers have confidence in your products and services, while excellent customer service makes sure they feel cared for and valued. It is essential that you take the time to focus on these key aspects of your carryout business in order to succeed and grow.
Whether you're focusing on promoting your business through custom printed takeout cups, food bowls, or other marketing materials, remember that providing a great customer experience is the most important part of your success. With a strong brand marketing presence, you can build a loyal following and successfully grow your carryout business. Here are a few reasons why a strong brand presence is so essential to the success of your carryout business:
1. Exposure
We can't overstate the importance of branding. It is essential to get your brand out there and be seen by as many people as possible, whether you are targeting potential customers in your local community or trying to reach customers who are shopping, working, or hanging out in other locations. One way to build a strong brand presence is through effective marketing in your carryout products, such as custom printed takeout cups, food bowls, and drink sleeves. All of these can help you reach a wider audience and spread awareness about your business.
You never know who your customers might be, and the more exposure your business has, the more opportunities you will have to connect with new customers. Think about it – takeout could be going somewhere other than home and could have more exposure than you think at places like an office complex, a community event, or even just in busy public places. This means that if customers see your branding and marketing materials, they are more likely to remember who you are and what you offer.
It's also important to remember that your customers can be potential brand ambassadors, spreading awareness and recommending your business to others through word-of-mouth and social media. With a strong brand presence, you can give your customers the confidence to recommend and promote your business for you. Custom printed takeout cups, food bowls, and other branded marketing materials are perfect tools for creating a strong brand presence that helps you connect with more customers and grow your business.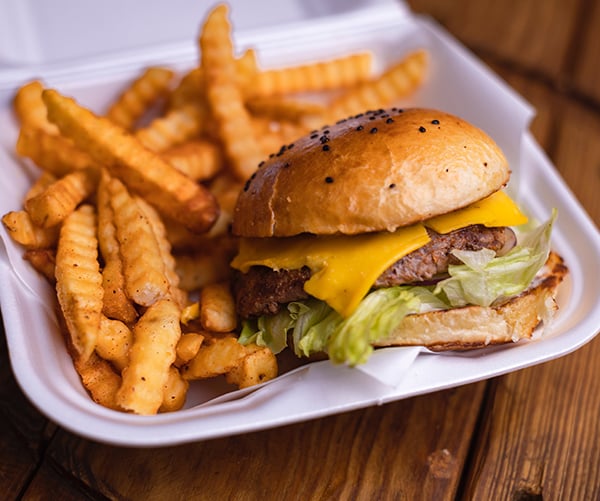 2. Establish Authority and Trust
When your customers see your brand, they should be able to immediately tell what you are all about and trust in the quality of your products or services. A strong brand presence can establish your business as an authority in your industry, giving customers confidence in your products and services. It's like a first impression, and you want to make sure that it's the right one.
Through a strong brand presence in your carryout business, you can build trust and authority with your customers, which will help to drive more sales and growth. With a professional logo, high quality carryout products, and excellent customer service, customers will be confident that they can rely on your business for a quality overall experience. No matter what marketing tools you choose to focus on, make sure that they reflect your brand and quality standards so that customers know what to expect.
Customers place a great deal of value in the brands they are loyal to, so it is crucial that you work diligently to establish your business as a reliable and trustworthy source for carryout products and services. With a strong brand presence, you can build a loyal following of customers who will recommend your business to others, helping to attract new customers and drive growth for your carryout business.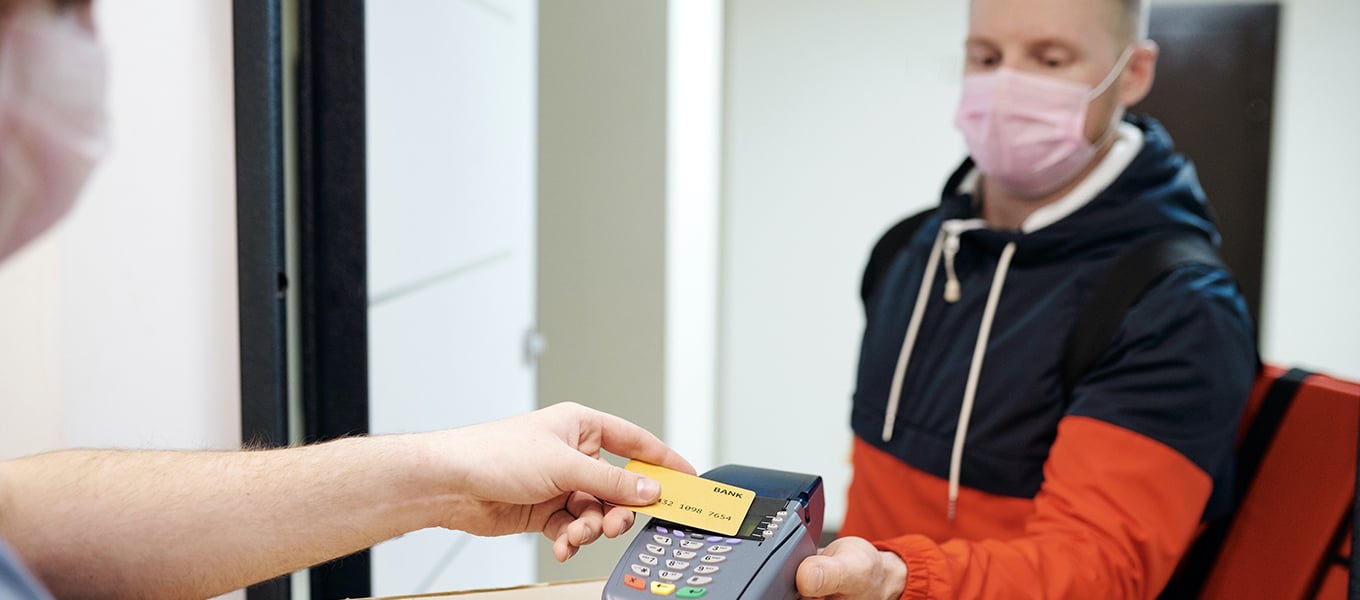 3. Stellar Customer Service
Customers today want to feel valued, and that is where great customer service comes in. Whether you are providing excellent service in person or online, it is critical to make your customers feel appreciated and respected. They should feel heard and appreciated, regardless of their needs or concerns.
This can be done through a number of different tactics, such as providing timely responses to customer inquiries and concerns, listening to feedback and suggestions, and always striving to go above and beyond to provide a great customer experience. They should know that you are always available and ready to serve, no matter what. This will help build trust and loyalty with your customers, which is essential for any business.
Additionally, when you are involved in carryout business, customers want to know their food is fresh and safe when it arrives. It's crucial that your tamper proof seals – as well as your takeout containers, food bowls, and other marketing materials – feature high quality that gives customers peace of mind. At Your Brand Cafe, we have a variety of custom printed carryout materials that can help you deliver an excellent customer experience and build a strong brand presence in your industry. We have new styles for carryout & pizza boxes, food bowls, and cup lids coming out this year, so be sure to check out our website for more information.
If you are doing carryout business in the modern age, it is important to remember that customers today expect stellar customer service and they are much more likely to recommend your business if they feel valued and respected. In the competitive restaurant industry, putting your focus on stellar customer service will help you stand out and build lasting relationships with your customers.
Start Standing Out
Whether you're just starting out in the carryout business, or looking to grow your existing business, a strong brand presence is key. From establishing your authority and trust with customers to providing stellar customer service, a strong brand presence can help you grow your business and drive more sales.
If you are looking for high-quality, custom marketing materials to help build your brand presence, be sure to check out Your Brand Cafe. With a wide range of carryout products and materials, we can help you create a memorable brand presence that will drive customer loyalty and growth for your business.