Making the decision to define your brand is an important business step. It is also one that some of us get stuck on. How do you want to define your brand? If you don't know, how do you get started? For most businesses, the best place to start is to consider brands that you already admire.
Every single one of us have brands that we absolutely love. Something about them resonates with us, and more often than not, it isn't even the products that do it. What is it about the values and traditions of your favorite brands that sits well with you? Is a brand defined by its logo design, or is there something more to it?
While good design is important, it isn't the most important part of brand definition. To define your brand, start by thinking about the reasons that you choose to frequent a particular establishment. In this post, we will explore some of the common reasons that people love certain brands!
The majority of customers really appreciate brands that they feel good about partnering with. In modern times, more and more people are
attempting to be socially aware shoppers
. This means that more brands are becoming popular because of the good things that they do for their community.
In many cases, brands that help the community get more business simply for the role that they play. Companies might make donations from profit, as we can see with
TOMS
. Or, a brand might be favored because it does charity work. Some companies even sponsor their own employees to do charity work on behalf of the company too! A great way to define your brand to the community is to show how you are helping to make the world a better place!
Many potential customers judge a business based on the way that they treat the employees that work there. Since the majority of working customers know that there is nothing worse than working somewhere where you are not appreciated, dedicated employees can really build interest.
A common belief is that you can tell a lot about a business based on the happiness of their employees—and many companies are working hard to show they care. An excellent example of this is the Sierra Nevada Brewing Company. At this popular brewing company, it is no secret that employees are well cared for. Sierra Nevada Brewing Company places a huge focus on employee health.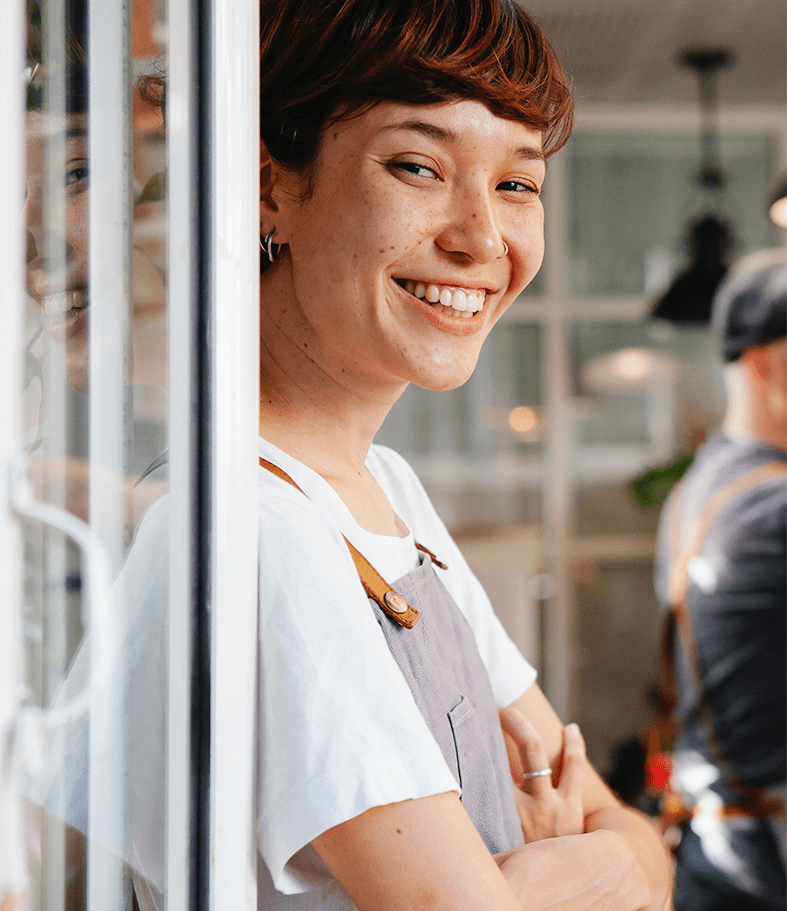 In fact, they are so committed to ensuring that their employees are doing well that they offer a wide range of on-site perks. Their campus offers
massage and acupuncture, yoga classes, and a medical clinic
. If that isn't enough, every employee also gets to take home a case of beer every payday! With these benefits and more, their employees are always singing their praises. Customers see this and they love it!
Businesses tend to get a poor reputation for being too focused on money. When you take the time to spend money on your employees, it shows your audience that isn't the only focus. Of course, you want their business, but they should always know that customers and employees come first!
When you decide to define your brand, you will probably want something that is original—and that is a very good thing! Originality is an incredible way to make your brand stand out from the competition in your industry. Even better, it is more likely to draw attention and give your potential customers something to rally behind. Who doesn't like a brand that is completely original?
A really simple example of originality done right is with Apple. Apple is known for its tell-tale white boxes, signature product designs, and unique design choices for all of its marketing material. When people see something that is related to Apple, they know it is.
You don't need to redesign the wheel when it comes to being original. Many companies find success simply by providing a singular original focus. It might be a creative design logo, a unique style of brand language, or even just the way that they share their message. You don't need to make everything from the ground up, but you should absolutely find a way to make your brand stand out. Think about something that makes your brand special and run with it!
Caring About Customer Satisfaction
Customer satisfaction is without a doubt the most important thing to consider when you define your brand. Your customers will drop your brand immediately if they aren't satisfied, but satisfaction comes in different ways. Think about what keeps people coming back to a brand.
The first kind of satisfaction is creating good products or services that suit your customers. No one wants to pay money for a bad experience, which is why your brand needs to give them one. To make this possible, always keep your focus on quality. Customers that enjoy the quality of a product or service are
more likely to return for more
.
Beyond just quality, customer satisfaction is often linked to their experience when interacting directly with your brand. If they have a problem, they will expect you to solve it—and fast! More importantly, they will expect you to have good customer service. Even a serious error can be overlooked if you are responsive and make things right with your customers. Many of the best brands intentionally provide over-the-top customer service for this reason. It shows the customer that you care!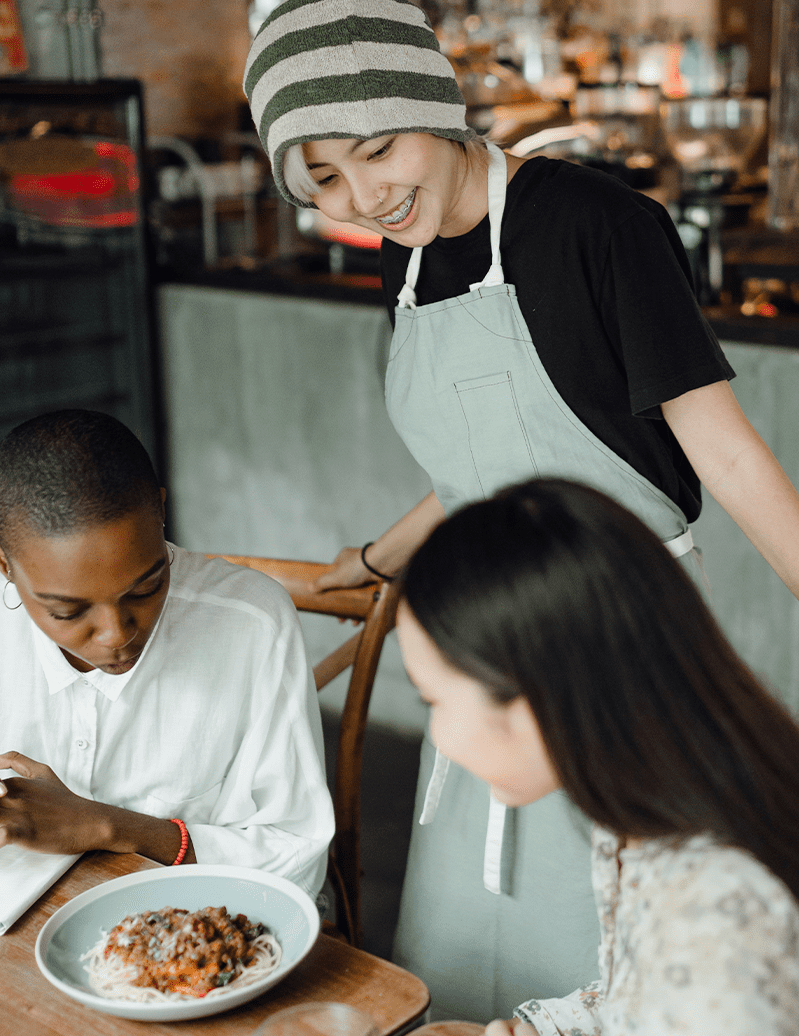 When you sit down to define your brand, remember to think about it from the customer's perspective. Focus on what helps your brand stand apart and always keep a pulse on your audience. Customer needs change and your brand definition will change with time too!