The restaurant industry is always a challenging arena for entrepreneurs, but genuine creativity can be handsomely rewarded. Even though customers are flooded with different options, you can position your business to carve out your own space. So what does it take to be original and stand out amongst your competitors?
As a current or aspiring franchisor, you know that brand awareness is an essential component towards driving sales. The way people recognize your brand actually happens within seconds for both existing customers and new ones. Think about it: you can identify a Nike shoe in one second just by the iconic check mark logo. As you travel almost anywhere in the world, you can spot the golden arches up high for a McDonald's stop.
Cleanliness: If you're in the food industry and your place falls short of being clean, it's a huge deal breaker. You can build a large part of a brand identity off of always being the cleanest restaurant or café around. It will reflect positively on the priorities and character of your entire operation, from management to employees.
Storefront: What makes people walk by and immediately recognize your franchise? Put something original and eye-catching out in front. It could be near the entrance or in the windows. For the people who don't know much about your business, a unique storefront is a great way to attract their attention.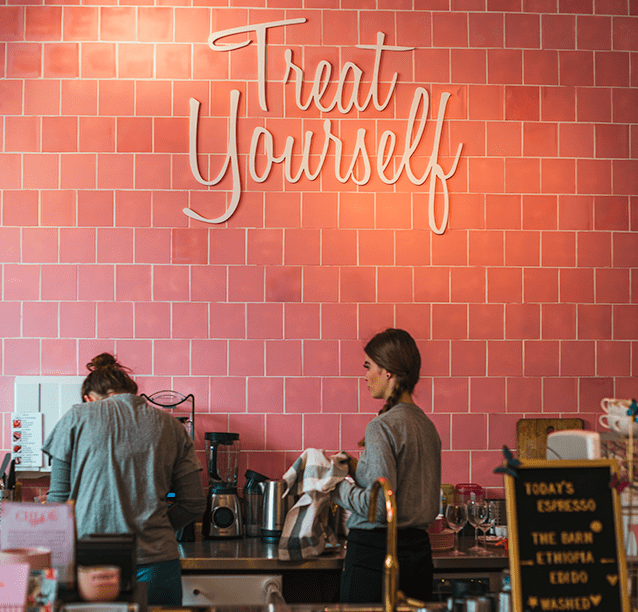 Use Your Unique Selling Point
Your unique selling point is about highlighting
unique factors
that you offer which make you different from your competition. It shouldn't simply be a coupon, discount, or special offer. These may be effective, but they're not unique to you. It's about showing why your product is special for customers that deeply care.
For example, Starbucks ran a campaign in 2014 called
"Our Barista Promise"
. They based their unique selling point around the fact that they will always make your beverage correctly. The coffee business is now filled with more passionate people than ever before, so Starbucks capitalizes on this passion by making a guarantee that you'll love your beverage. It's an emotional connection where Starbucks shows their customers that they care. That's what makes the franchise and their products unique.

Franchises at the highest level look at the big picture and break through with innovation. There will be experiments that take off while others pass by, but if you never try something new you won't see different results. Here are a couple of ideas to get your creative juices flowing:
Invest in Your Website
In the digital age today, you need to be on top of your website. With people spending so much time on their phones, it's likely the first impression that people get of your brand. Be transparent with your vision and mission statement. For instance, you could hire a writer to produce blogs that visitors can connect with. Anytime you put on events, do charity work or run promotions that let customers know what's going on right from your site.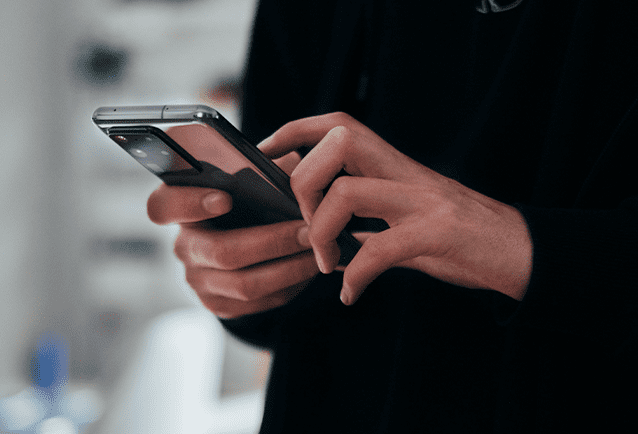 Develop a Solid Online Presence
There really are unlimited ideas out there for a concept, so you should brainstorm on what ideas appeal to you. What kind of concepts get you really excited to put in the necessary work? Imagine reading your restaurant reviews and seeing people raving about how good your food was while also being amazed by your stunning art gallery. Word will spread fast if your brand concept means something special to you!
Social Media
Make sure you have a
clear social media strategy
in place. Use as many platforms as you'd like, but really capitalize on a couple of them. This means you should have a calendar with organized and scheduled posts. Research your hashtags or brand your own with each post. Pay attention to the trends using analytics and capture what gets you the highest engagement.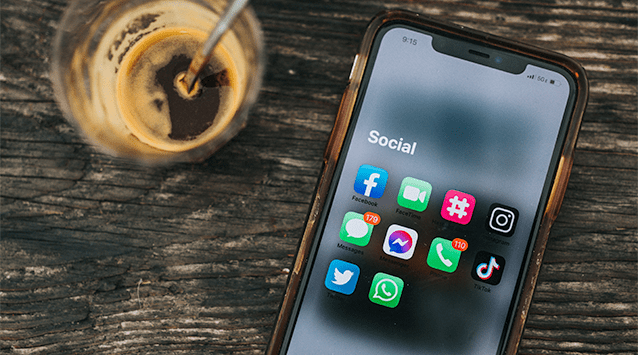 Here's a list of paid ad options you can choose from:
Search Ads
Retargeting Ads
Display Ads
Social Media Ads
Give Back to Your Community
Standing out happens more than you think when you give back to your community. Not to mention there are plenty of benefits, including:
Boosted Reputation
Stronger Sense of Loyalty from Customers
Attractive to Potential Employees
Increased Engagement with New and Existing Customers
It's also fairly simple to give back to your community. Make sure your cause fits along with your business. For some business tips, this is what we suggest to help out.
Donate a certain percentage of your proceeds during a campaign
Donate food or drinks
Volunteer by pairing up with a non-profit organization
Make your own scholarship
There are plenty of methods you can use to stand out amongst your competitors. You can focus on your brand identity, customer service, strengthen your online presence, or just innovate. Hopefully these business tips give you a great place to start as you separate from the pack. The restaurant industry is competitive, but standing out from your competition makes the brand that much more special.