Maybe you lose sleep at night at the excitement of launching your own restaurant or café brand. You see what your favorite brands are doing and think that you could do it too.
While it's a challenging industry, you can certainly achieve this goal. However, it's going to take extensive research and planning. You'll also need to be clear on what you believe in so you can infuse your values with the brand. Let's look at how you actually can launch a restaurant or café brand on your own.
Build a feasibility report by conducting research and surveys to learn about the vicinity and its residents. Find out everything you can about
marketing tactics
and what customers are saying about restaurants. For example, you can examine a few competitors in your area with a similar restaurant or brand.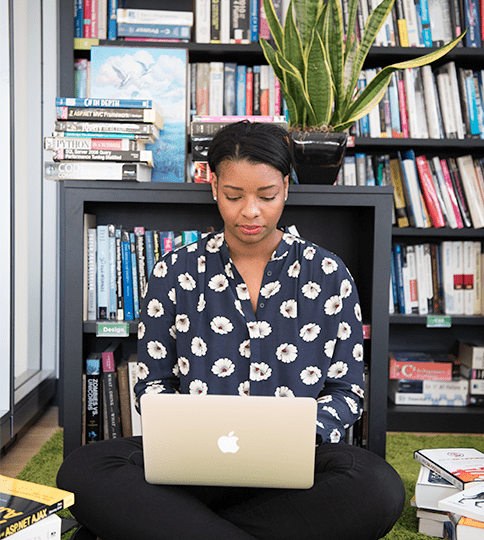 Look at the reviews online and see what customers are saying. What do they love compared to what improvements could be made? It can really give you a glimpse into the needs of your future customers.
There is no shortage of concept ideas for your restaurant or brand. The concept should be unique, but you can get inspiration from anywhere. Additionally, the concept is about providing an experience that you want your customers to have. For example, your café could feature live music every other day or serve signature croissants with coffee.
Maybe you can add a bookstore section inside of your coffee shop that connects two passions together. Or you can use an art gallery inside of your restaurant that shares your inspiration with new customers.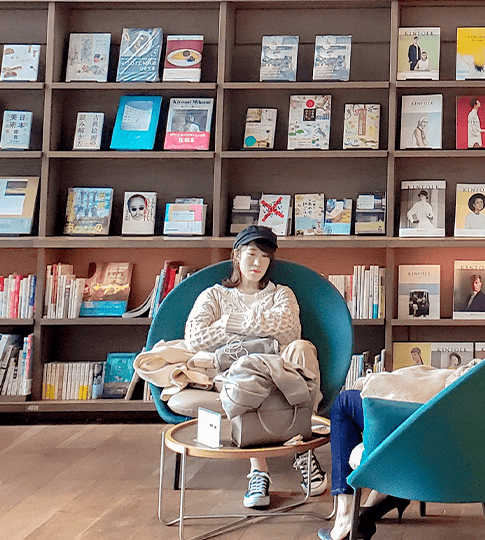 There really are unlimited ideas out there for a concept, so you should brainstorm on what ideas appeal to you. What kind of concepts get you really excited to put in the necessary work? Imagine reading your restaurant reviews and seeing people raving about how good your food was while also being amazed by your stunning art gallery. Word will spread fast if your brand concept means something special to you!
Branding of Your Restaurant
Branding your restaurant is sort of like a checklist. Think about yourself as a customer inside of your favorite place to eat. What is it that
makes that restaurant so special to you
? Do they have killer deals during happy hour? Or maybe they just make you feel important with excellent customer service? Every element is tied back to branding. Here's five different elements of restaurant branding.
Mission Statement
This is the foundation to your brand. The customer experience revolves around your mission statement. While crafting a mission statement, you should make sure it is:
Accurate
Achievable
Unique
Concise
Authentic
Think about what you believe in and what you want to be known for. For example, Panera Bread has the following mission statement. "Food as it should be. Food should taste good. It should feel good. It should do good things for you and the world around you". It checks off the 3 components that we provided above, making it a fantastic statement.
Brand Personality
Your personality is about
telling a story
and expressing to others why you started in the first place. Give people a chance to connect with your restaurant on an emotional level. People will feel a certain type of way every time they come in.

Location and Target Customers
A popular mistake restaurants make is trying to make a "one size fits all" business. Once you establish your location, start researching everything you can about your surroundings. Prioritize your ideal customer since these people will be repeat buyers rather than having a bunch of one-time customers.
While the customer is important, you can't forget about the well-being of your employees. The
restaurant industry has a 73% turnover rate for employees
. If you focus on having a high employee morale, your business will be more synchronized. Long-term employees can develop lasting relationships with repeat customers. They also understand your mission statement and perform with maximum efficiency. Always encourage feedback from your employees so you can gauge how operations are going and find out what can be improved.
If you don't focus on keeping your employees happy, you can expect to encounter that industry average of high turnover. This results in spending more money on hiring resources such as training, interviews, and pre-employment assessments. Not to mention it'll be quite some time before a new employee understands your whole system at the level you require.
Customer service isn't rocket science, but it does take an "above and beyond attitude" to achieve. Small things win over customers and keep them coming back. First, you need to put yourself in the customer's shoes. Sit down at your own restaurant and look around. Imagine any kind of scenario where the customer might complain. On the flip side, think about what makes your place so special.
Focus on how you greet customers. While some customers come back because of your outstanding menu choices, others come for an experience. You could show customers how much you value them by emphasizing a personable greeting. Are your servers and hosts just moving customers along to their table? Make them feel cared for!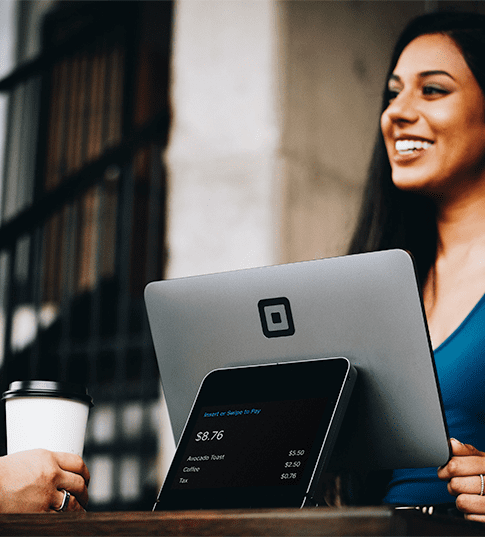 It's also important to note that customers shouldn't be waiting around for too long. This is a common complaint on review sites that indicates bad service. Even if you are busy, be transparent with customers and let them know exactly what's going on. Give them a chance to empathize with you and your staff.
Start Building Your Brand Today
Launching your own restaurant or café brand is going to be a grind, but it's so important that you do your homework. Be clear on what you want to achieve and how you'll get there. Think about your ideal customer, location, and what you believe in the most. Even though there are a lot of restaurant brands to choose from, you have every opportunity to be unique in the industry!