When you need a new pair of shoes, do you think about Nike or Adidas? How about when you think about a morning coffee? Does Dunkin Donuts or Stabucks come to mind right away?
These are powerful brands that have changed the way we look at products today. Their presence is so popular that we align their brand with general products like coffee or shoes. Small business owners rarely have that kind of reputation to work with but as we've discussed before, you can always
apply lessons
and strategies from big name brands towards your own business. Here are some tips for increasing your brand popularity.
Define Your Target Audience
If you target potential customers who don't actually want to buy from you, you might be wasting your time and resources. Defining your target audience is something you probably already know how to do. As a refresher, this includes qualities such as:
Age
Gender
Educational Background
Location
Buying Behavior
The point is to string these demographics together and imagine your ideal customer. The one who wants to actually be at your business buying your products. A big component of increasing your brand popularity revolves around your best customers helping you thrive.
Blogging might just be the hottest trend on the list. A quality blog has tremendous benefits to increasing your brand popularity. Everytime you post, you bring tons of free value to new and existing customers. At the same time, you're building authority on your site and generating free traffic. Search engines like Google value your site for producing quality content for people searching the Internet.
A business blog is a low cost investment as well. If you lack time to write yourself, simply hire a freelancer to consistently post a blog at least once a week. Sooner or later, you'll be growing your brand popularity with organic traffic.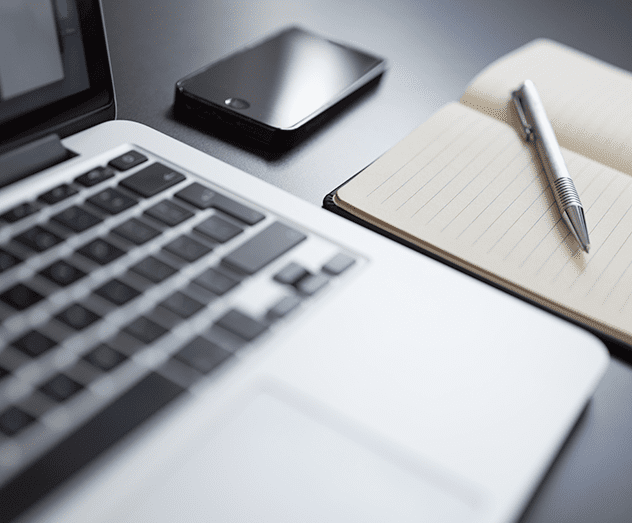 Creative Marketing Strategy
For a reactive marketing strategy, it's always good practice to stay on
top of trends and check out what's going viral
. Keep a tab on your competition and see what they are posting on social media. Facebook has a Pages to Watch feature where you can see which pages are getting the most engagement on posts.
As you make content, try making it visually pleasing. More internet visitors gravitate towards infographics and pictures in between blocks of text, which creates sharable content for other websites and social media pages to use. If you happen to go viral, you'll be receiving tons of free organic traffic to your pages.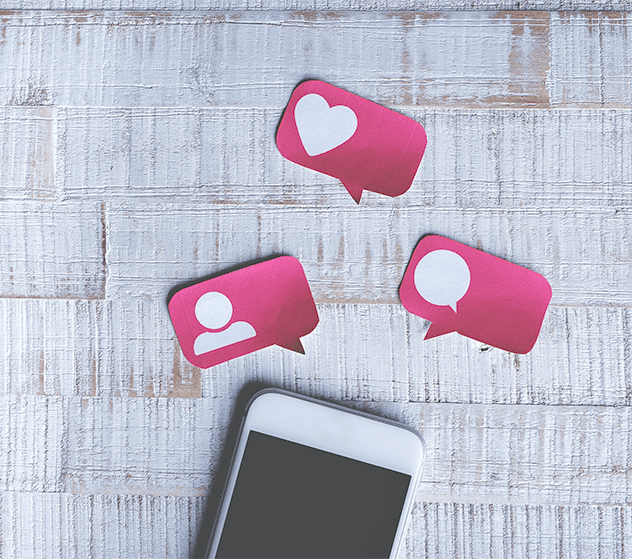 As you create some buzz both in-person and on the Internet, it might be key to set up more branches. How are you going to increase profits if your franchise isn't accessible? Establishing your first five franchises could be difficult but there are companies dedicated to franchise management.
You still receive royalties from opening up more franchises and your brand can quickly increase in popularity. It's important to partner up with the right people and get on the same page in terms of vision. Besides, once your new franchise branch is open, you won't have to worry as much about overhead, training, and other management issues.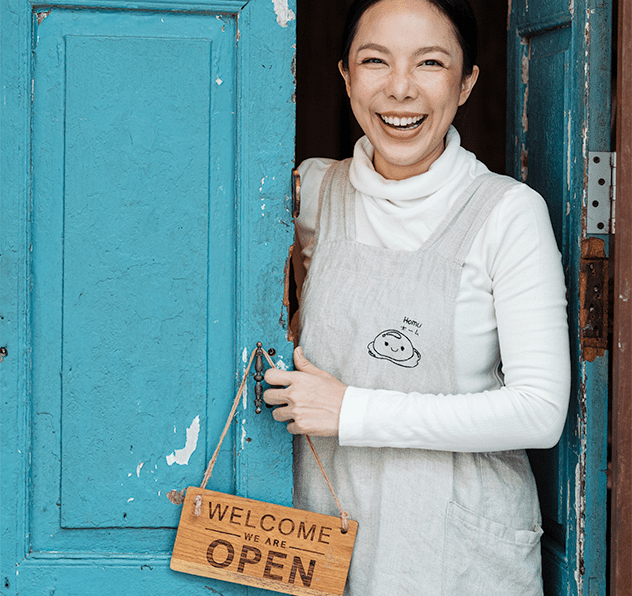 Focus on Cultural Movements
Carefully identify which cultural events are popular among your audience, and focus on them. We often celebrate whenever we can, including holidays and seasonal festivities. You can capitalize on cultural movements with creative ideas.
Consider trying out a seasonal holiday calendar. You can experiment with pumpkin flavors in the fall time or chocolate and peppermint in the winter. Offer a holiday promotion on your seasonal products and get people in the holiday spirit. You can also add some
holiday graphics
to your logo, social media content, or email newsletter. Show your customers that you're up to date on what's going on and show them that your franchise has a human side!
What you can do is go on Facebook, Instagram, or TikTok and sift through relatable influencers. They usually have sponsored posts or product placement in their content. Shoot them a DM and ask about their rates and how good their engagement is. You can pay an influencer to market your brand, product, or service and they will make it look natural in social media content.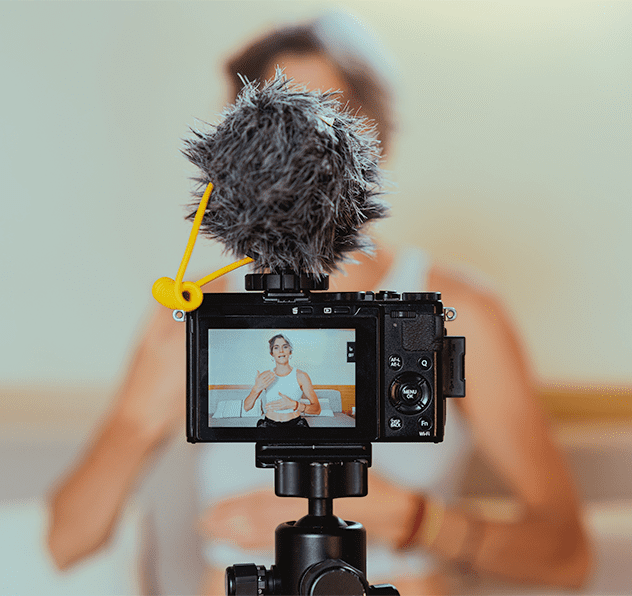 Social Media is the present and future. Nearly every business today is active on social media creating content and engaging with followers. With billions of active users across major social media platforms, it's essential to be involved.
If you need ideas for boosting your
brand popularity on social media
, run contests encouraging your followers to participate. You can ask them to tag three friends under a post, follow your page, and share the post before entering their name in a giveaway. Come up with an enticing prize related to your brand. Contests go viral on social media, offering a short-term method of growing your brand.
Use These Tips and You Will Gain Brand Popularity
Increasing your brand popularity takes some time, innovation, and creativity. Experiment with what works versus what doesn't. Applying just a few of these business tips could take your franchise brand to the next level depending on how large you want to expand. The strongest brands are tied to general products because of their dedication to brand awareness. Take some risks and don't be afraid to try something new!