Blank 16oz White Insulated Paper Hot Cups
Due to current demand, we have a limit of 5 cases per order
If you serve coffee and extra hot beverages like fresh tea, you may not be able to get away with using single wall hot cups. Keep even your hottest drinks in demand with our extra secure double wall hot cups! Your customers will love the substantial insulation that cushions their hands from their favorite hot treats.
an unmatched
insulated cup

Our insulated hot cups feature a double wall design that eliminates the need for double-cupping or cup sleeves and the tightly rolled rim and poly-lined interior prevent leaking, keeping your customers clean and safe. The durability and insulation are sure to make this disposable insulated cup a staple in any restaurant, church, or coffee shop. Available in sizes 8oz to 20oz.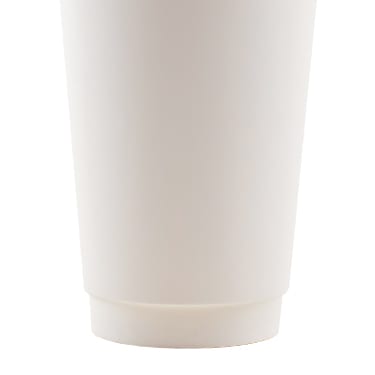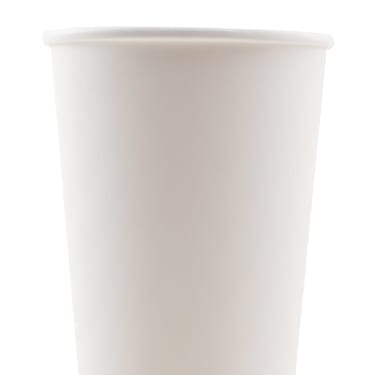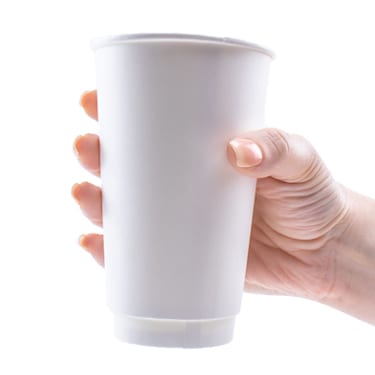 Specifications
| | |
| --- | --- |
| Weight | 24 lbs |
| Dimensions | 18 × 15 × 30 in |
| Cup Dimensions | Top Diameter: 90mm, Bottom Diameter: 58mm, Height: 133mm |
| Brand | Reliance |
| Capacity | 16 oz |
| Material | Poly Lined Paper |
| Disposal | Trash |
| Packaging | 20 sleeves of 25 cups |
| Lids | BLH10-24, WHL10-24 |
hidden
Your Brand Cafe and Charity:water
Your Brand Cafe is sponsoring a water project to bring drinkable, clean water to those in need. One dollar from every custom printed case goes directly to charity:water!
Customers also purchased…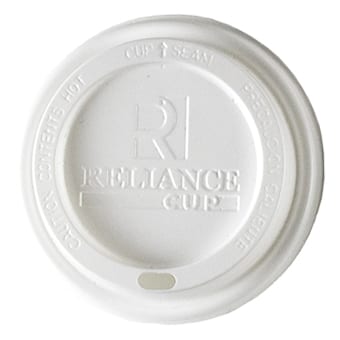 Reliance White Sipper Dome Lids for 10~24oz Paper Hot Cups
Reliance Black Sipper Dome Lids for 10~24oz Paper Hot Cups